How to eliminate the stress of moving house
Moving house has been proven to be one of the most stressful events in life. In fact, research has shown that moving house could be considered more stressful than a wedding!
Whether it's assembling and disassembling furniture, changing WIFI and power companies or late removalists, we can understand why people feel so stressed out during a move!
However, the moving experience shouldn't take away from the excitement of moving into your brand new Montgomery Home. You've been waiting for this moment for months and now it's finally here — there's no need to put a dampener on the experience with unnecessary stress.
In this article, we share some tips to eliminate the stress of moving house once and for all!
#1. Make a checklist and a schedule
One of the biggest contributors to a stressful move is unpreparedness. Without a schedule or a checklist, moving can be chaotic — taking the time to think about the move and creating a solid schedule can make a world of difference to the entire move.
For example, you might make a schedule from start to finish. This might include booking the removalists ahead of the moving date, packing the house/apartment up room by room, transferring the WIFI and power over to the new address, and the actual moving date. If these events are mapped out on your calendar, you will never be caught off-guard. 
You might even choose to make a checklist for yourself so you feel in control of the entire process. Ticking off an item on your checklist will give you a much-needed dose of dopamine — the happy chemical in your brain that comes from the sense of satisfaction!
#2.  Take some time off work/studies
Time is one of the most stressful elements of moving house — almost all homeowners and renters who are planning a move can feel the pressure of time weighing down on their shoulders. The main thing is to eliminate any distractions during the moving process.
To relieve the stress of moving house, we always recommend taking some time off work or studies to make your move. Once you've put together your schedule and checklist, line up the move with a break in your studies or book in some annual leave at work. This will give you plenty of time to focus on the move, pack and unpack.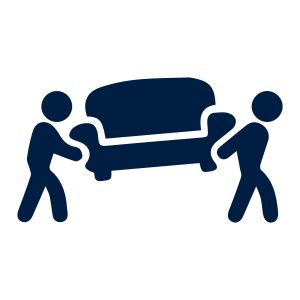 #3.  Hire professional movers & ask for help
Moving can be a huge task — one that you can't do on your own. If possible, we recommend asking friends or family members to give you a hand with packing/unpacking or even just asking them how they dealt with the stress of moving house. They might have some valuable tips and inspiration to help make the process less stressful. 
Of course, moving boxes from point A to point B is no easy feat. It's always best to hire a professional removalist who can do the job for you. Many removalist companies will come to your home and load furniture and boxes into the truck for you, then unload them at your new location. 
Removalists are a valuable resource during the moving process — loading and unloading furniture and boxes from a truck can put you at risk of physical injuries, so we recommend talking to the professionals!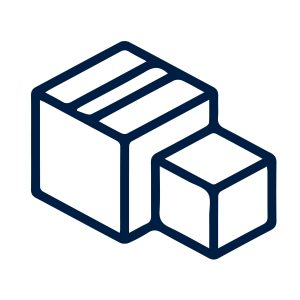 #4. Pack well ahead of time
Running out of packing time can be a major contributor to moving stress. We've all spent late nights packing the night before a big move — and being tired on moving day is more trouble than it's worth. With this in mind, we recommend planning ahead and starting the packing process early. 
For a one-bedroom apartment or studio, set aside a day or two to pack up. For a two-bedroom home or apartment, set aside three to four days and for a three-bedroom home, plan to pack for five or six days (and so on). This will give you plenty of time to pack and relax the night before your move.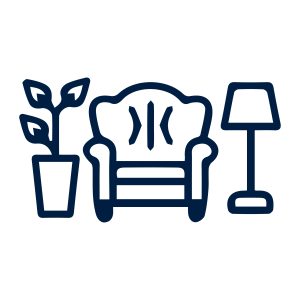 #5.  Focus on one room at a time
"The man who moves mountains begins by carrying away small stones" — Confucius. 
Packing up a home or apartment can be a massive job — it's hard to know where to start! So, we recommend focusing on the little things first and packing one room at a time. Making progress, big or small, is important for managing the stress of moving. 
Even packing up a single kitchen drawer can give you the hit of dopamine you need to keep working towards the final goal — moving into your new Montgomery Home!
Labels are an absolute godsend when moving house. You might choose stick-on labels or to write on the boxes in permanent marker — either way, it's always best to label each and every box so you know where all your belongings are once you've moved into your new home. 
Write down the room where the boxes need to be unpacked at your new location e.g. kitchen, bathroom, bedroom etc. We also recommend labelling the front, back and top of your moving boxes so you can easily find your belongings if the boxes are stacked.
#7. Declutter & donate as you pack
Sometimes packing can be loads of fun — you'll find items and mementos you had totally forgotten about, generating lots of laughs and memories with your loved ones. However, you're also likely to come across lots of things that you no longer use or had put into storage thinking you'd use them later. 
While you're packing, set aside a couple of boxes for items you'd like to donate to charity (as well as a couple of bin bags for items that need to go to the tip). This will help you declutter and ensure unused, unnecessary items don't go into storage in your new home.
#8. Have snacks and water prepped for moving day
Let's face it — moving house can be a major workout and there's not a lot of spare time to sit down for a meal. To keep your energy levels up, be sure to prepare lots of snacks and bottles of water the night before the big move. Think fruits and veggies, sandwiches, icy cold water and even protein bars or shakes.
Pop them into an esky to keep them cool throughout the day.
#9. Prep your pets for the big move
If you have pets, you might be wondering how to make moving less stressful for them. Travelling in a car can be stressful for cats and dogs as it is — moving to a brand new home is bound to make them a little anxious. The key is to prepare your pet prior to moving day — if possible, take them to the building site ahead of time and let them have a look around. 
You might also choose to give them some treats at the new location so they associate your new home with good memories! 
If your cat or dog suffers quite badly from anxiety, talk to your vet before the move. They may be able to provide anti-anxiety medication to help them calm down. 
It's also important to update your pet's ID tags and microchip details before the move. This will ensure your pet is easily found and identified if they run away from your new home.
Moving into your new home is easy with Montgomery Homes
At Montgomery Homes, we can make the moving process easy. We'll provide a handover date so you know when you'll receive the keys to your new home — and you can start planning the big move!
To begin the building process, get in touch with the team from Montgomery Homes today. We'll guide you through the process from start to finish.
Explore our other blog posts
All Articles
Styling & Inspiration
Building Process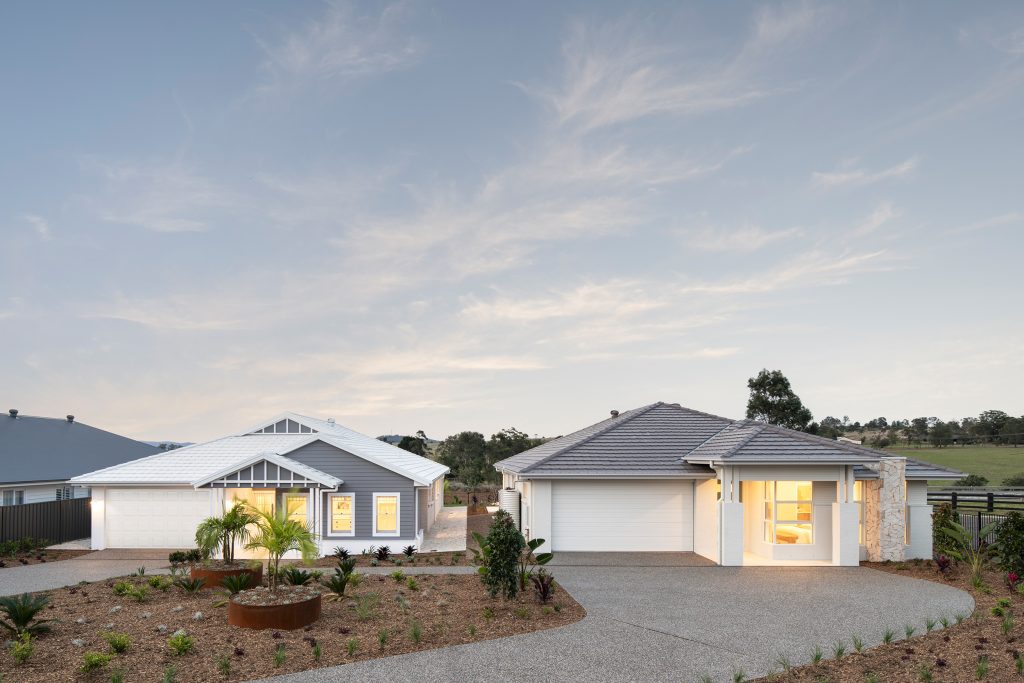 1 December, 2023
The Montgomery Homes team is excited to announce two beautiful new display homes at Hereford Hill in Lochinvar — the Airlie 222 and Avalon 2 249, styled by interior designer Shaynna Blaze! Learn more about these designs and visit us at Hereford Hill from Friday to Monday.
Join our newsletter to receive our latest promotions,
news and helpful building and design tips