All Articles
Building Process
August 18, 2023
When it comes to building your dream home, it's essential to make sure your build adheres to the NSW government's BASIX requirements. So, what is BASIX? In this blog, we'll walk you through everything you need to know to get your build BASIX-certified. Read on!
July 17, 2023
If your home is feeling a little outdated, but you don't want to move, you might be curious about the knockdown rebuild costs in Sydney. Here, we break it down for you, from demolition to interior design!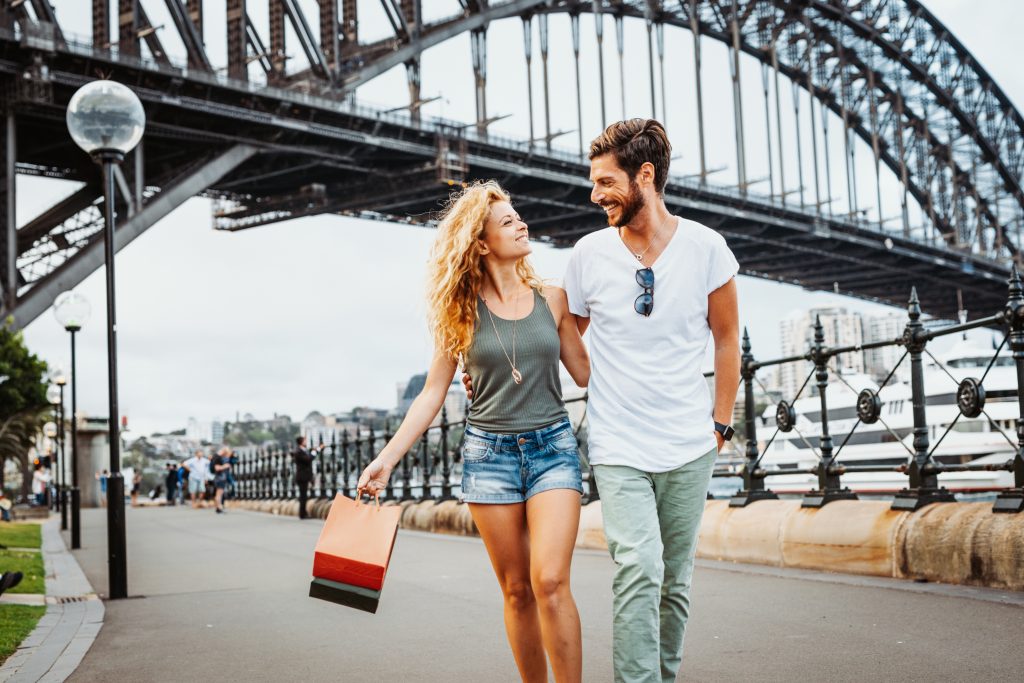 July 13, 2023
Dreaming of living in one of the most beautiful cities in Australia? Find the perfect place to call home — here, we share 10 of the best places to live in Sydney in 2023, along with their unique characteristics and benefits.
April 29, 2023
Looking to create that perfect coastal vibe in your home? A reverse living beach house plan is a great way to take in the view and turn your home into a beachside oasis! Read on to find out more!
March 30, 2023
As Australia's biggest city, Sydney continues to grow by leaps and bounds each year, with the population expected to increase by 44% between now and 2041. So, what's so special about life in Sydney? From beautiful beaches to a vibrant nightlife, easy CBD access and convenient outer suburbs, we'll walk you through the pros and cons of Sydney living compared to Melbourne, Adelaide, Perth and Brisbane. Read on!
March 23, 2023
Looking to build a house in Sydney? We've got you covered! Check out our Sydney suburb review and find your dream location today. Read on!
March 20, 2023
Building a house in Sydney? With property prices soaring, there are plenty of reasons to invest in a new build. Learn more.
February 24, 2023
Thinking of building with Montgomery Homes, but don't know where to start? The very first step is visiting one of our beautiful display homes! This article shares five things to look out for in a display home to determine if the design is right for you and your family.
Join our newsletter to receive our latest promotions, news and helpful building and design tips