All Articles
Building Process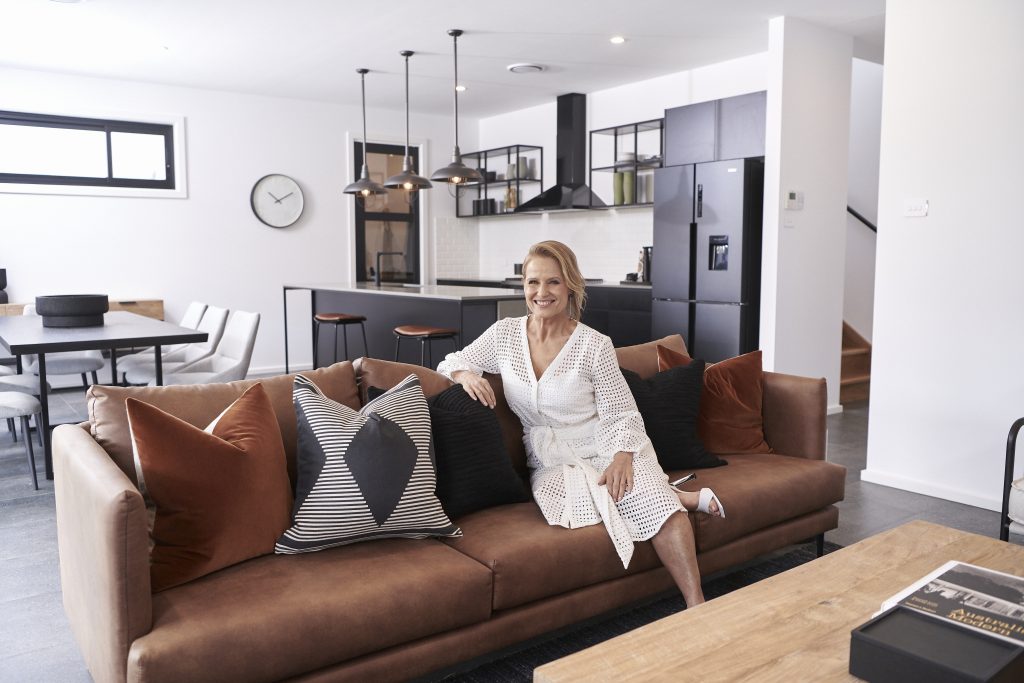 October 22, 2021
Interior design trends change from year to year and in 2022, designer Shaynna Blaze forecasts minimalism, bold colours, sustainable homes and much more! Discover Shaynna's top five interior design trends for 2022 with Montgomery Homes.
August 25, 2021
Looking for a design to suit your narrow block? Read on and find out what you need to know about zero-lot boundary homes.
August 5, 2021
Lighting is an incredibly important part of the design process — the placement of lighting fixtures and the lighting designs you choose can have a major impact on the atmosphere of a room. Likewise, the placement of powerpoints can impact a room's functionality and convenience. With this in mind, we've put together a guide to electrical planning with Montgomery Homes — learn more!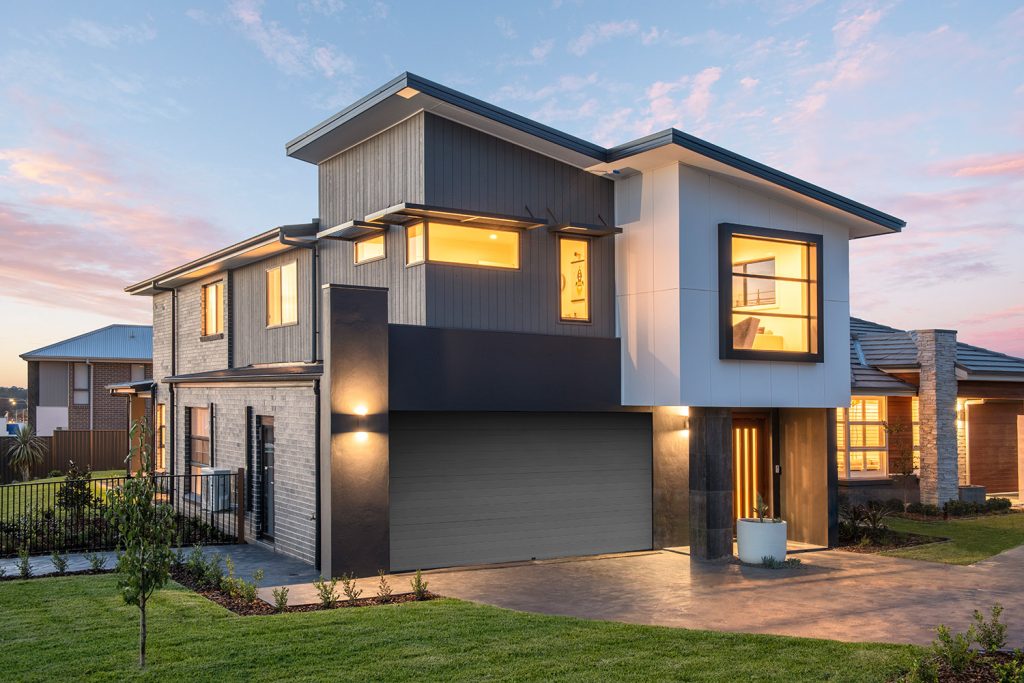 July 19, 2021
In love with your neighbourhood, but no longer feel for your home design? You might have fallen out of love with your house for a number of reasons, but a knock down rebuild project can solve the problem without needing to uproot your family and move somewhere else. Here, we explain the costs to knock down a house and rebuild a home, and compare a DIY renovation to a professional rebuild.
June 28, 2021
Thinking of refreshing your home design, or need some extra space for your family to grow? A knock down rebuild project might be the perfect solution, especially if you love where you live. But what's involved in a knock down rebuild project? Learn more about the 7 step process with Montgomery Homes.
May 11, 2021
The kitchen is the heart of the home. Here, interior design specialist Shaynna Blaze shares how to design a new kitchen that's both beautiful and practical.
April 14, 2021
Worried about the slope of your block for future building opportunities? Whether you're on the hunt for land or planning a build, the question of "how steep is too steep" might come to mind. In this blog, we dive into steep blocks and how to approach them.
April 14, 2021
At Montgomery Homes, we want you to feel confident about your new home build - that's why we've introduced a convenient Price Lock Guarantee so you can build the house you want for the perfect price. Learn more.
March 10, 2021
You spoke, we listened. We've introduced three brand new inclusion packages to meet the demand for more luxury for less! In this blog, we explore the Diamond, Sapphire, and Advantage Collections - find out which one is for you!
Join our newsletter to receive our latest promotions, news and helpful building and design tips