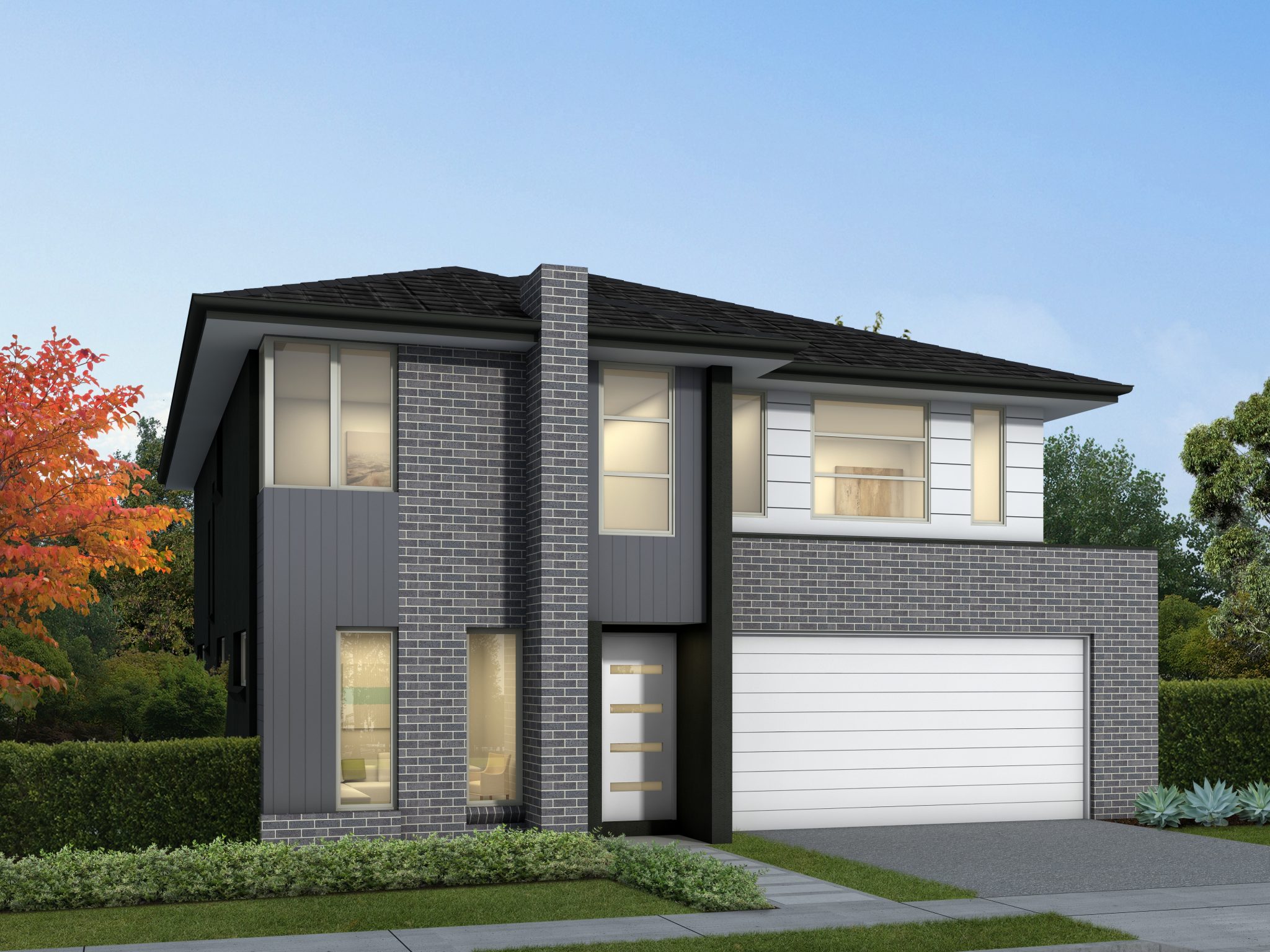 November 25, 2020
An affordable home design doesn't mean you have to compromise on quality or aesthetics. Our Byron 250, Laguna 142, Southport 189, Avoca 173 and Avalon 209 are 5 great examples of combining affordable home designs with the quintessential Montgomery Homes building experience.
September 22, 2020
Our narrow house plans are living proof you don't need to compromise on the dream to suit your block. Narrow blocks are becoming increasingly common, especially in Sydney where space is running low. Homeowners are now facing the challenge of fitting their dream home on a small block of land - and no one likes the idea of having to change their home design to fit the block!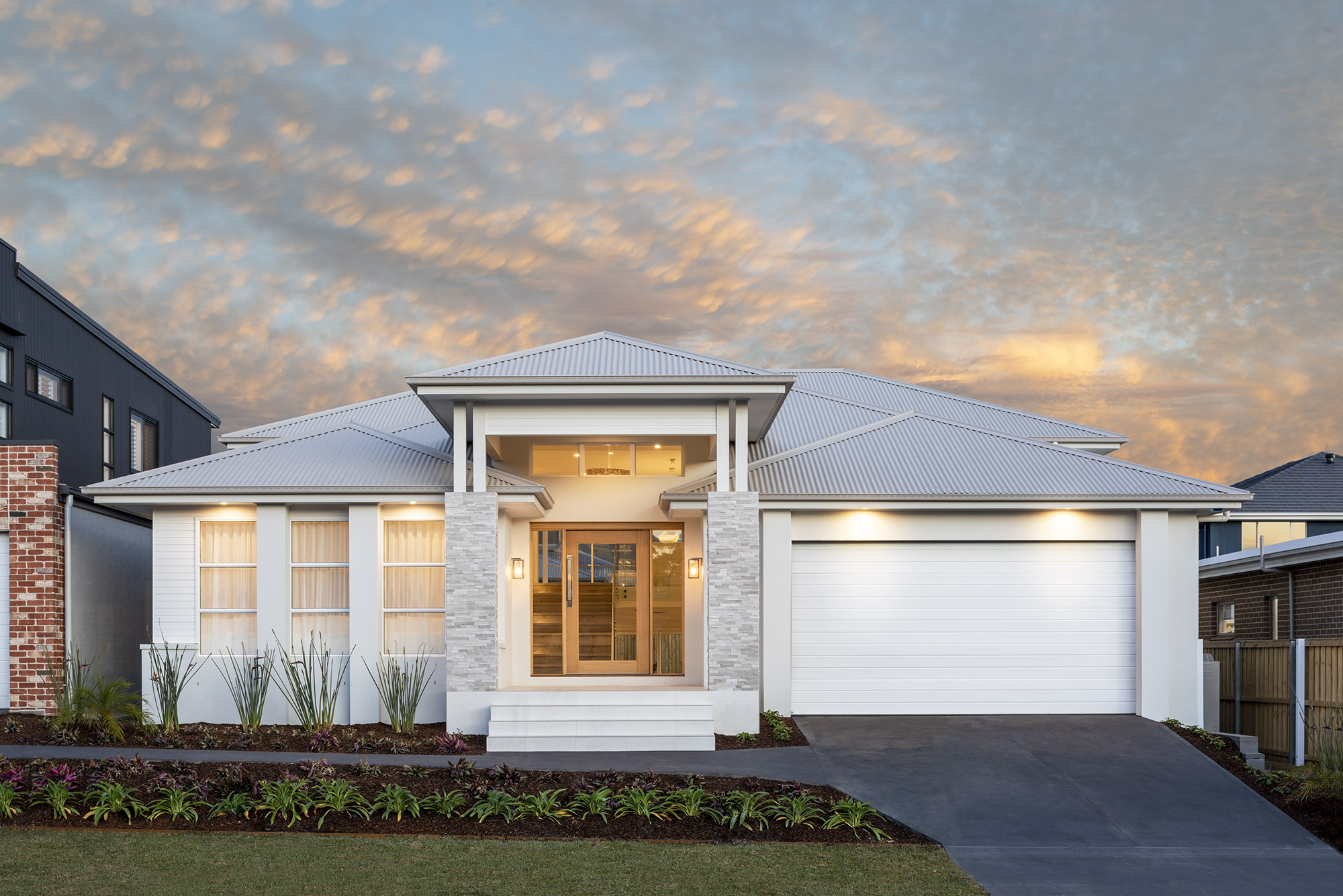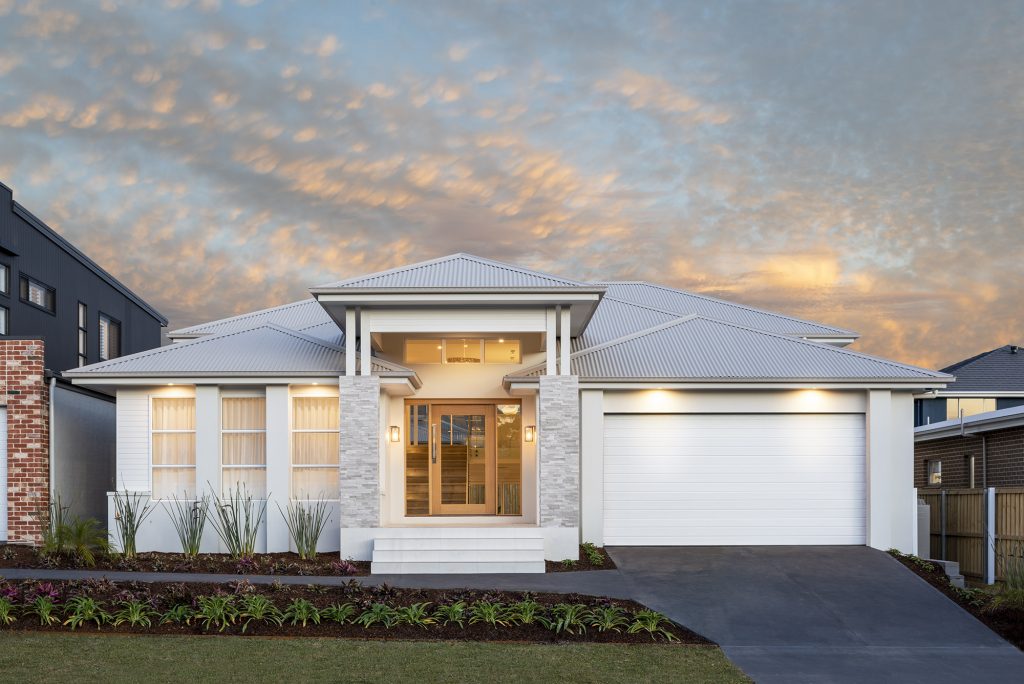 August 17, 2020
Montgomery Homes is thrilled to announce that we have officially opened our doors to four new display homes in Sydney's North West region. The brand new display homes are located at the much anticipated HomeWorld at 19 Gittel Street Box Hill NSW, which is a vibrant new hub surrounded by parks, cycling paths and plenty of outdoor activity centres.
April 15, 2020
When researching land to purchase, the thought of building on a sloping block at first might seem complicated. However, building on a sloping site doesn't need to be stressful and you certainly don't need to compromise on building the home you've always dreamed about. Split level house designs are the perfect solution for sloping blocks as they are designed to follow the natural slope of the land, resulting in a stunning, architectural split level home that is both unique and spacious.
December 18, 2019
The look and feel of your home facade can dramatically impact how you feel once you're inside it . To help inspire and guide your facade decision making, discover our 7 contemporary house facades and their features below.
September 25, 2019
If you're looking to purchase a sloping block of land or perhaps recently bought one, you would know that a sloping site is generally less expensive than a level block of land. This is because the techniques to build a split level house are far more complex than a standard build. However, what you save in the land purchase can often be used to create a more unique and interesting home.
August 21, 2019
Montgomery Homes is excited to announce that we have opened our doors to two new display homes in Sydney's North West region. The brand new display homes are located at the much anticipated precinct at 22 Ellison Street Marsden Park, which is surrounded by stunning mountain views and is spoilt with neighbouring parklands and plenty of space.
August 20, 2019
Building a home can not only be a big financial investment, it can also be an emotional one too. Arm yourself with the knowledge and tools for it to be as smooth and stress-free as possible. Whether you're new to the new home building process or perhaps a seasoned home builder, we've summarised the top 8 building tips to consider when building a new home.
Join our newsletter to receive our latest promotions,
news and helpful building and design tips