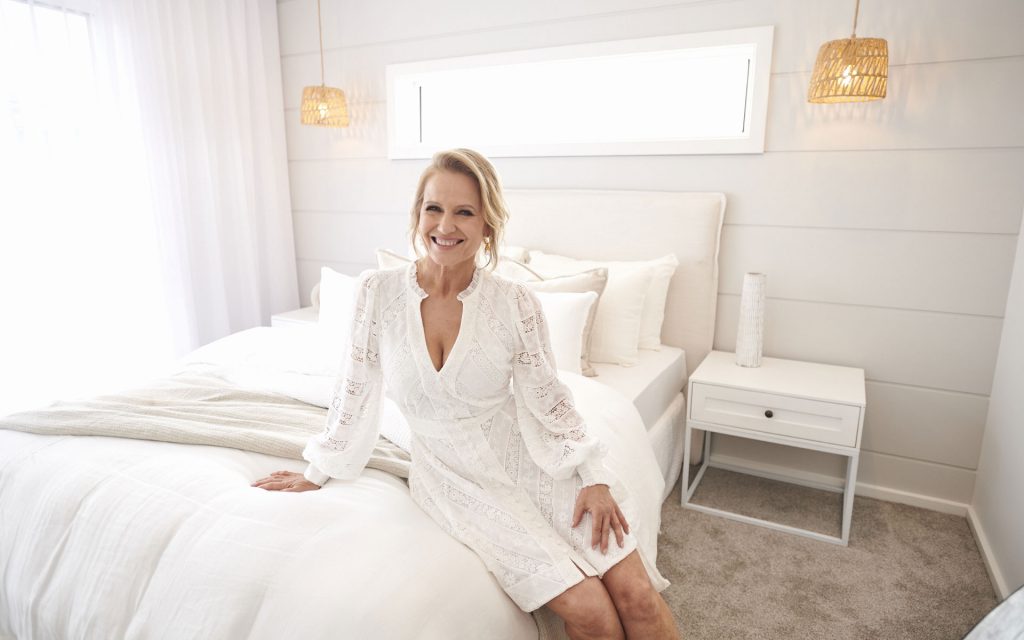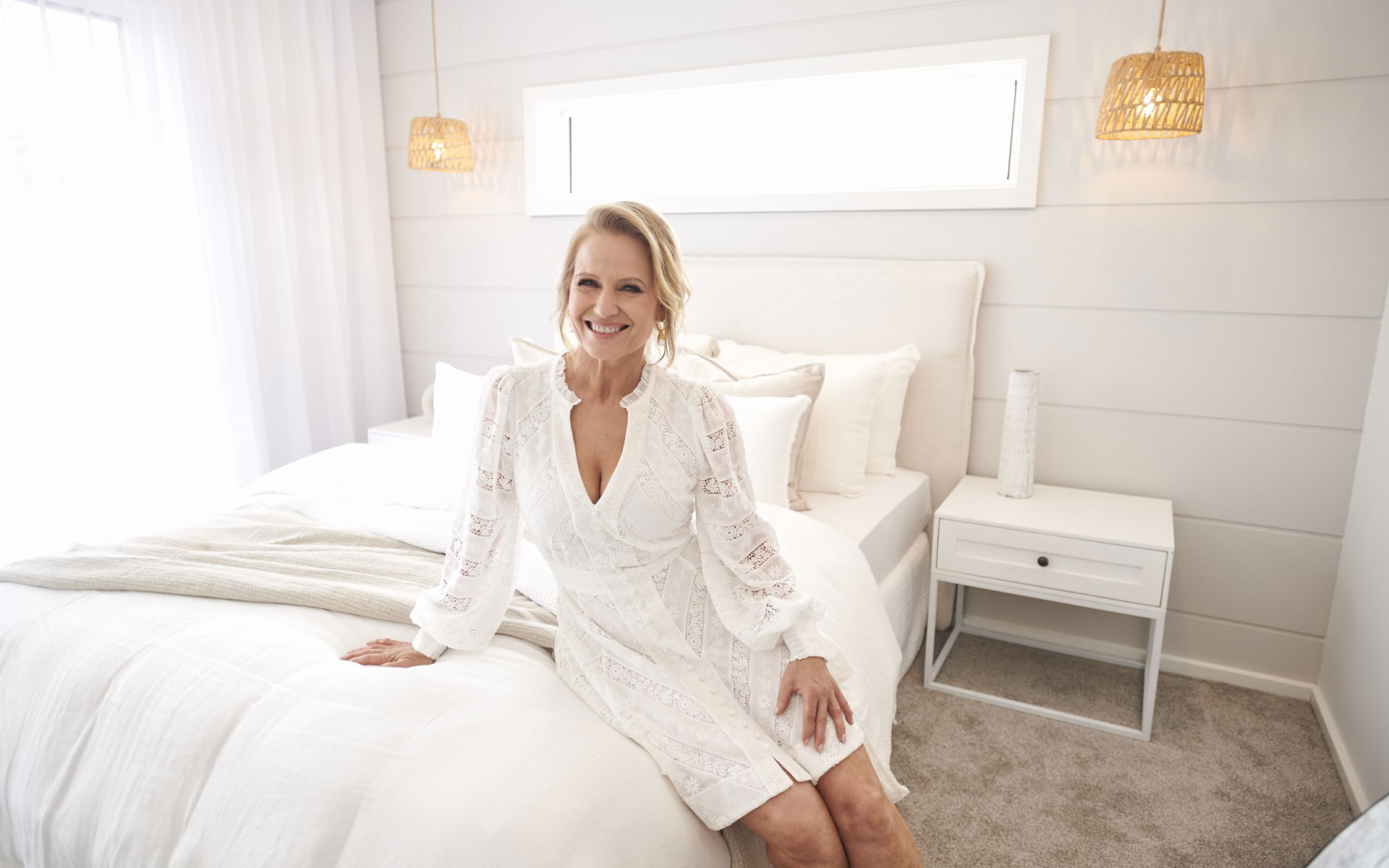 October 16, 2020
Montgomery Homes' best kept secret… We've partnered with celebrated interior designer, Shaynna Blaze, to bring you even more beautiful home designs!
September 22, 2020
Our narrow house plans are living proof you don't need to compromise on the dream to suit your block. Narrow blocks are becoming increasingly common, especially in Sydney where space is running low. Homeowners are now facing the challenge of fitting their dream home on a small block of land - and no one likes the idea of having to change their home design to fit the block!
August 23, 2019
Styling the interior and exterior of your new home is one of the most exciting parts of the home building journey. We've listed five inspiring interior design ideas that will transform any space from ordinary to extraordinary, along with suggestions on how to incorporate these interior design trends into your new home.
Join our newsletter to receive our latest promotions,
news and helpful building and design tips