New Home Builders in Sydney
At Montgomery Homes we build every home as if it were our own
We understand that every block is different and that every family will have different needs and design aspirations for their house design. Our specialist building techniques allow us to work with almost every block including level, sloping, acreage, narrow or one that's more uniquely shaped.
With Montgomery Homes, a   comes as standard and strong relationships with our suppliers and contractors means your home will feature high quality fixtures, fittings and finishes.
With more than 30 years' experience, our team understand that it's the small things that make a big difference — so we've included features that make a difference to your day-to-day living to amplify space and ensure practicality and convenience.
Sydney is a great location to bring up a family with an array of parks, educational institutions and activities such as Luna Park and Taronga Zoo. Pairing these fantastic city features with a modern house design that is both beautiful and functional will only enhance your living experience in the states' capital.
However, there's no doubt about it — when it comes to searching for builders, Sydney is widespread, covering more than 12,000 square kilometres. Choosing which suburb to live in can be tricky and more often than not, your block may be smaller or narrower than you had hoped. With the range of Montgomery Homes designs, you can still have a luxurious abode on a smaller block.
The Brighton 229 display home has been built on a narrow block at HomeWorld Marsden Park, showcasing a beautiful two-storey Hamptons facade. Featuring four spacious bedrooms and an open-plan living area, you truly will have space to move despite building on a smaller block. HomeWorld Marsden Park is open 7 days a week, 10am – 5pm.
Regions We Build In:
Blue Mountains (to Springwood/Winmalee), Western Sydney, Hawkesbury (to Kurrajong), North West Sydney, Lower North Shore (to North Sydney and Chatswood), Inner West, Eastern Suburbs, Sydney, Northern Beaches (to Newport), South West and Greater South West of Sydney, The Shire
With a long history of building quality homes, the leading Montgomery Homes team includes house builders Sydney wide.
With a sparkling harbour, stunning beaches and a vibrant arts and cultural calendar, Sydney continues to grow in popularity. Add the allure of the Sydney Harbour Bridge and the Sydney Opera House, and feel the strength of gravity pulling you toward living in the capital city of New South Wales.
Montgomery Homes maintains a proud presence in the Sydney market with homes exuding quality, value, style and comfort. When it comes to building project homes Sydney residents will feel at home in, Montgomery Homes have an extensive range of designs to suit level designs and sloping blocks.
Whether you're looking to build in the Northern Beaches or the Eastern Suburbs, the foothills of the Blue Mountains or somewhere in between, Montgomery Homes are proud to be a local team of dedicated home builders. Sydney-siders will see their dream home come to life with the Montgomery Homes' stunning facade options, superior inclusions, and practical floor plans.
Crafting and designing project homes in Sydney is our specialty — visit our local display homes at Marsden Park, Box Hill, Leppington and Redbank to experience first-hand the Montgomery Homes difference.
Do you love where you live but don't love your house? We can build your dream home on your current block — meaning you will have the sparkle of a new home, with the convenience of your current location. Plus, we'll visit your home for a complimentary site appraisal!
This is a cost effective and convenient way to build a home. A house and land package takes all the hard work out of the process as your home is guaranteed to fit perfectly on your block and you'll know the final price of your build upfront — all with one of Sydney's most trusted house builders. Sydney estates span between Elara in Marsden Park, Emerald Hills in Leppington, Redbank in North Richmond plus so many more; a house and land package with Montgomery Homes includes all of the essential regulatory requirements, standard site costs and a quality inclusions package. Plus, you can be rest assured that we've hand-selected the sites and matched them with the most suitable of our award-winning homes.
Building your dream home design on a vacant block.
Perhaps you already have your eyes set on a vacant block and are now looking for a trusted home builder. Sydney's unique landscape brings our 200+ home designs to life, plus our specialist building techniques allow us to work with almost every block — whether it's  . Plus, adapting our   to suit the natural gradient of the land means you will get the most out of your design including natural air flow, light-filled spaces and the maximisation of your outlook.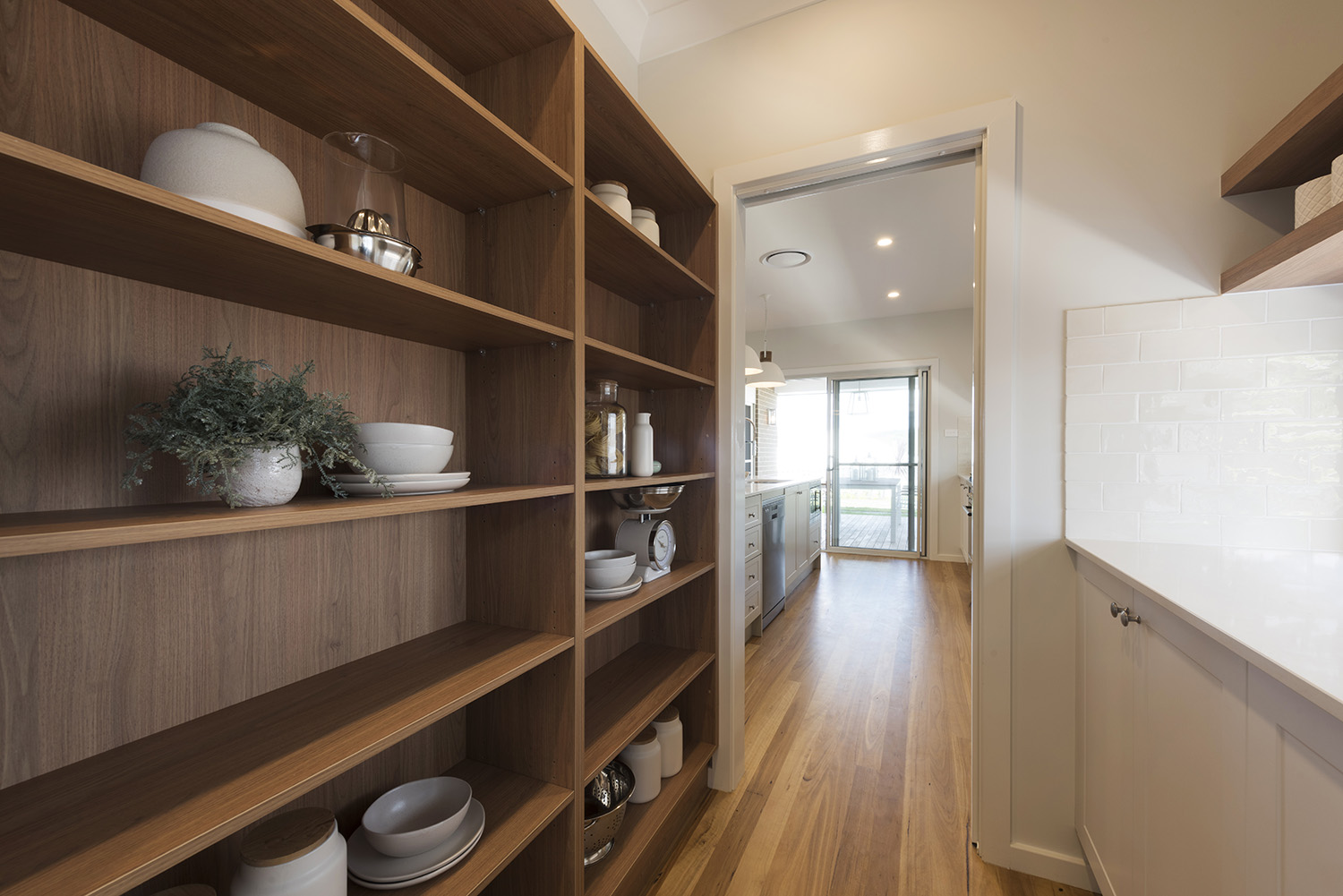 Building an architectural home design that ticks all of your boxes.
Dreaming of a Butler's Pantry? Or a spacious rumpus room? Can't go past the cosy home theatre? Our modern house designs feature all of the mod-cons families have come to love — meaning everyone has their own space to relax and rejuvenate.














Get started with a free design consultation today
Our team can help find the best home for your family
The Montgomery Homes difference
Join our newsletter to receive our latest promotions, news and helpful building and design tips