Gallery One allows you to experience an extensive range of products and finishes you can select from to create your dream home
Building a new home is an exciting life milestone – and it should reflect you and your individual personality. This includes selecting preferred fittings and finishes for your living areas, bathroom, kitchen, and bedroom along with external and internal finishes. Are you considering a Colorbond roof, or can't decide which colour tapware to choose? Gallery One, our selections gallery, showcases a range of carefully selected inclusions and upgrades so you can touch and feel the textures, tones, and colours of the components you're selecting for your new home. Plus, be inspired by Shaynna Blaze's 'Signature Collection' themes — from Palm Springs, to Boutique Hotel, to Relaxed Bohemian. Click here to explore the entire collection.
Montgomery Homes build zone spans from Sydney, to the Central Coast, to Newcastle and the Hunter Valley. As such, Montgomery Homes Gallery One locations include both Sydney and Newcastle — offering central and convenient locations for our valued clients.
Visit Our State-of-the-Art Selections Galleries
 Enjoy Four Appointments For Your New Home Selections
1. SELECTIONS | Montgomery Homes — Gallery One
Your dream design vision awakens as you begin your selections process with Montgomery Homes. During your personalised Selections Appointment our expert Interior Designer will guide you through internal and external colours, bathroom items, roofing, doors and door hardware, handrails (if applicable) and appliances. With a keen eye for detail, our Interior Designer is passionate about helping you furnish your home with both beauty and practicality.
Montgomery Homes will contact you to arrange a time for your appointment once your plans have been finalised.
Once your plans have been finalised, you will have the opportunity to select flooring and tiles for the wet areas and kitchen splashback of your new home. Your appointment will be at your closest THYNK showroom, with five strategically placed showrooms that service areas including Greater Sydney, Central Coast, Newcastle, Port Stephens and the Hunter Valley. THYNK are driven by service excellence, design acumen and quality products, providing tiles and flooring that will accentuate your new Montgomery Home.
THYNK bookings are by appointment only, Montgomery Homes will advise you when it is time to arrange your appointment.
Monday to Saturday appointments available.
3. KITCHEN | Kitchen Culture
The kitchen forms the entertaining heart of your home. Kitchen Culture collaborate with their clients and turn their space into an inspiring environment that defines their lifestyle. A Kitchen Culture designer will guide you through your kitchen selections including layout, colours and finishes.
Kitchen Culture will contact you to arrange a time for your appointment once your plans have been finalised.
Monday to Friday appointments available.
4. ELECTRICAL | Your Home Consulting
Your Home Consulting are passionate about making complex electrical plans simple. During your appointment, you will be advised on configuring the electrical plan for your home including light points, light switches and power point locations. The experts will listen to exactly what you want out of your home, offer their experience and knowledge and provide a plan that is practical, functional, energy efficient and aesthetically pleasing.
Your Home Consulting will contact you to arrange a time for your appointment once your plans and kitchen layout have been finalised and BASIX approval has been received.
Monday to Friday appointments available.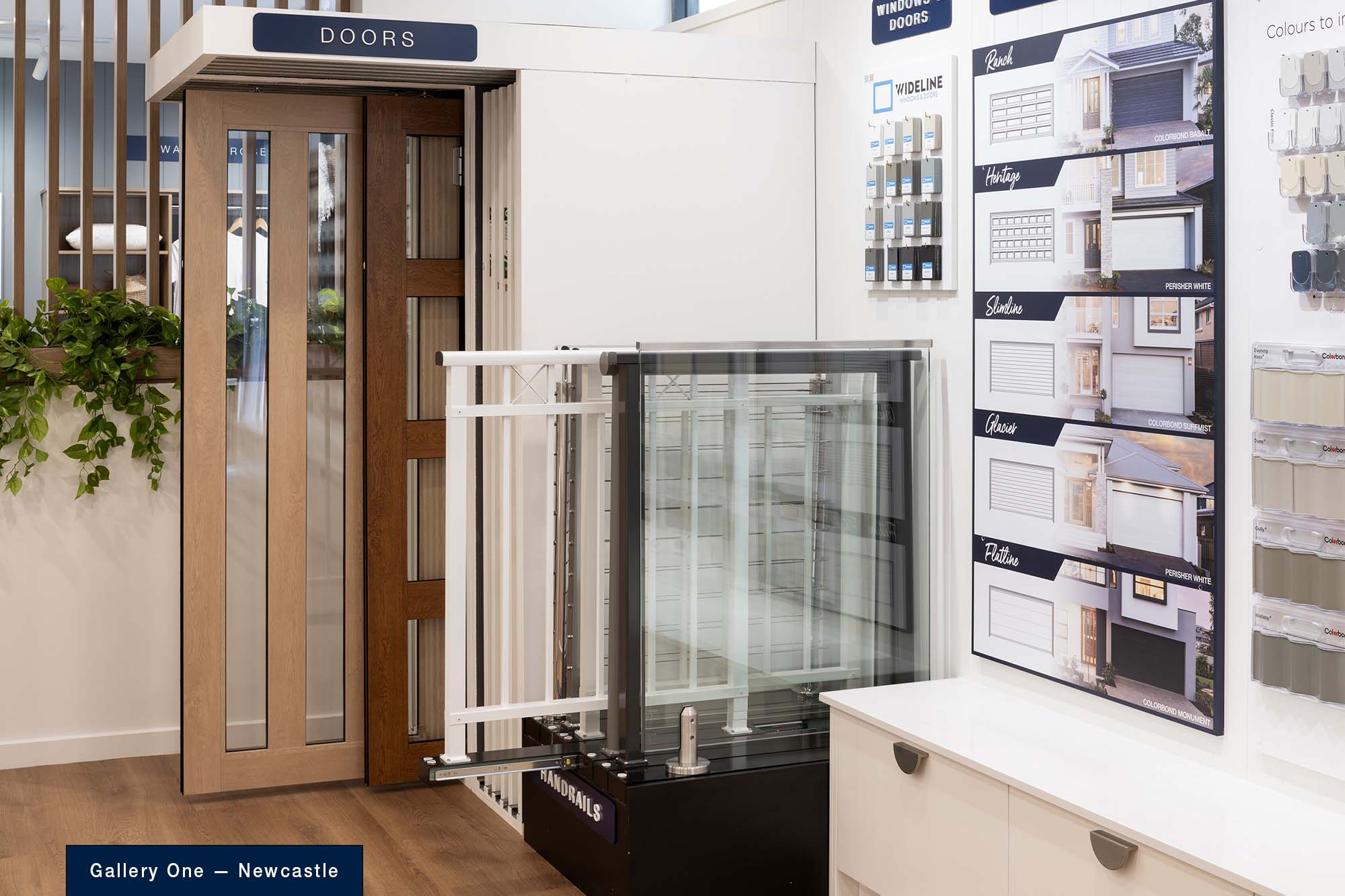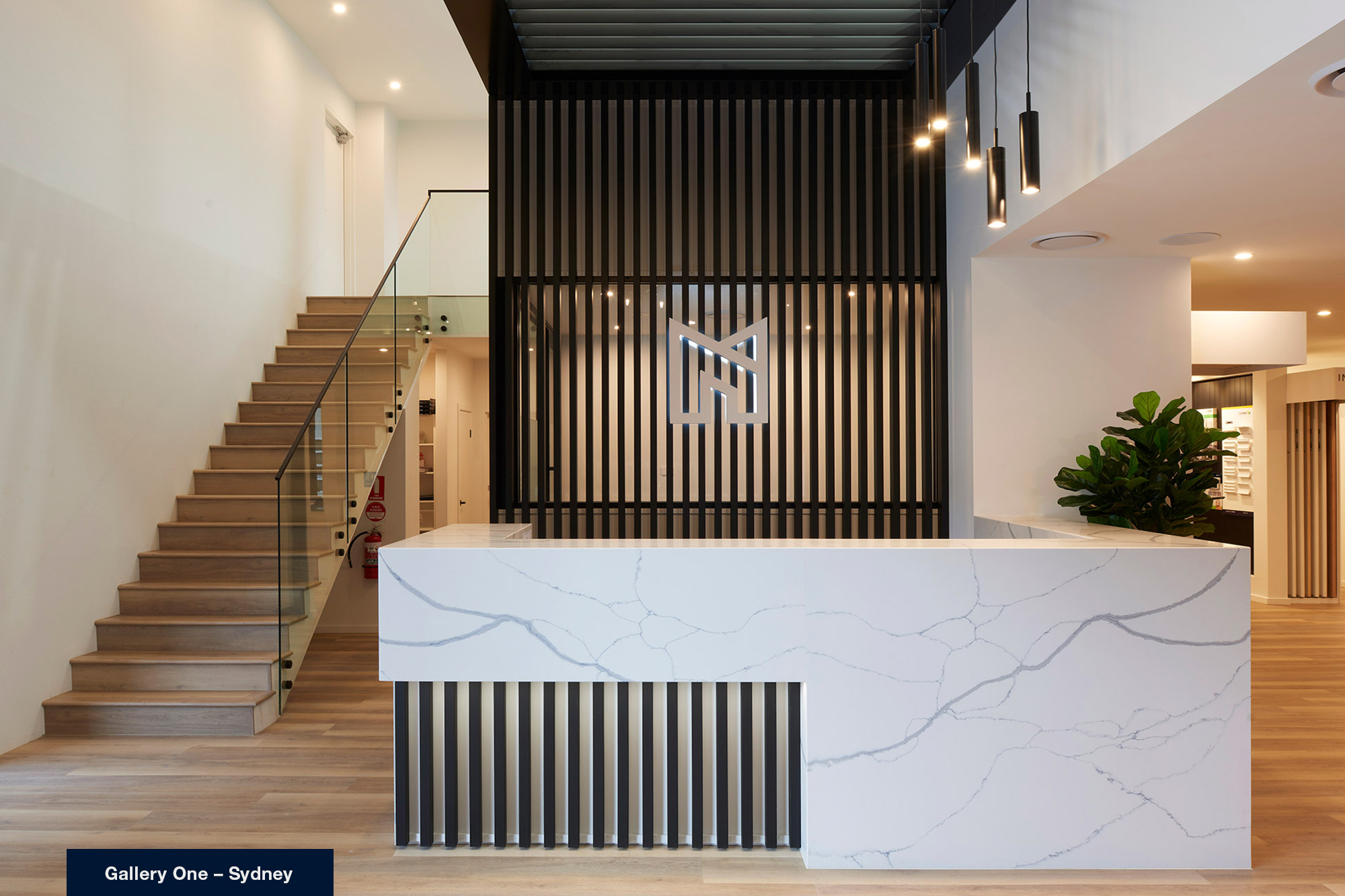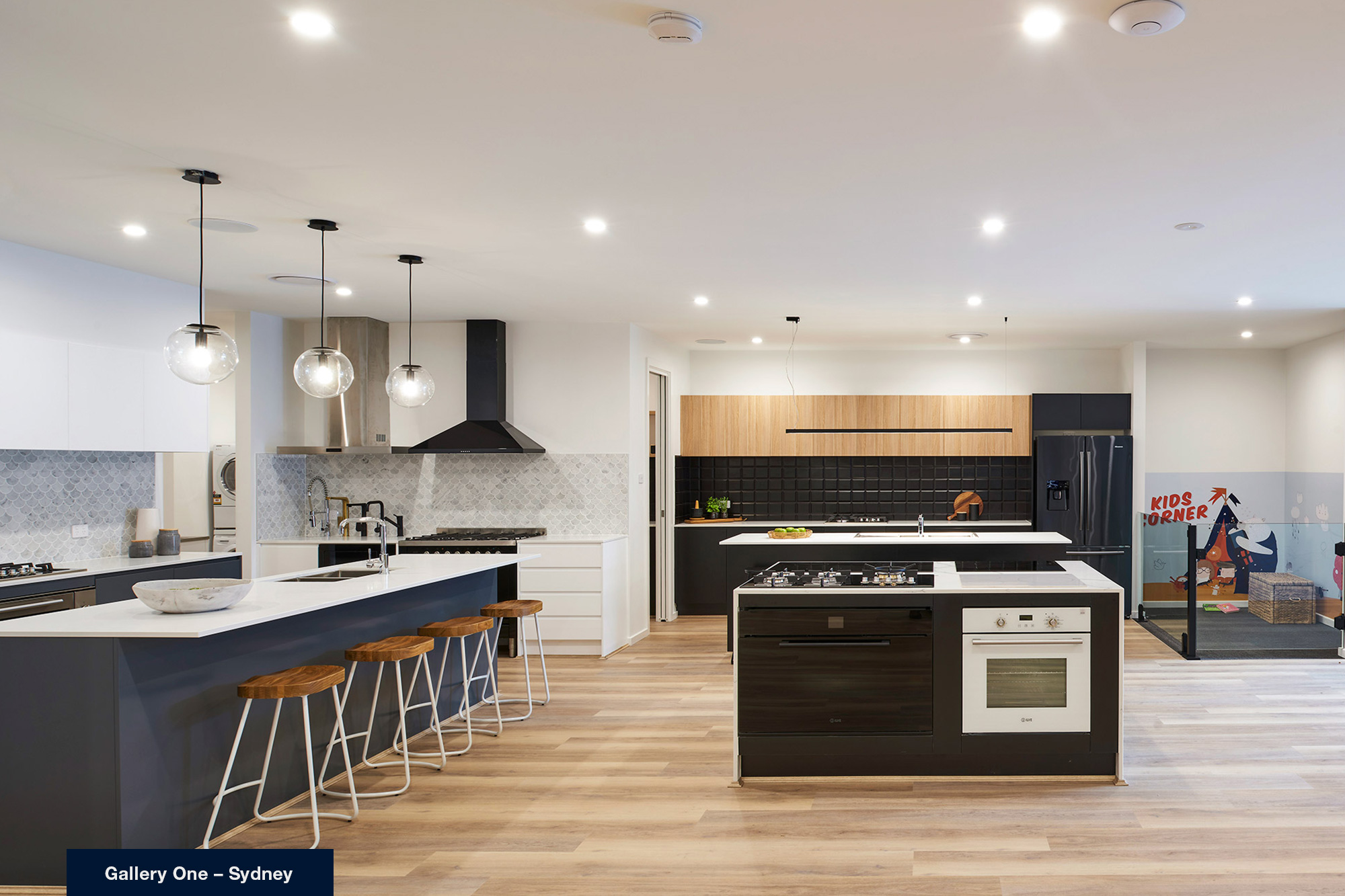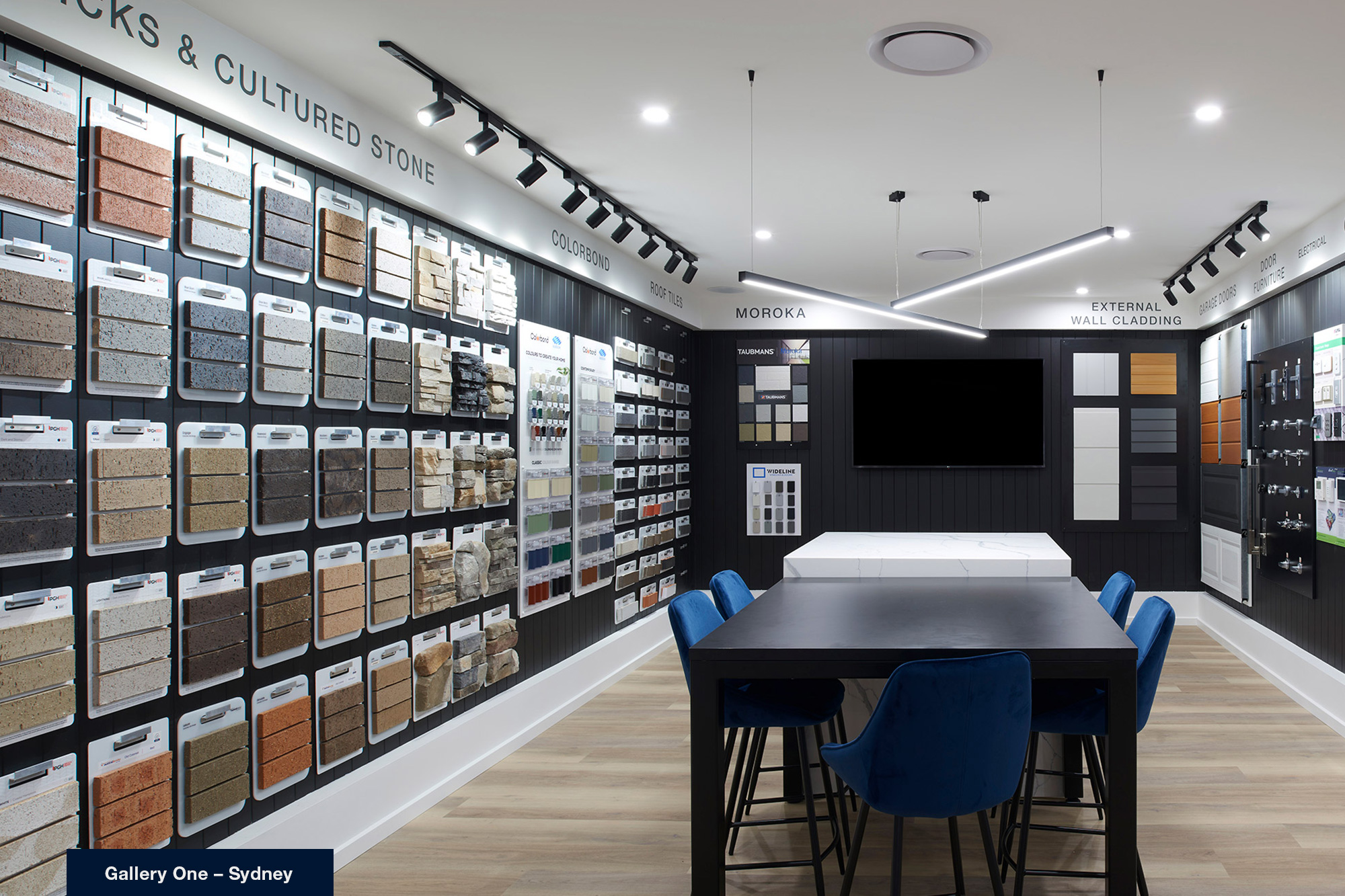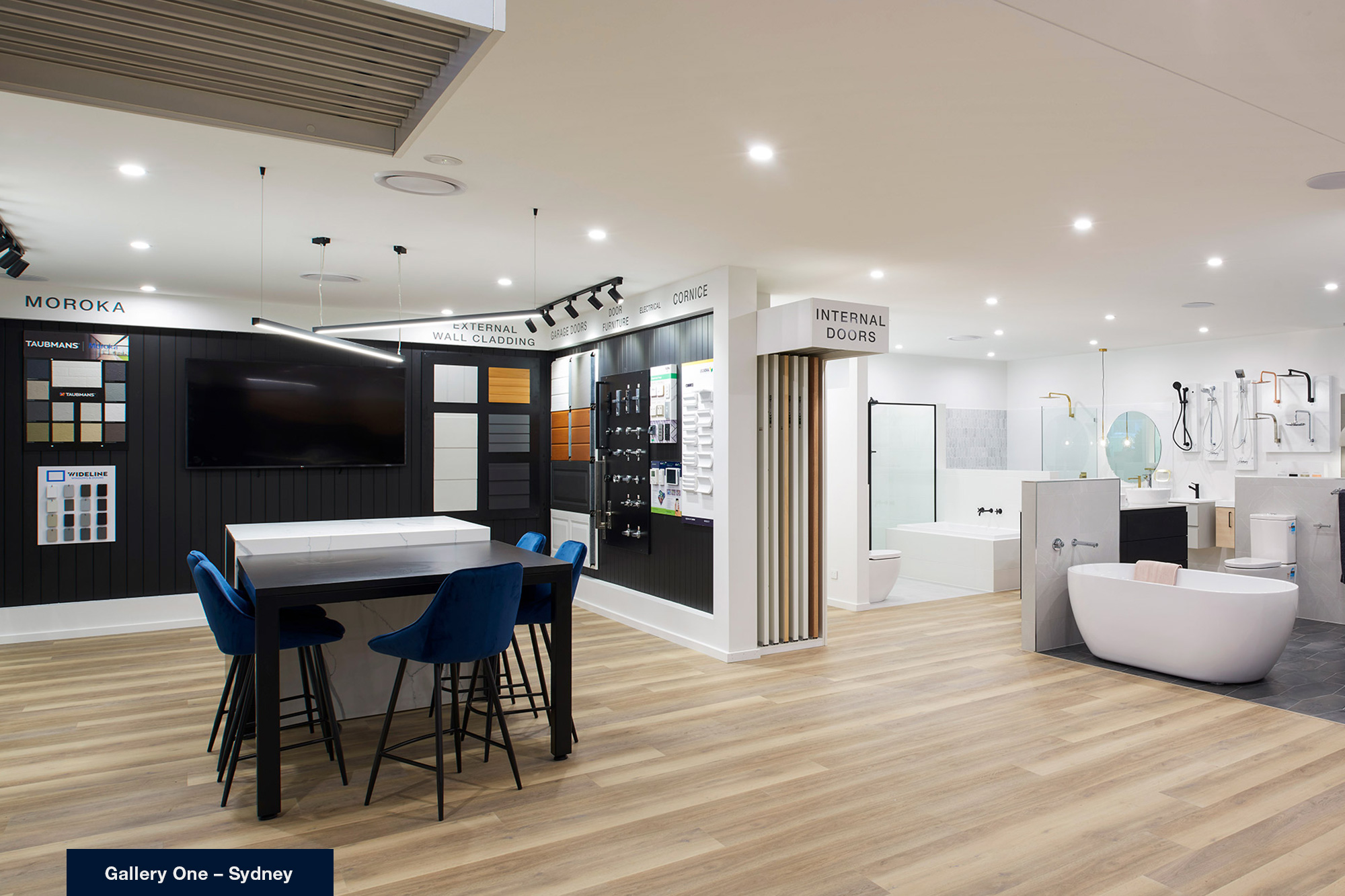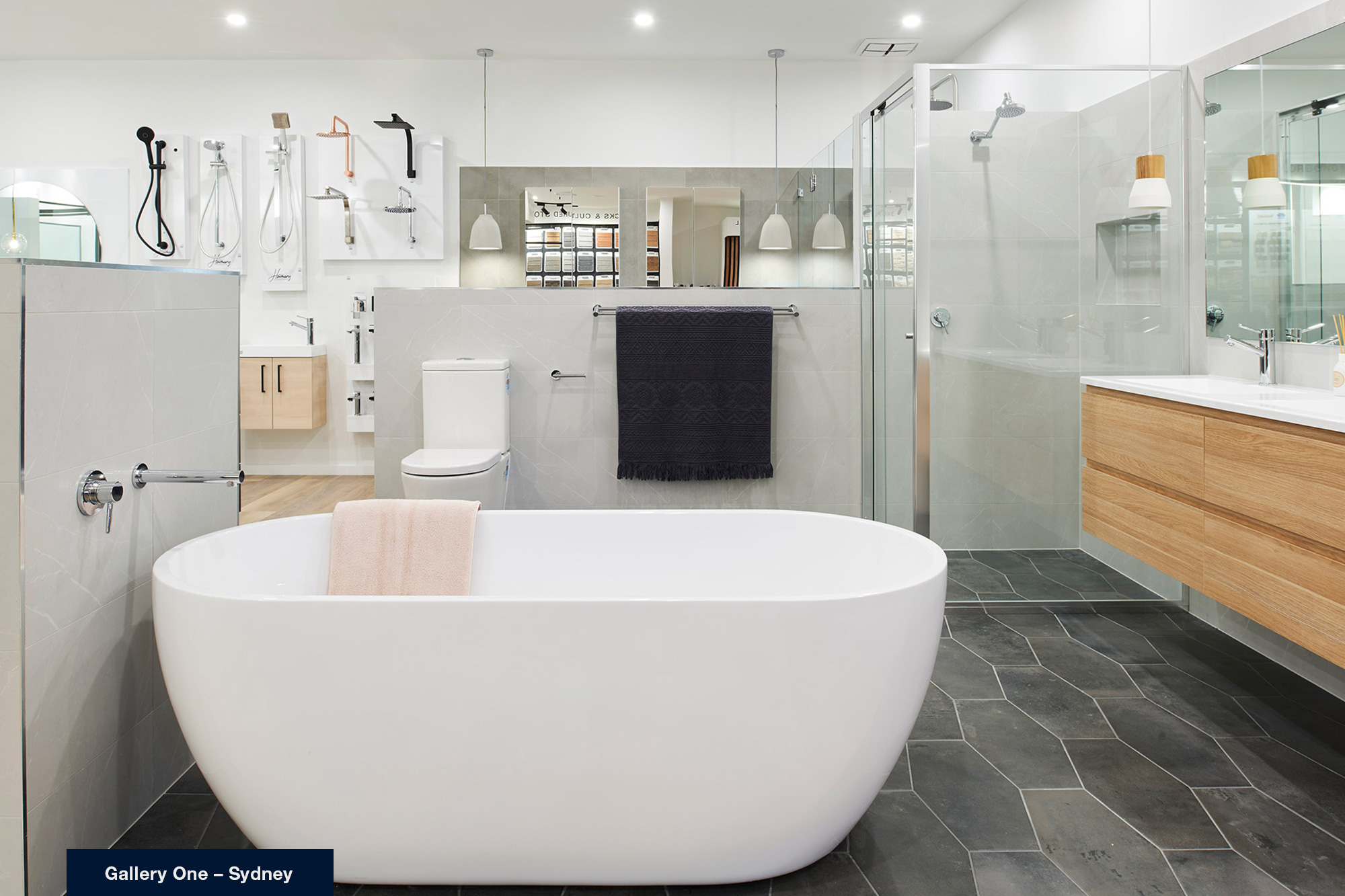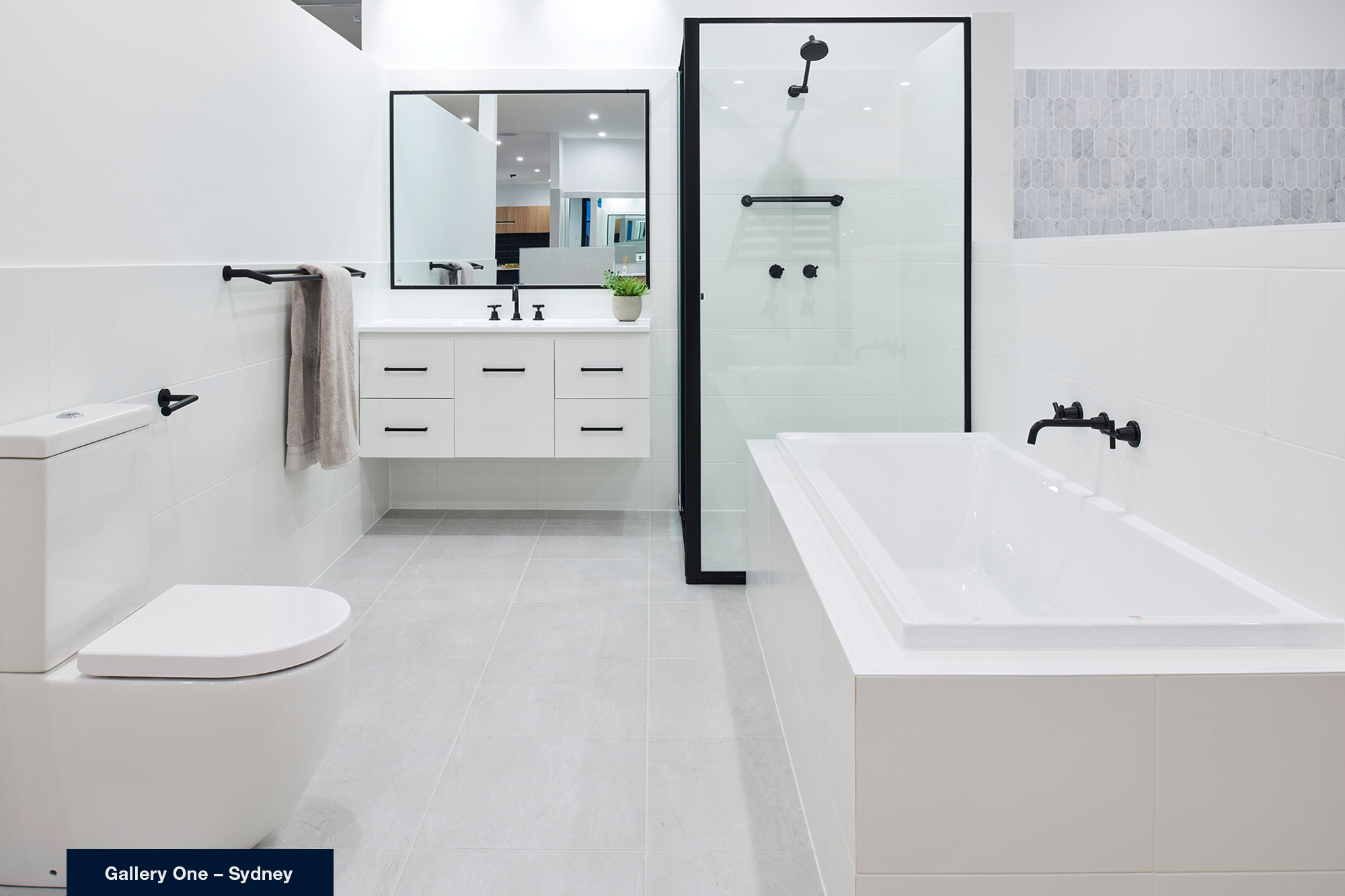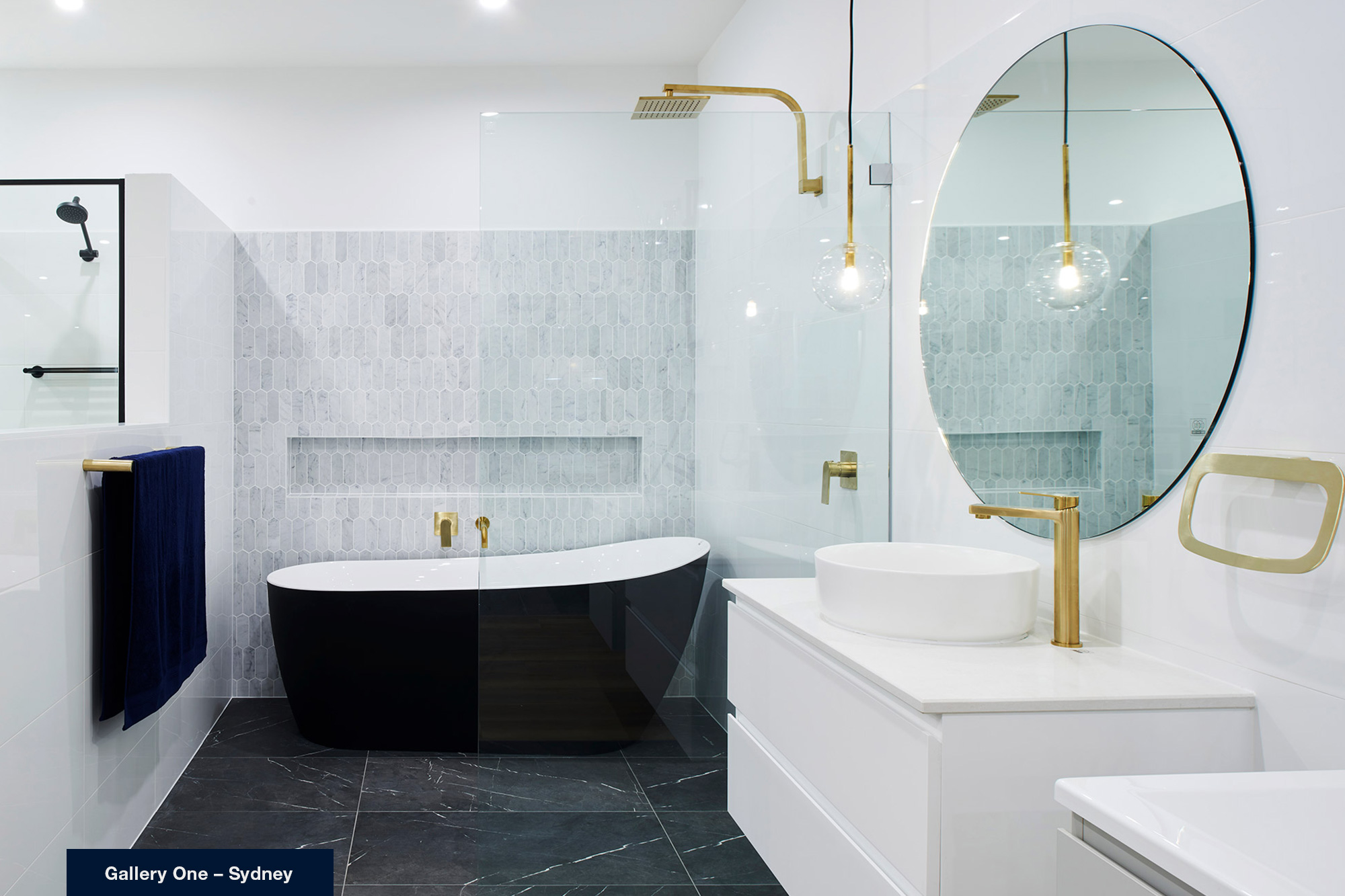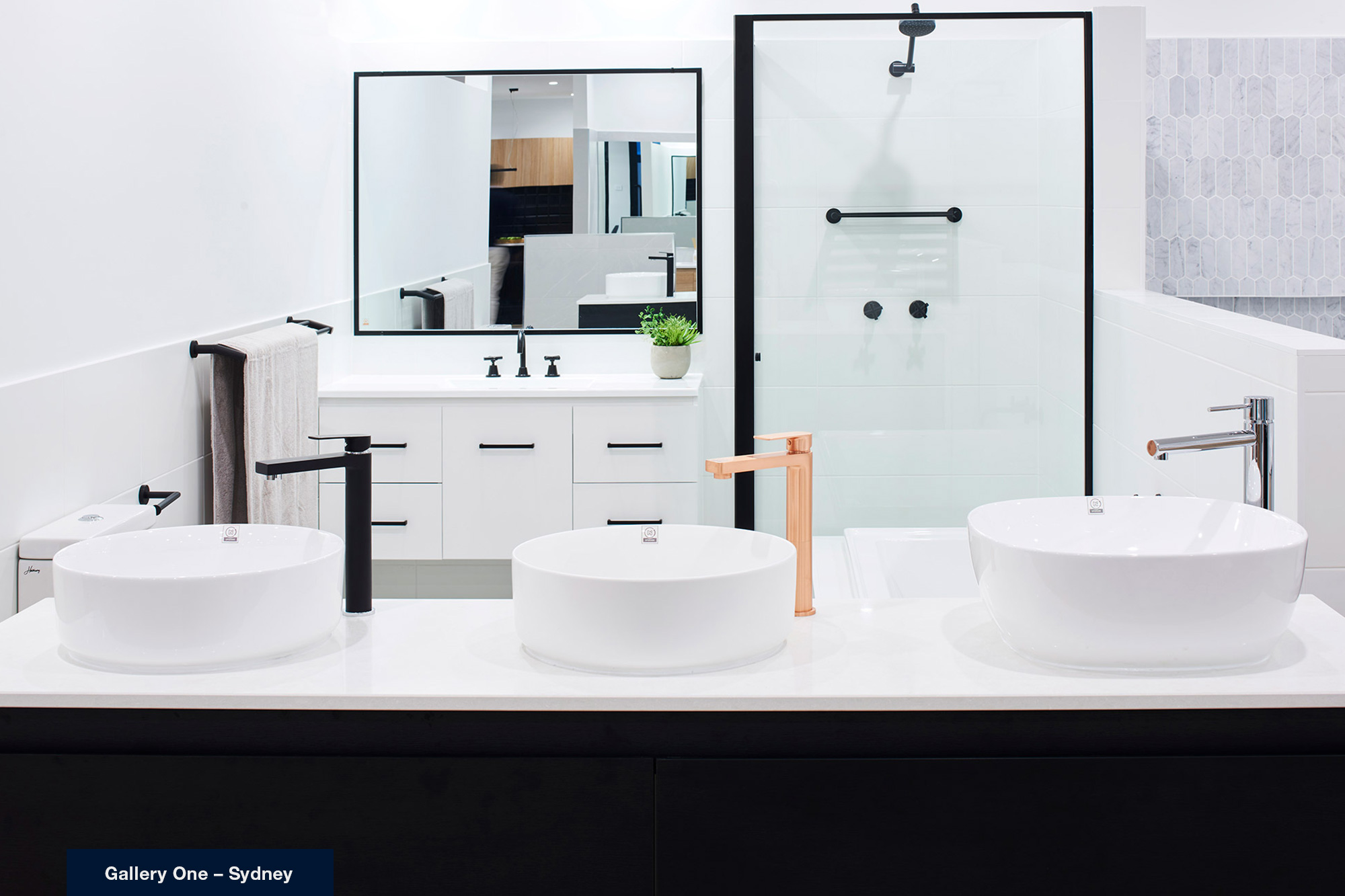 3D walkthrough video of Newcastle Selections Gallery
Step inside our Newcastle Gallery One showroom prior to your appointment from the comfort of your own chair.
Virtually explore kitchens, bathrooms, wardrobes, as well as an extensive range of bricks, stone, paint, doors, tapware and more.
Bringing your dream home to life has never been more convenient. Hit play below to take a virtual tour of our stunning Newcastle Gallery One showroom.
All Articles
Selections Gallery Blog
February 24, 2023
Thinking of building with Montgomery Homes, but don't know where to start? The very first step is visiting one of our beautiful display homes! This article shares five things to look out for in a display home to determine if the design is right for you and your family.


















Join our newsletter to receive our latest promotions, news and helpful building and design tips