Gallery One allows you to experience an extensive range of products and finishes you can select from to create your dream home
Gallery One, our selections gallery, showcases a range of carefully selected inclusions and upgrades so you can touch and feel the textures, tones, and colours of the components you're selecting for your new home. Providing central locations in Sydney and Newcastle, Gallery One offers a convenient venue for you to select your preferred fittings and finishes for your living areas, bathroom, kitchen, and bedroom along with external and internal finishes.
Visit our state-of-the-art Selections Galleries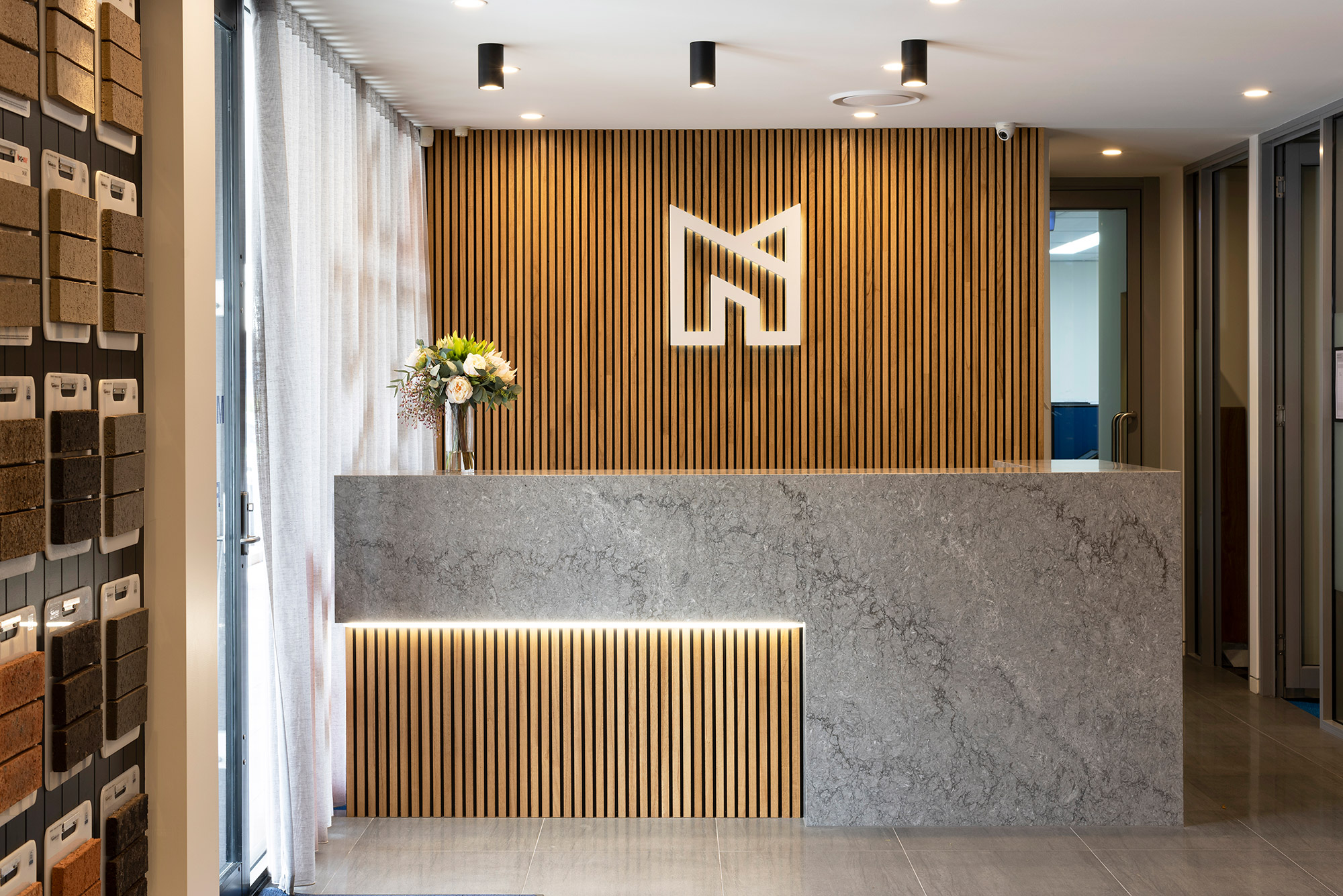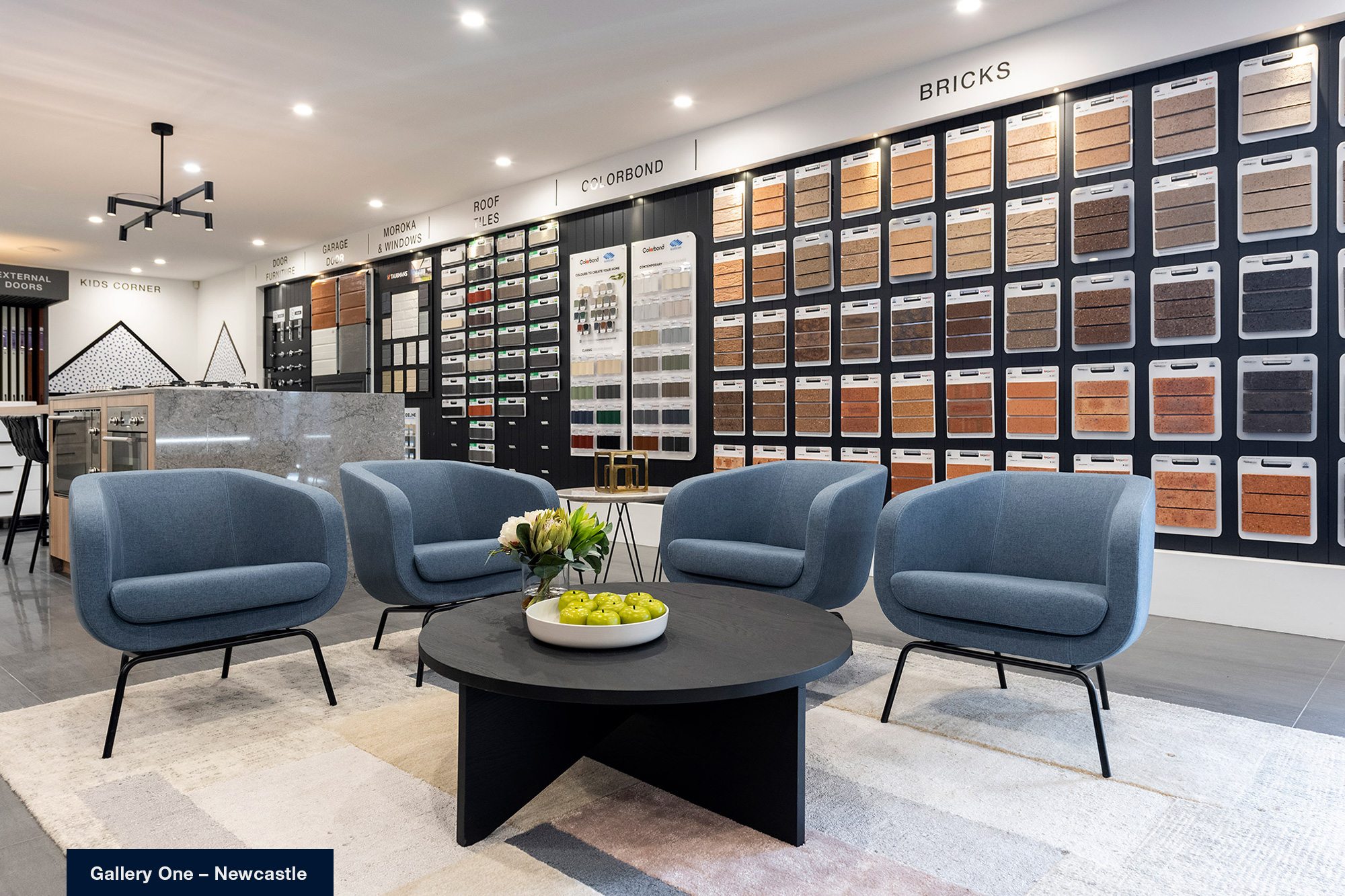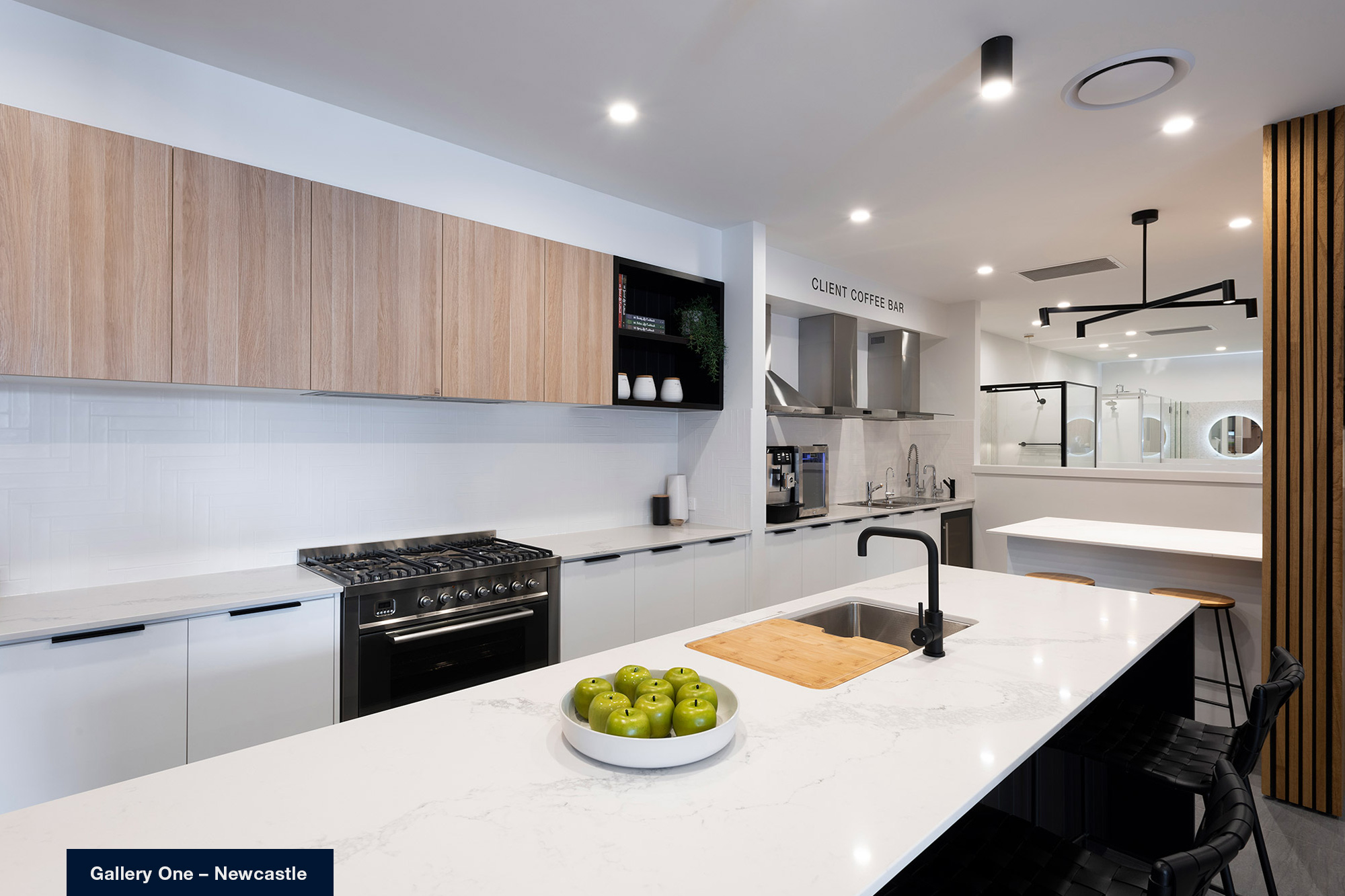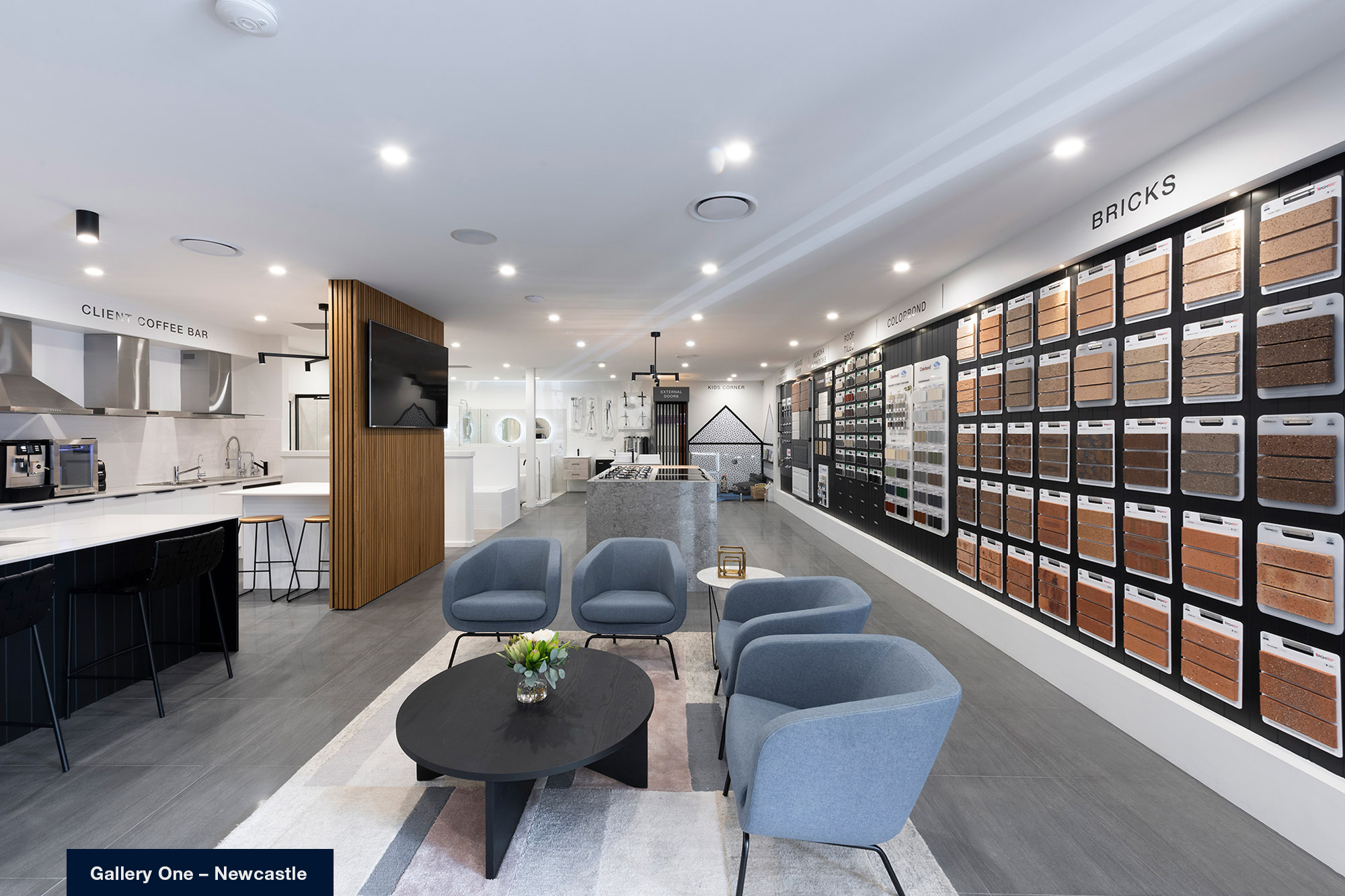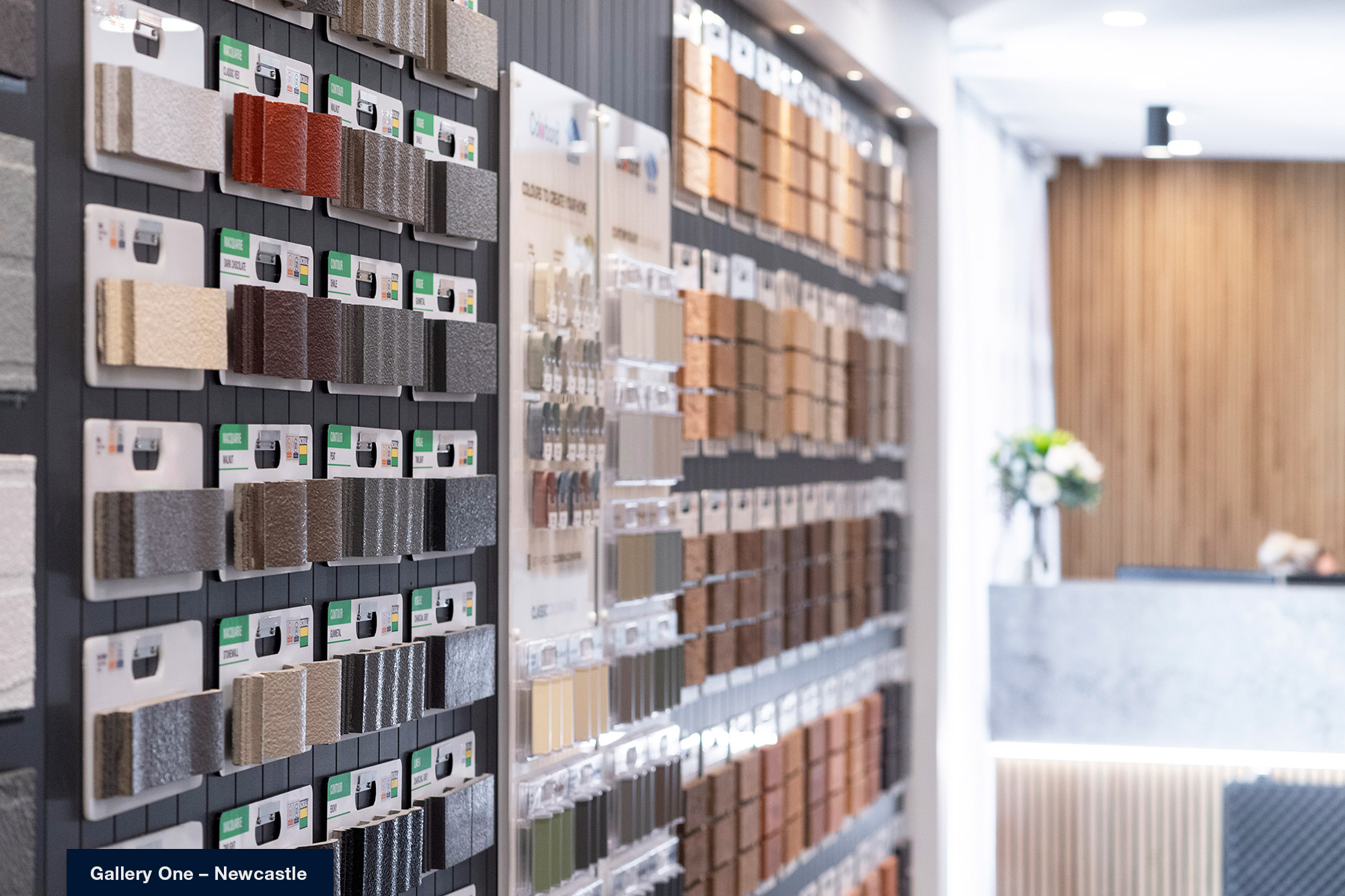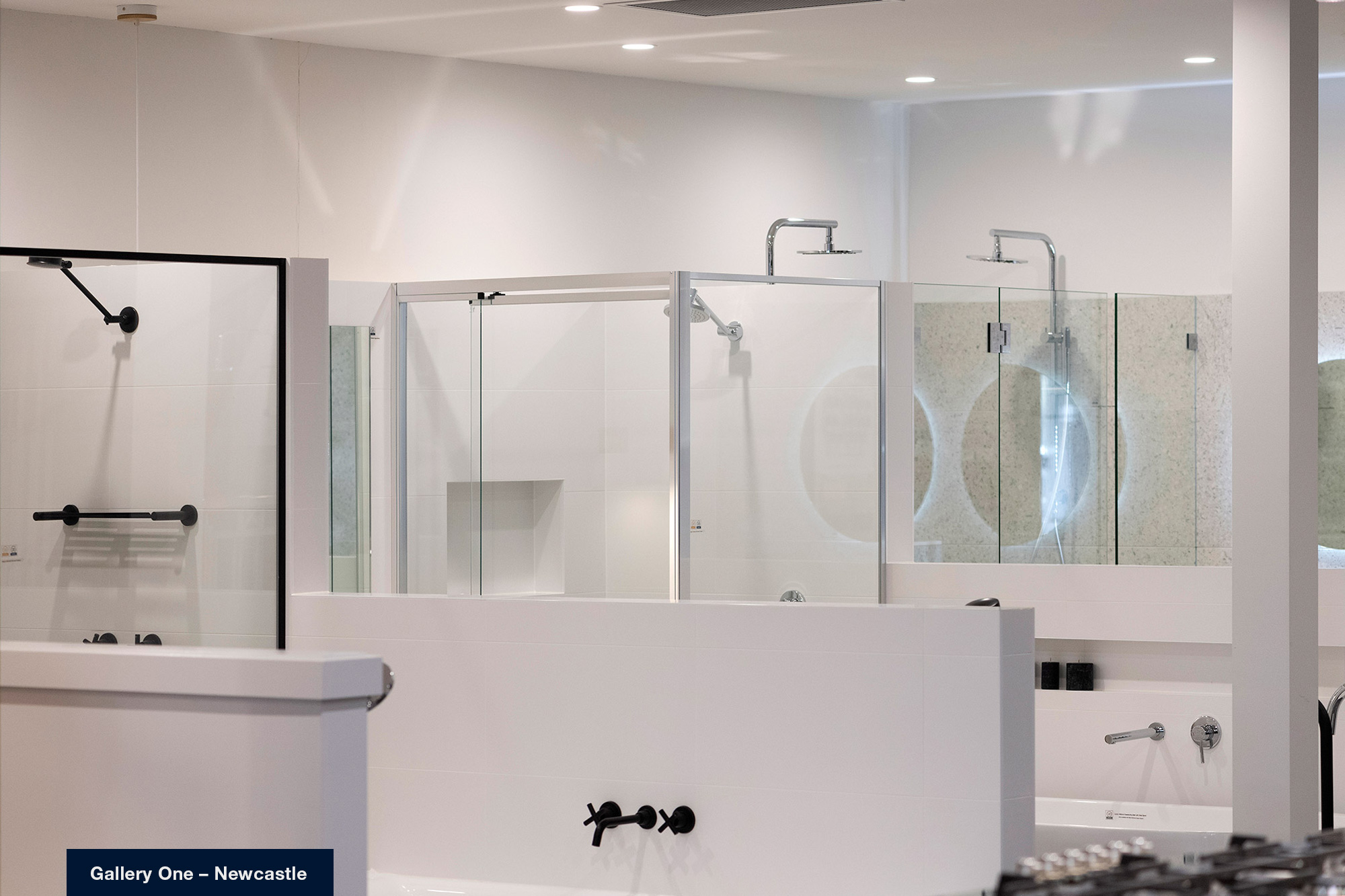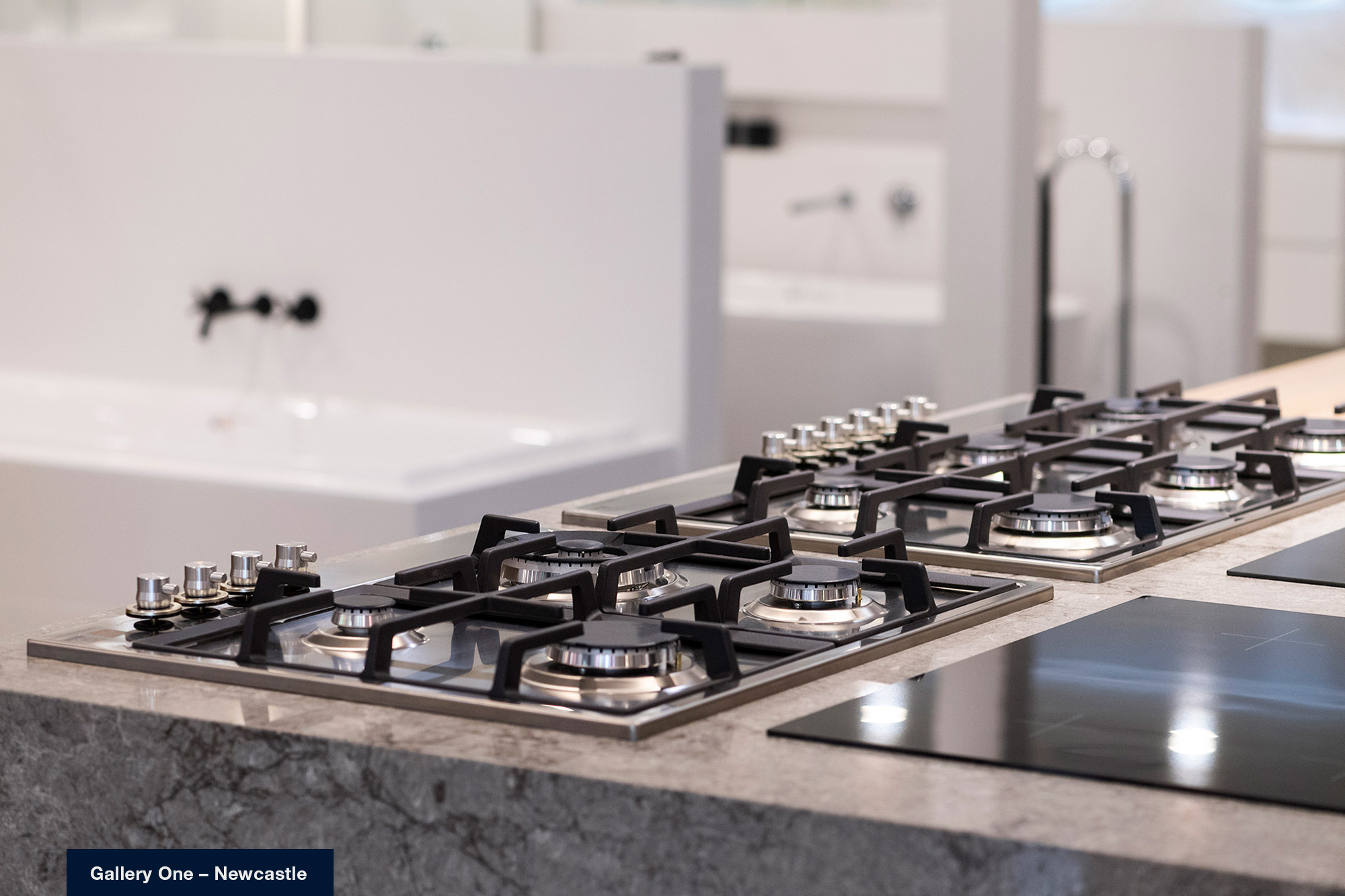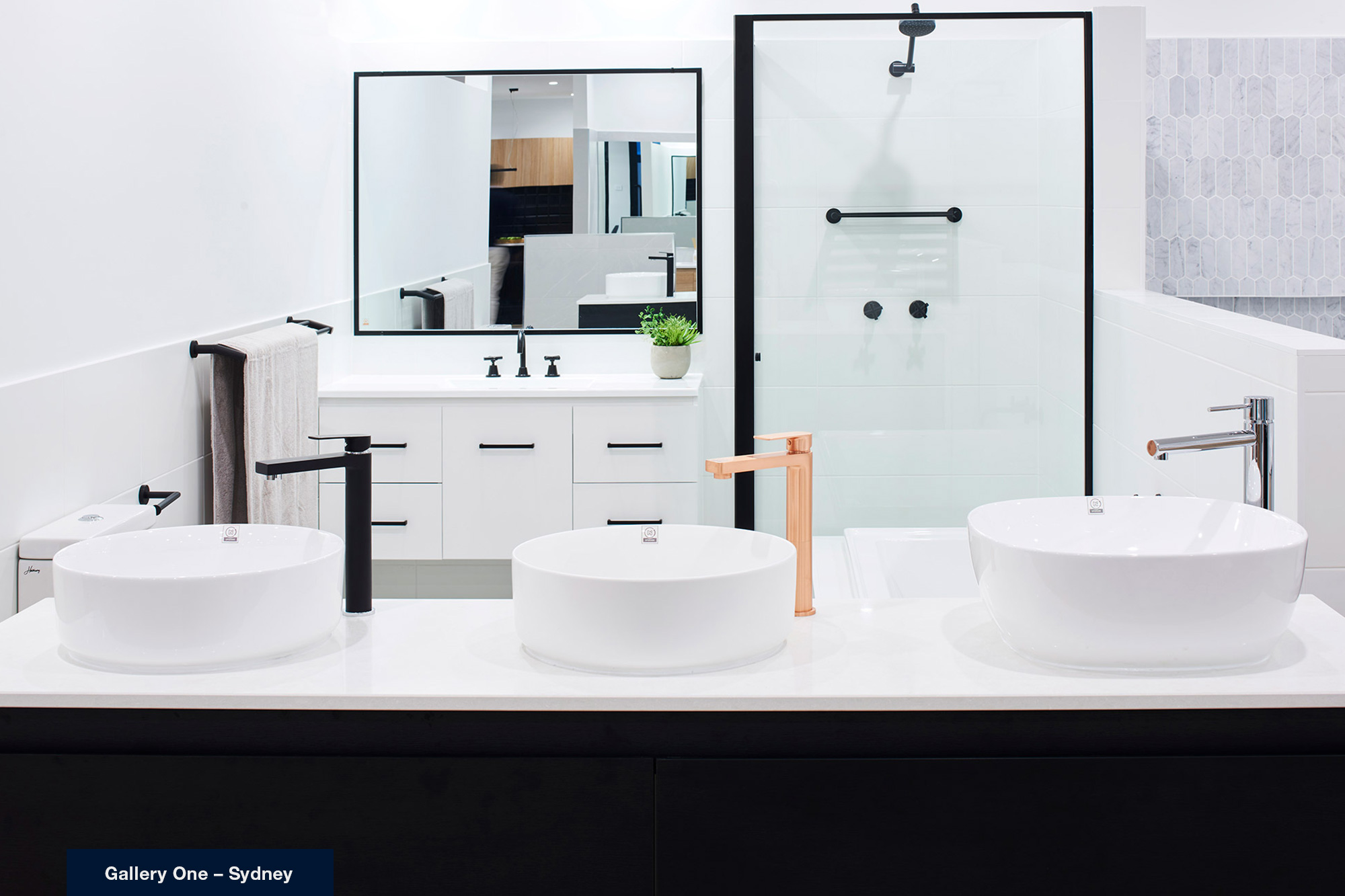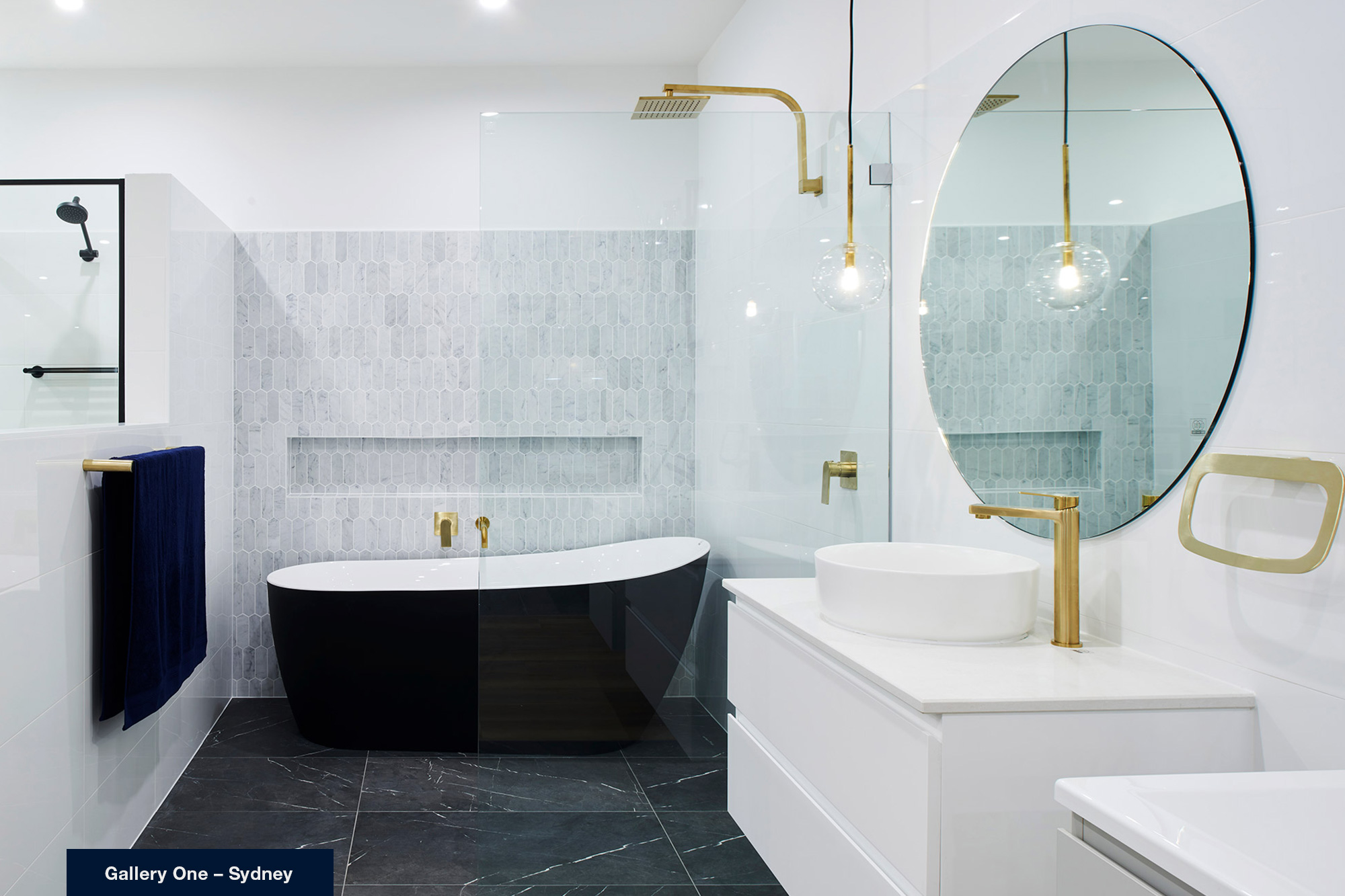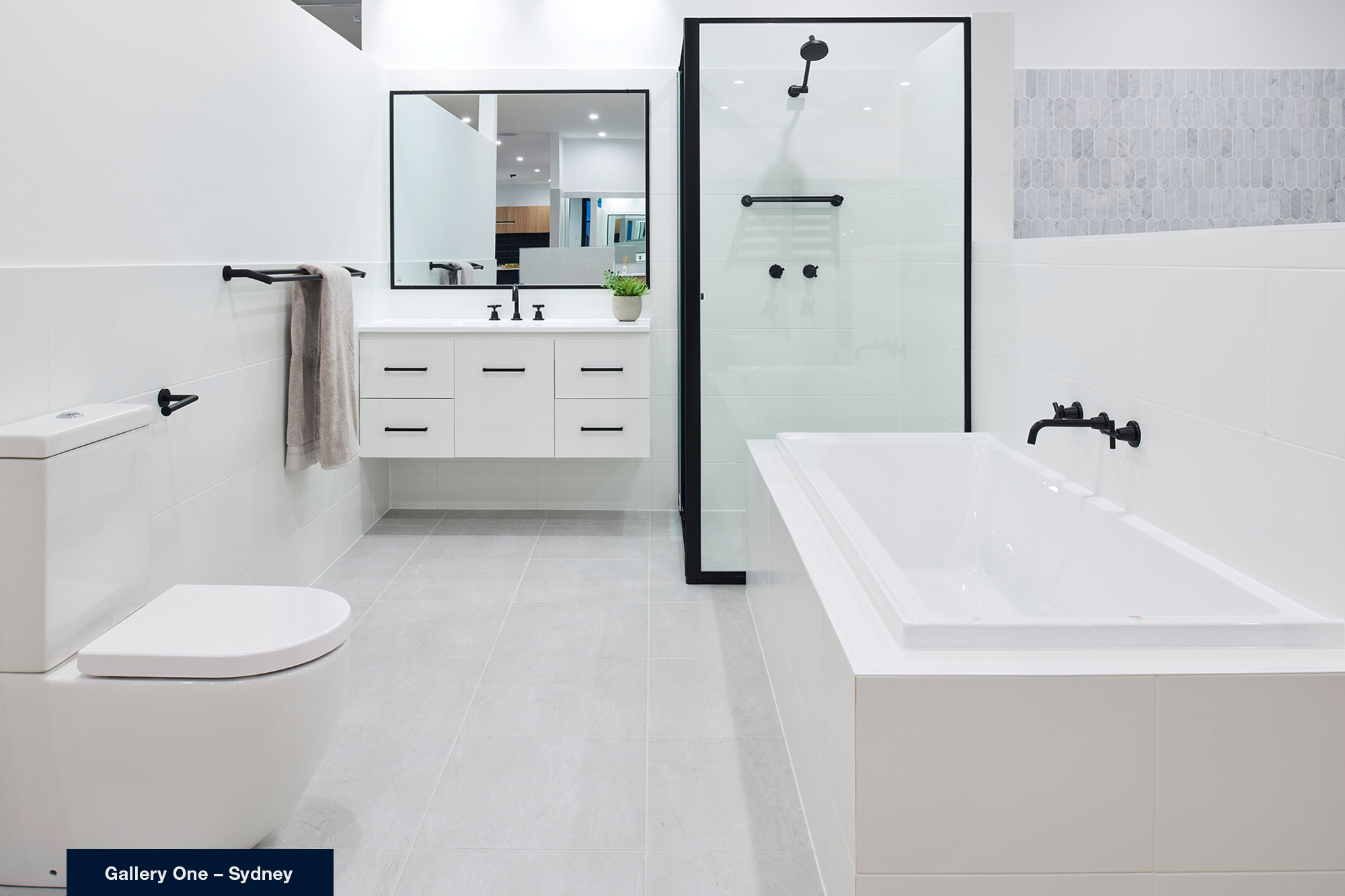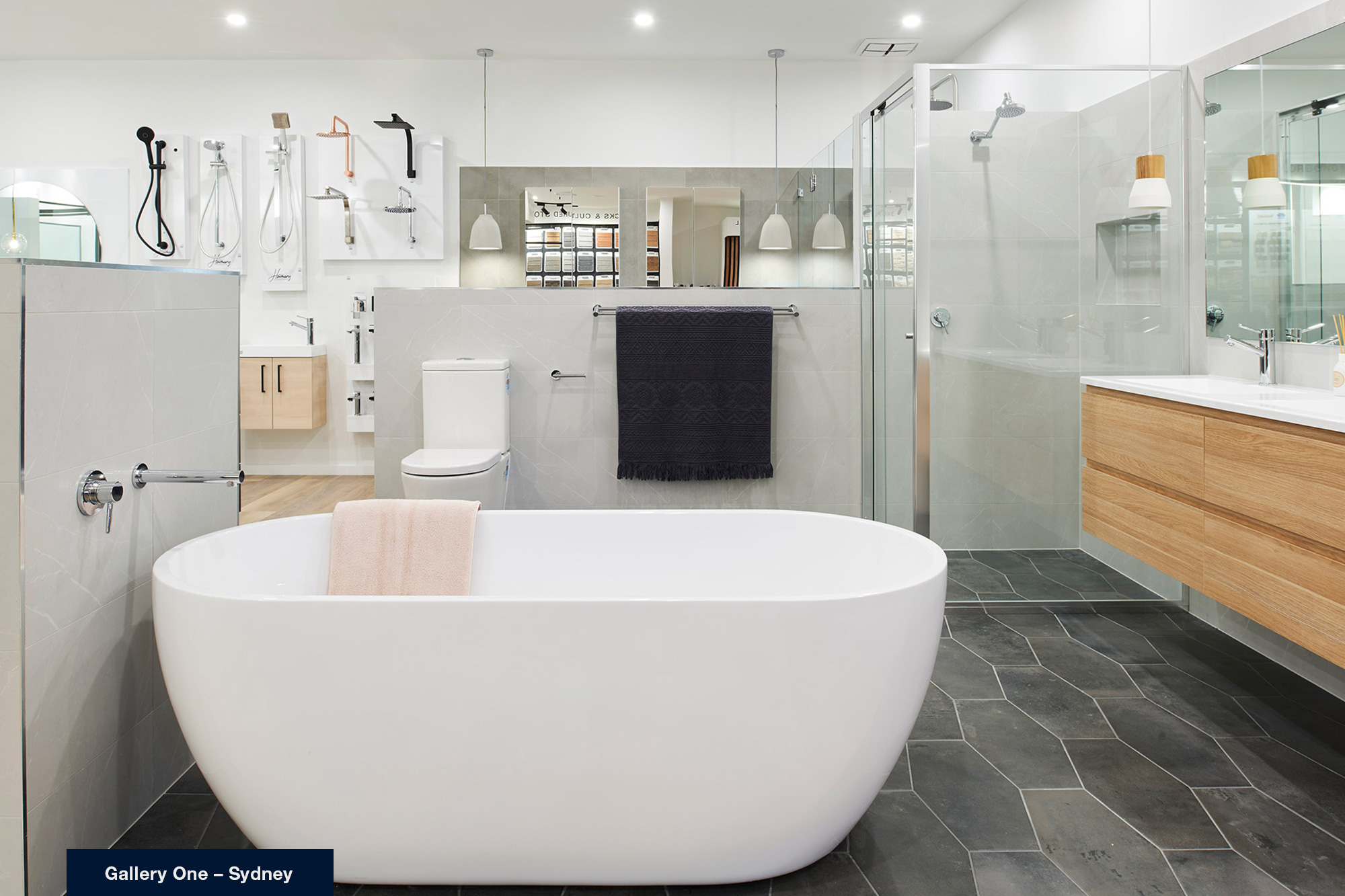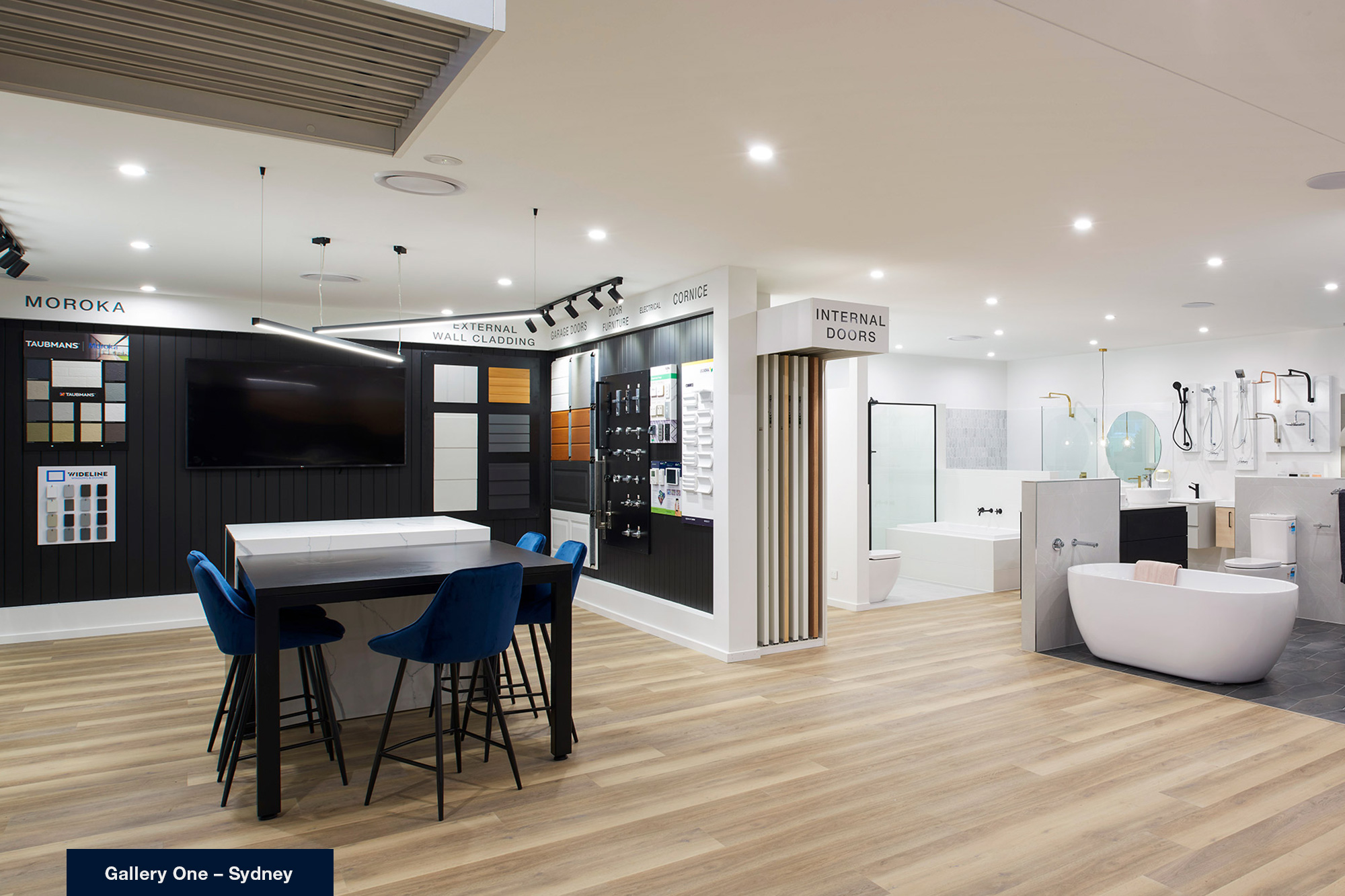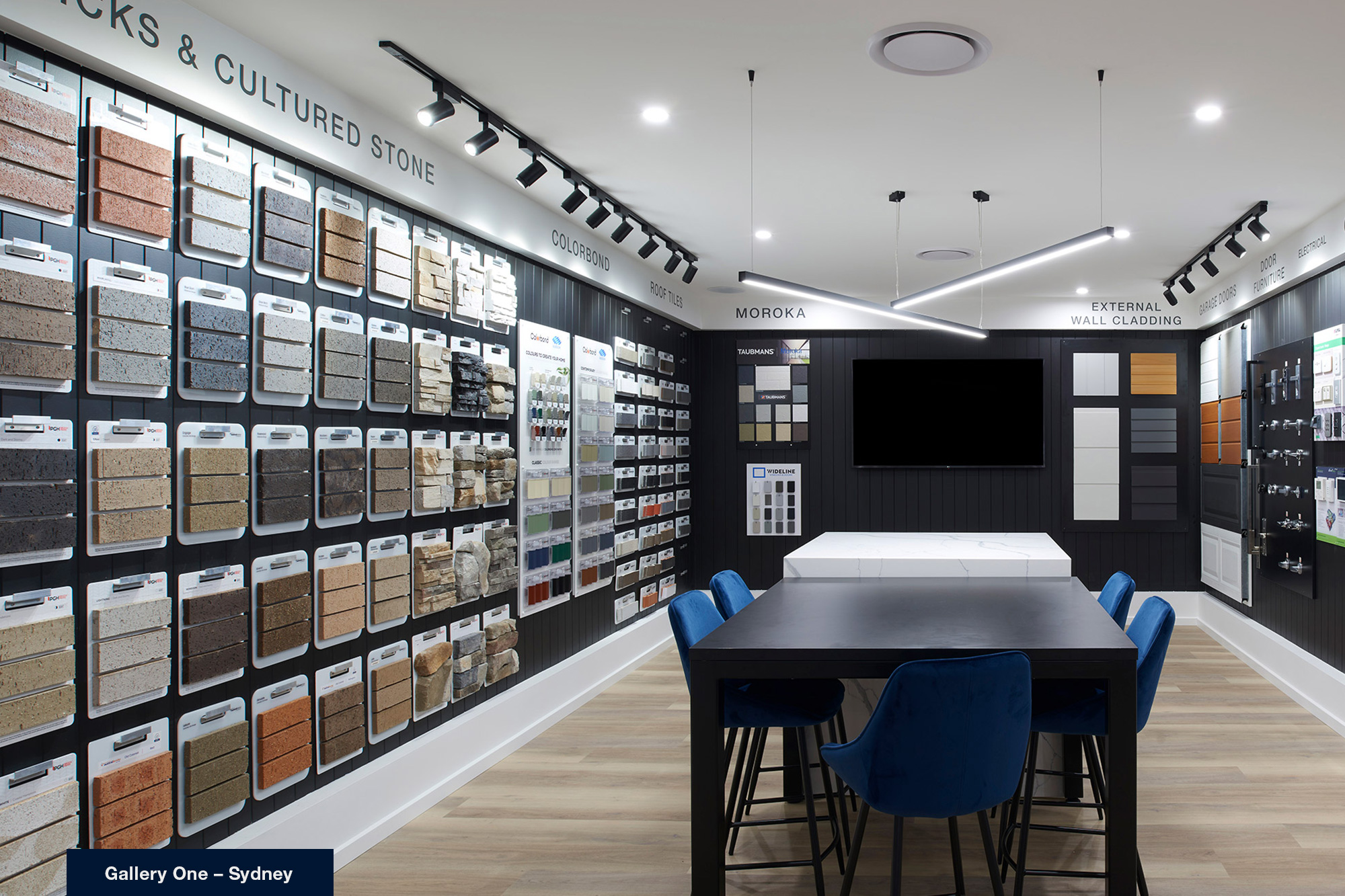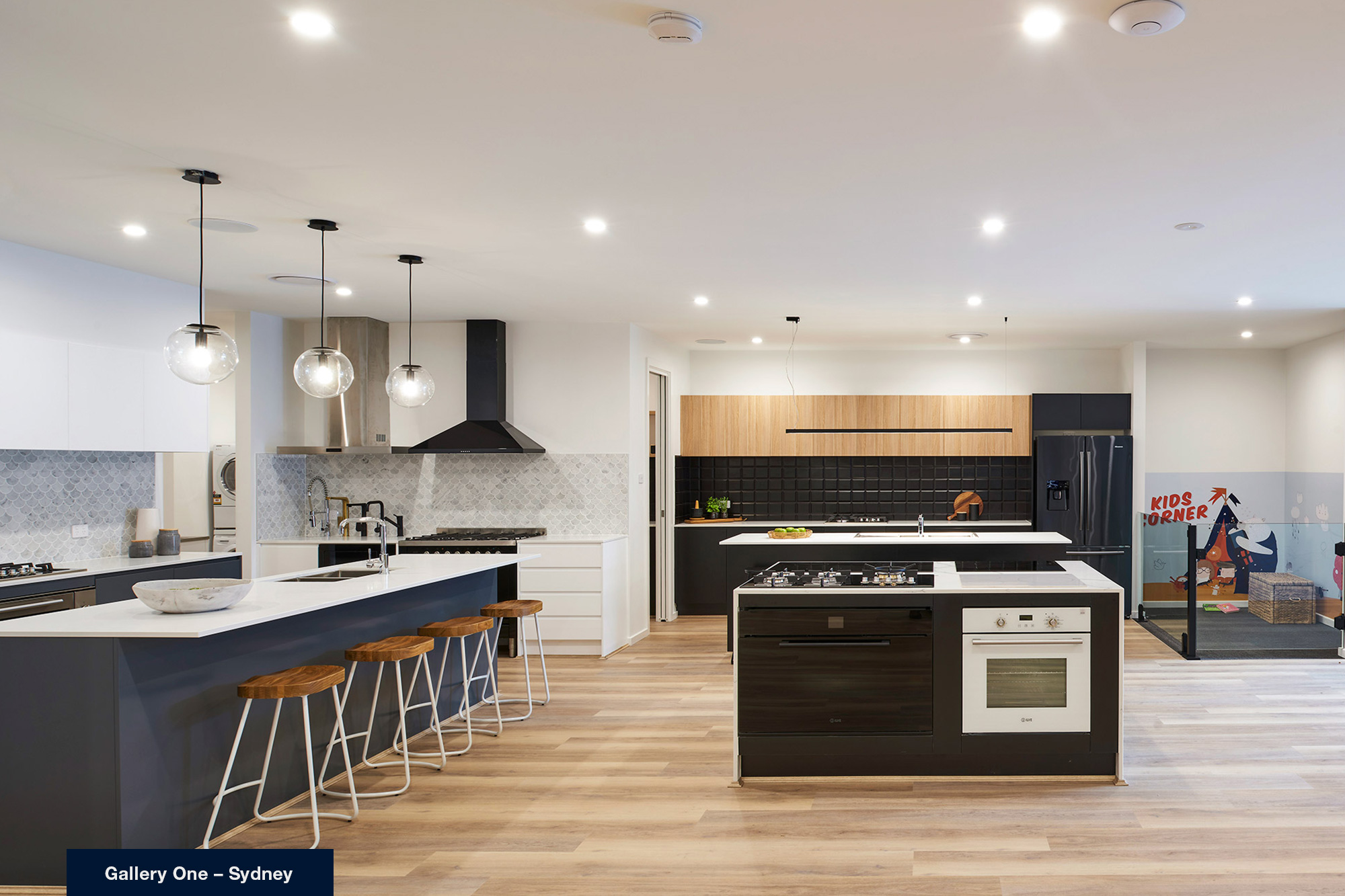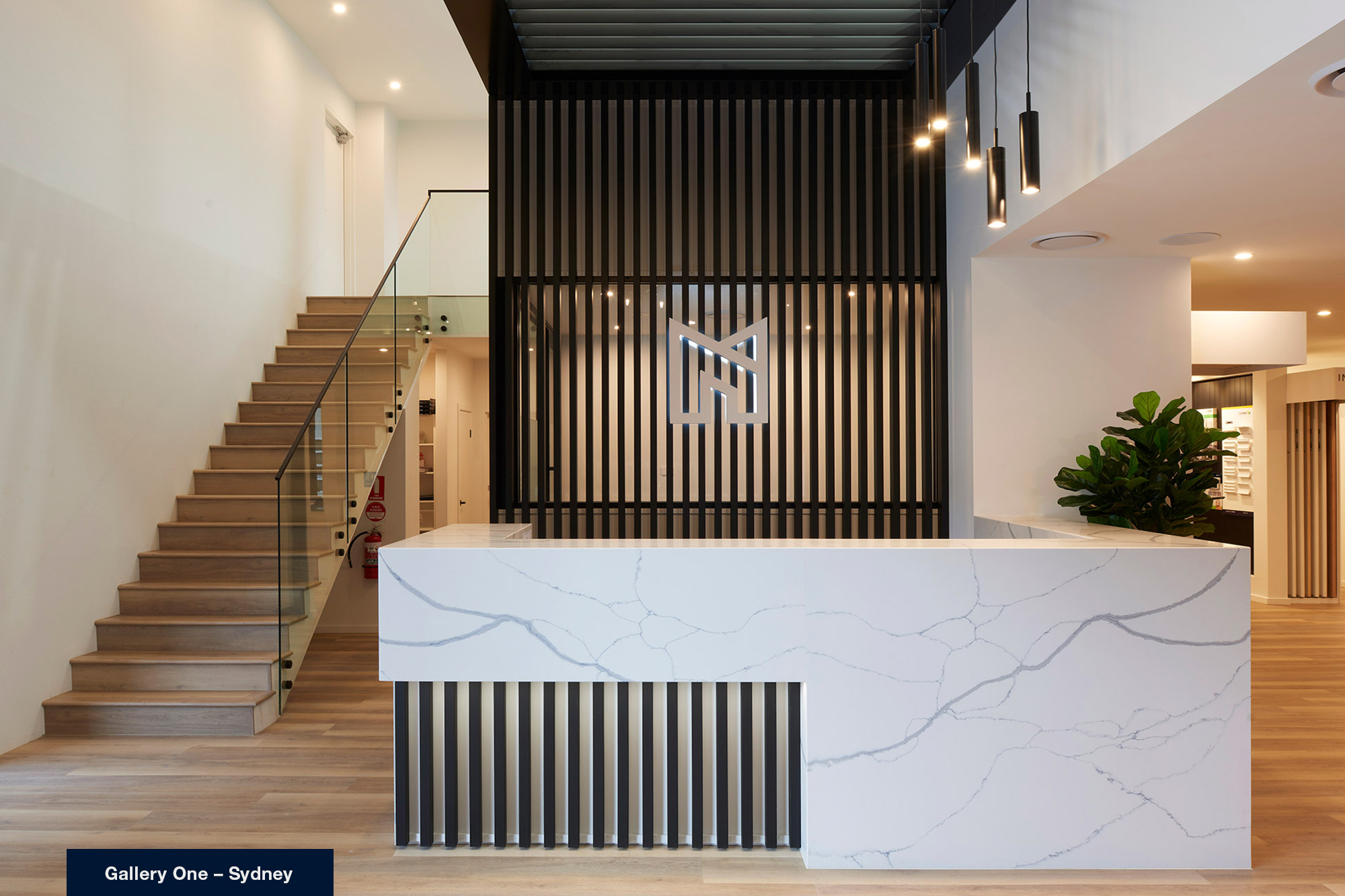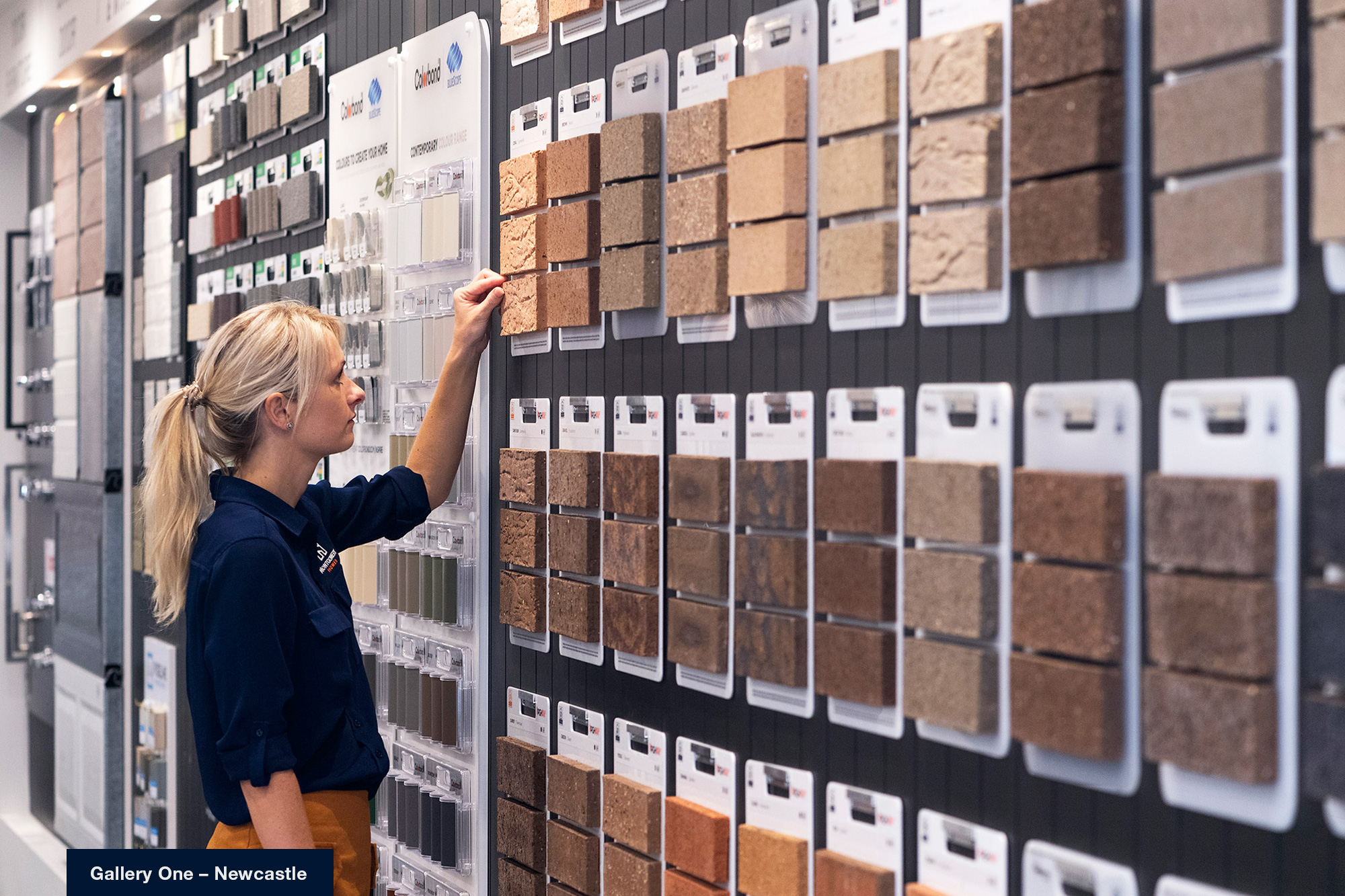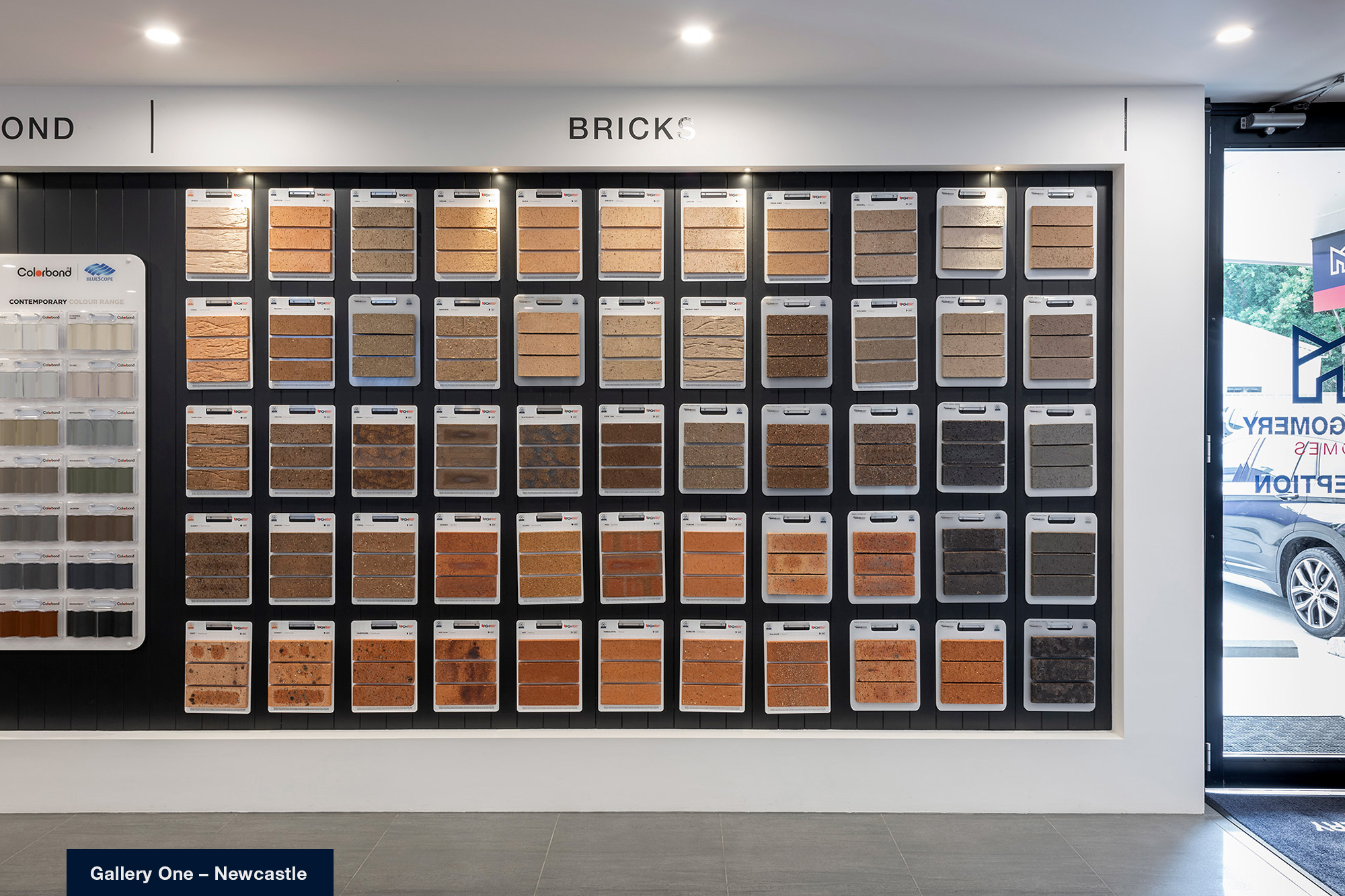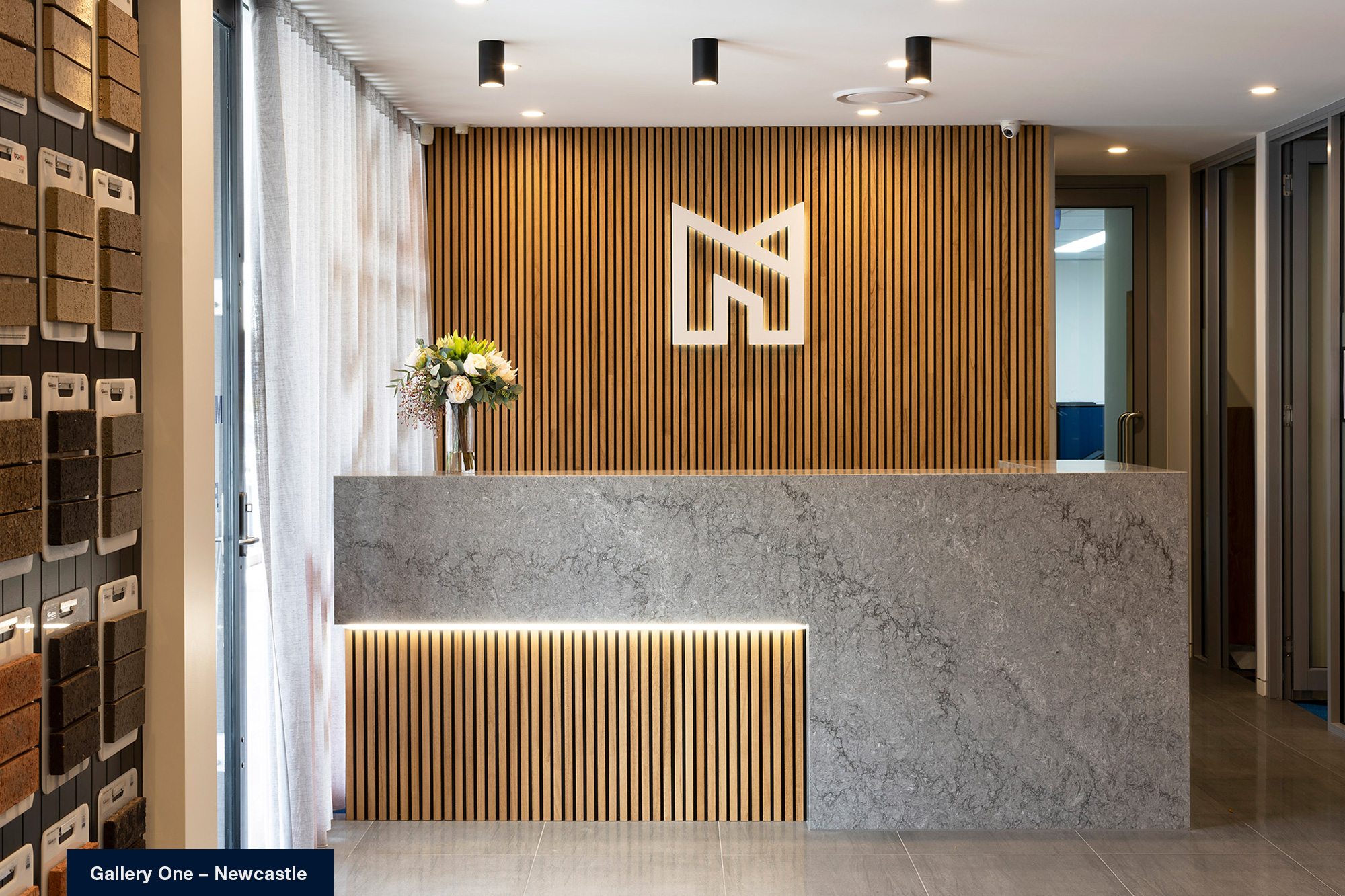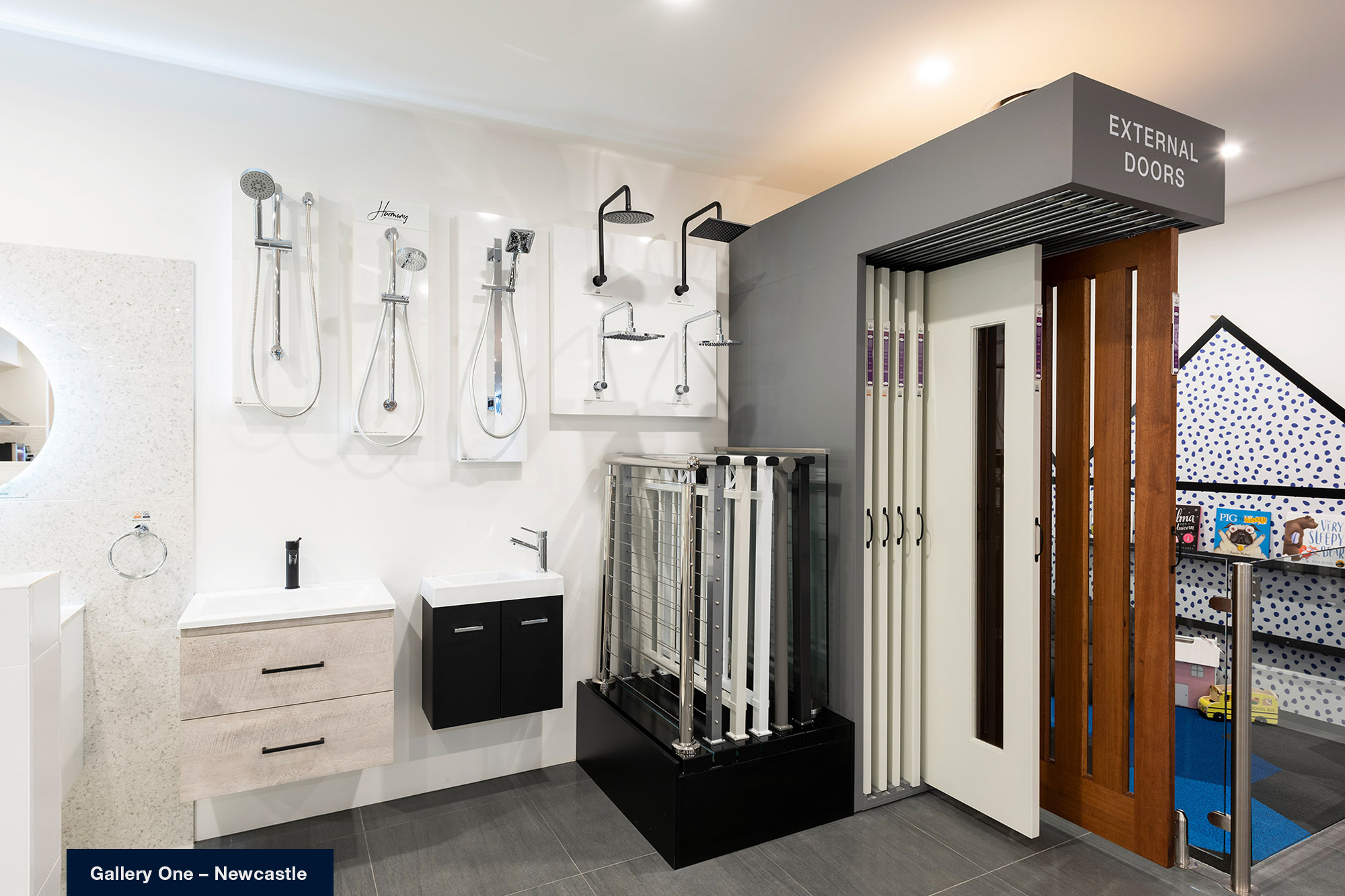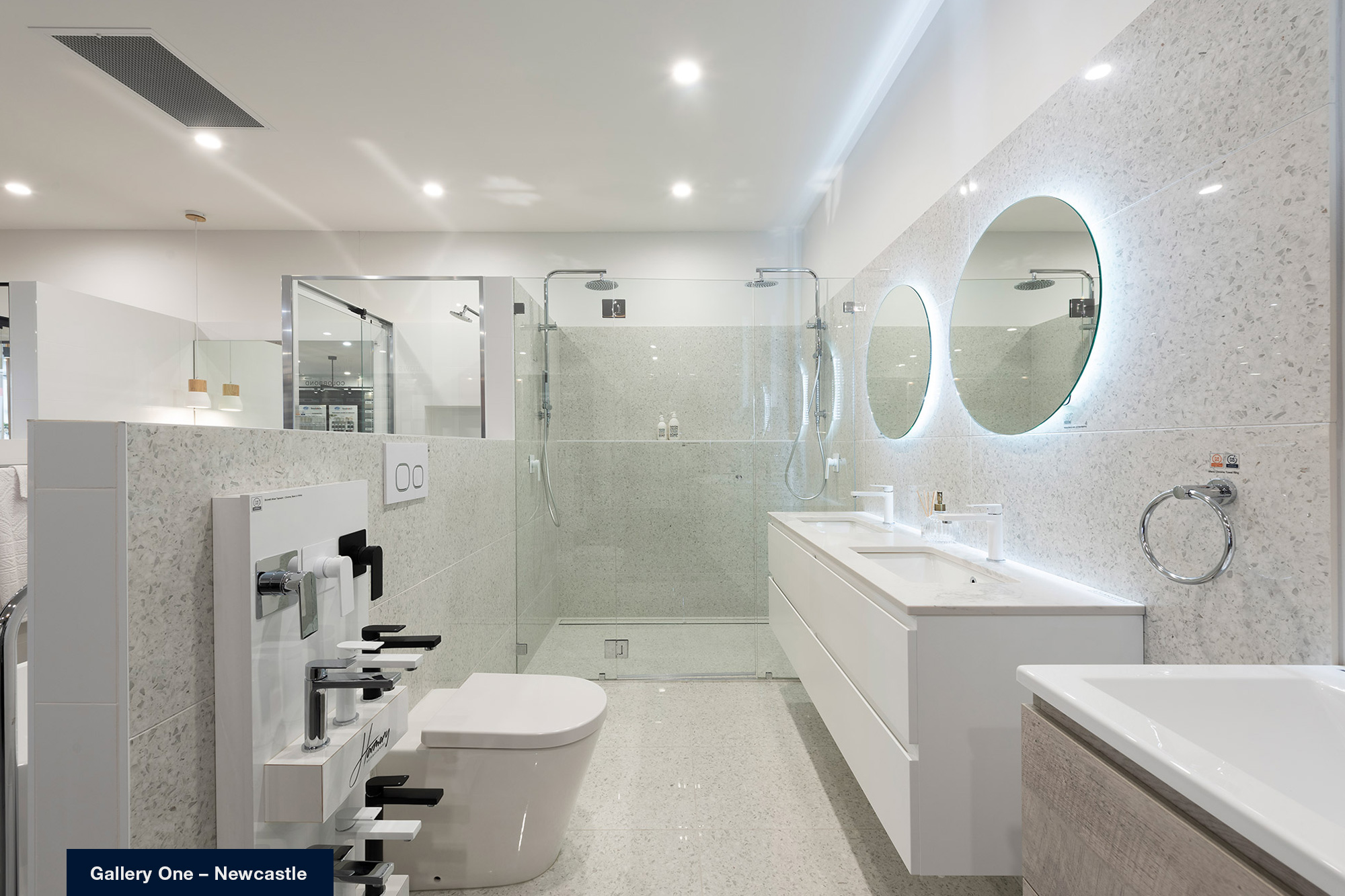 Bring your dream home to life using our brand new OnlineVisualiser Tool, exclusive to Montgomery Homes.
Choose from one of popular Montgomery Homes' facades and customise colours and external materials to bring your new home to life.
Fill in your details below and we will instantly email you a link to the visualiser:
3D walkthrough video of Sydney Selections Gallery
Step inside our Sydney Gallery One showroom prior to your appointment from the comport of your own chair.
Virtually explore two complete kitchens, four bathrooms, laundries, wardrobes, as well as an extensive range of bricks, stone, paint, doors, tapware and more.
Bringing your dream home to life has never been more convenient –take a virtual tour below.
All Articles
Blog
Building Process
Featured
Finance Tips
Home Designs
Inspiration Gallery Blog
News & Events
Selections Gallery
Selections Gallery Blog
Styling & Inspiration
Sustainable Living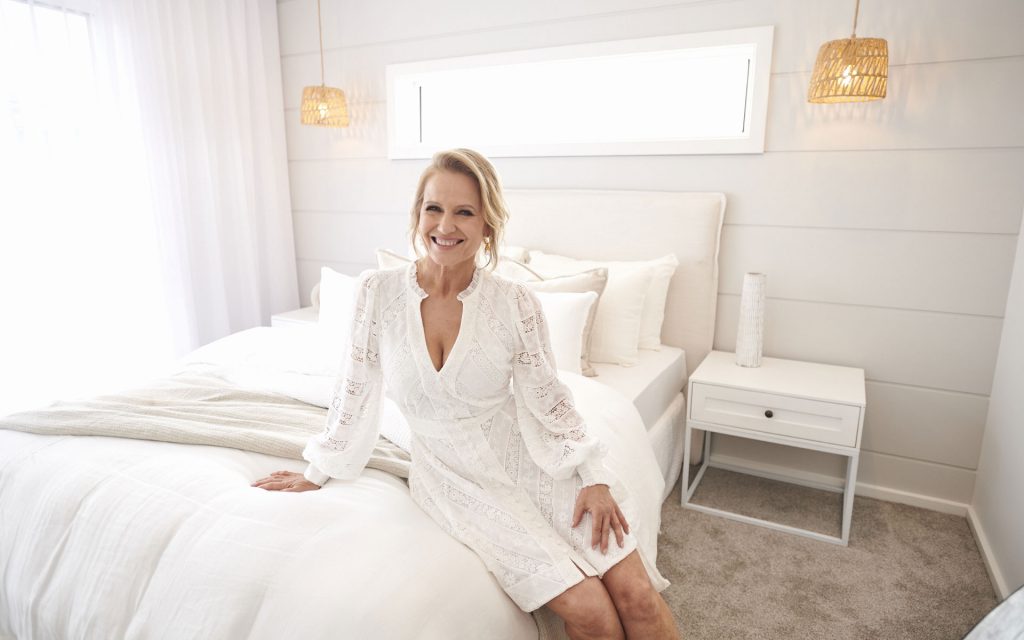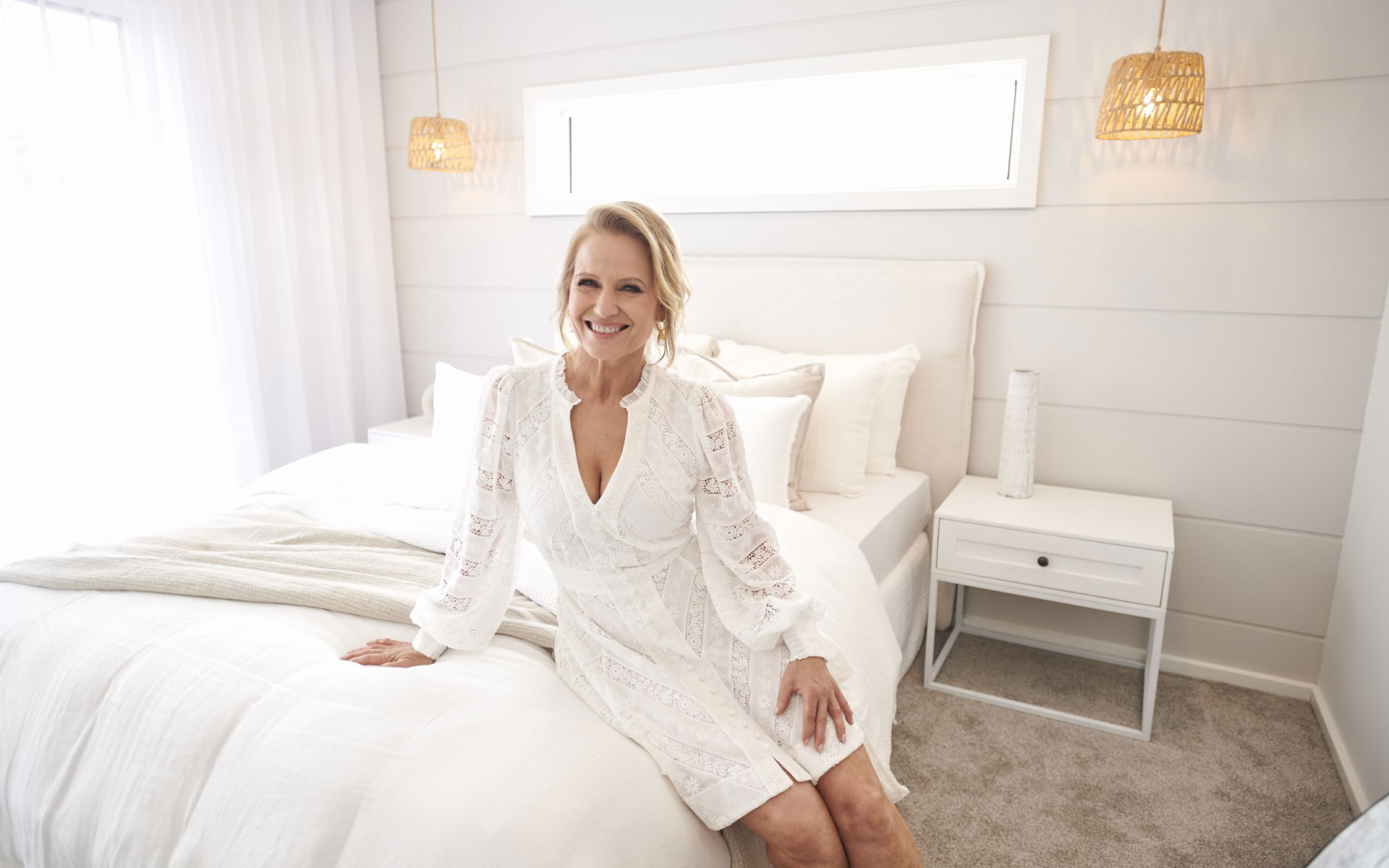 October 16, 2020
Montgomery Homes' best kept secret… We've partnered with celebrated interior designer, Shaynna Blaze, to bring you even more beautiful home designs!
September 22, 2020
Our narrow house plans are living proof you don't need to compromise on the dream to suit your block. Narrow blocks are becoming increasingly common, especially in Sydney where space is running low. Homeowners are now facing the challenge of fitting their dream home on a small block of land - and no one likes the idea of having to change their home design to fit the block!
December 18, 2019
The look and feel of your home facade can dramatically impact how you feel once you're inside it . To help inspire and guide your facade decision making, discover our 8 contemporary house facades and their features below.














Join our newsletter to receive our latest promotions, news and helpful building and design tips