2 Storey, 3 Bedroom House Plans
Home — it's more than just a place, it's where moments of delightful connection occur and where you watch your family grow and evolve. Providing spaces to recharge, relax and unwind make your home a haven and at Montgomery Homes we understand that your new home needs to be thoughtfully designed to maximise on family life. Backed by a warm and approachable client-focused mindset, our team of professionals are passionate about ensuring your new home build journey is enjoyable and organised. At Montgomery Homes, we build every home as if it were our own.
Providing seclusion between the lower level and upper level, our 2 storey, 3 bedroom house plans cleverly craft a divide between living and sleeping zones. Show-stopping facades that maximise street appeal and sophistication exist within these home designs, and beauty meets practicality with inclusion of modern features including walk-in-pantries and comfortable rumpus rooms. A spacious oasis awaits, with our 2 storey 3 bedroom house designs crafted to take advantage of the entire block — ensuring you get the most out of your home.
There's no compromising on space or lifestyle with our Malibu 208. Perfect for narrow blocks with a 8.3m wide frontage or more, this home features primary entertaining areas on the lower floor, featuring a contemporary open plan kitchen and living area. Upstairs you'll find a rumpus room, three bedrooms including a Master Suite with an…
View Our 2 Storey 3 Bedroom House Plans
The Montgomery Homes range of 2 storey 3 bedroom house plans have been designed to amplify family living, featuring spacious living zones and well-equipped open-plan kitchens. For more than 30 years Montgomery Homes has proudly maintained a strong reputation in the industry, building dream homes for clients across Sydney, Central Coast, Newcastle and the Hunter Valley. Well established industry relationships with local suppliers and contractors ensures your new home is fitted with excellence from the inside out — such quality comes as standard with Montgomery Homes.
Montgomery Homes has a long history of building quality project homes in Sydney, Newcastle and Central Coast
Building a new home can be a confusing and complex journey — whether it be deciding on which house design to build or whether to knock down and rebuild, Montgomery Homes are dedicated to fostering a transparent build process. Maintaining clear vision of your budget and design goals, our 2 storey 3 bedroom house plans have been crafted to ensure your new house becomes a home.
The Montgomery Homes build zone extends from the bustling suburbs of Sydney to the bayside locations of Port Stephens. The flexibility provided by our home designs meets the specific slope and conditions of each block — from the hilly streets of Merewether to the densely packed Sydney suburbia horizon. Contact one of our project home consultants to find out more.
Coupling the sparkle of a new home with the familiarity of your current location, a knock down rebuild project grants you a blank canvas to build the new home of your dreams. Providing a value increase in your land asset, a knock down rebuild is also considered more cost efficient than a full renovation, avoiding costs including real estate and stamp duty. Not sure where to start? A complimentary site inspection undertaken by Montgomery Homes will provide you with home design recommendations based on the specifications of your block, site accessibility considerations and advice on any additional preparation that may be required.
Minimising the stress and pressure associated with building a new home, a house and land package with Montgomery Homes is cost effective and convenient. With the site being hand-selected to suit the house design, you won't have to worry about your home fitting on the block — giving you more time to focus on what you want the interior of your home to look like. House and land packages across Sydney, the Central Coast, Newcastle and the Hunter Valley comprise an inclusions package, regulatory and BASIX requirements and standard site costs. This means you have guaranteed peace of mind of knowing what the final price of your new home will be.
Building Your Dream Home Design on a Vacant Block
If you've secured a vacant block of land and are looking for a reputable home builder, our range of stunning home designs have been curated to suit the natural and unique gradient of your land — whether it be sideways sloping, uphill, downhill, level or narrow. Implementation of our specialist building techniques allows your home to feature a more manageable driveway, abundant natural light and to take advantage of any potential views.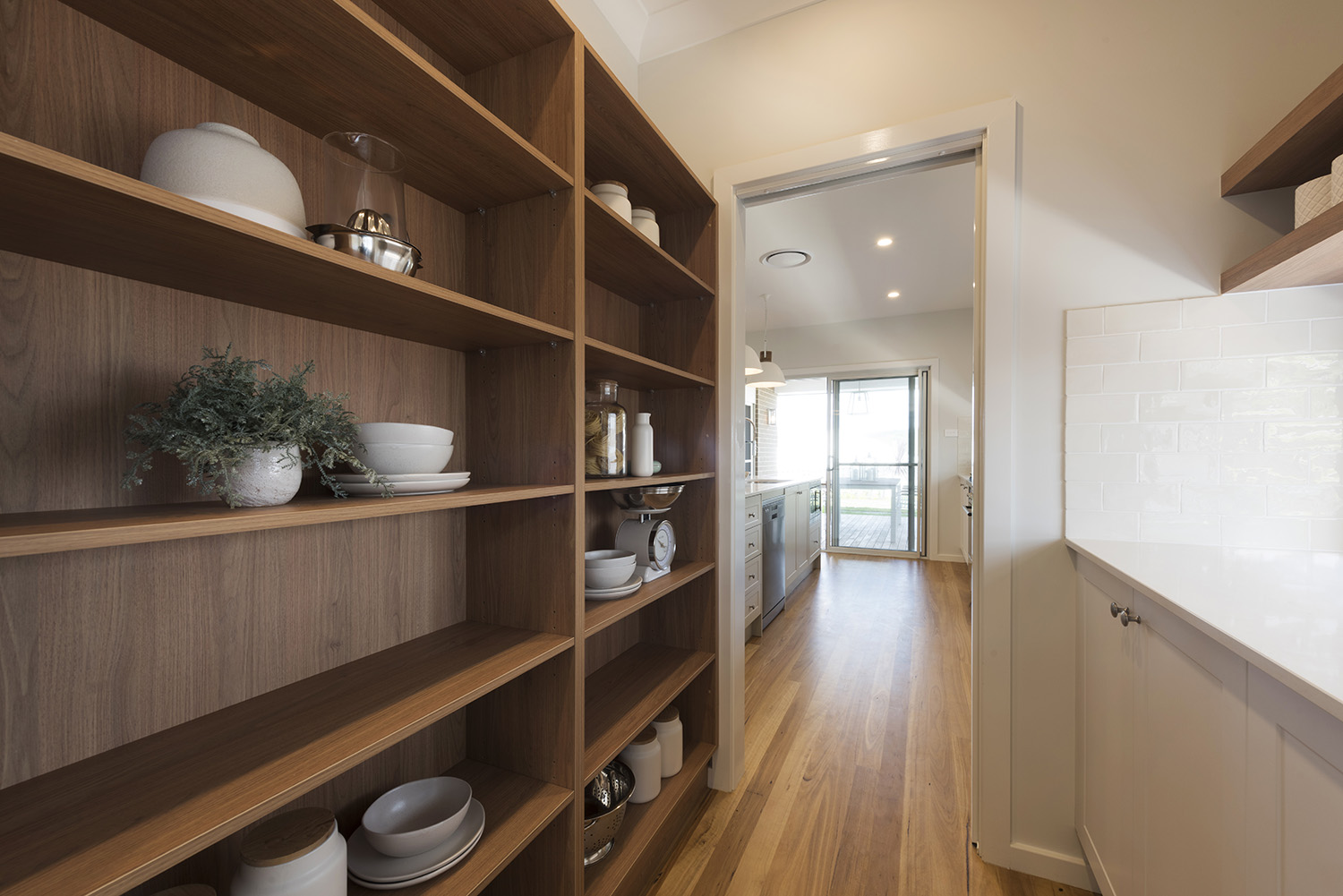 Building an Architectural Home Design That Ticks All Your Boxes
Adding elements of 'wow' to your new home will magnify modern living and create a pleasing and aesthetic vibe to your living spaces. Including walk-in-pantries and rumpus rooms cleverly ensures our 2 storey 3 bedroom house plans foster multiple living zones and ultimate entertaining areas.
Get Started With a Free Design Consultation Today
Our team can help find the best home for your family


















Your 3 Bedroom House Design
Having the freedom and flexibility to adapt our floor plans empowers you to design your 3 bedroom 2 storey house to suit your lifestyle. If you want to convert one of the bedrooms into a home gym — we can adapt our home designs to bring your vision to life. Finding your perfect home design is important to us, and our dedicated team of professionals are passionate about helping you build the home of your dreams.
Receiving a myriad of awards throughout our 30-year history affirms that the Montgomery Homes' business practices, quality home designs and construction are consistent with the highest standards of professional and commercial conduct.
With unequalled success at the prestigious Housing Industry Association (HIA) Awards, the Montgomery Homes Monaco 1 211 was crowned the 2020 Hunter Display Home of the Year, with our Byron 250 being named a finalist.
Do you love one of our display homes that's not in your location? Our curated range of 3D virtual tours means you can visit from the comfort of your home!
Walk through at your own pace with the added benefit of quickly being able to revisit later if needed! Easily compare house designs and zoom in to see the detail.
Premium Quality Home Designs in Sydney, Newcastle and Central Coast
Every Montgomery Home upholds an ongoing commitment to quality, style, and integrity with each design adapted to be site-specific and take advantage of the unique character and opportunities of your location, views, breezes, and landscapes.
If you have a flat, level block of land, we have more than 80 single storey home designs to choose from, 60 two-storey home designs, 90 home designs for narrow sites, and 12 homestead designs.
No matter what home design you build, we're here to make your new house feel like home. We have more than 300 quality home designs to choose from and hundreds of premium inclusions to increase your comfort and make the space your own.
The Montgomery Homes Difference
Delivering Quality Homes Since 1989
Highly organised, systematic, and efficient service coupled with clear communication gives you peace of mind that your home will be completed to the highest standard with Montgomery Homes. A network of long-term, local and reliable contractors are behind every build, with the craftsmanship of their work reflected in your completed home equipped with highest quality inclusions and appliances. Plus, we commit to a dedicated build time-frame so you can move in to your new home as soon as possible. Feel at home with Montgomery Homes.