Montgomery Homes provide the flexibility of a bespoke home with the efficiency of a project home.
Cradled by Sydney Harbour and the Pacific Ocean, the Eastern Suburbs of Sydney is a collection of classy, cool suburbs with residents who are highly refined and considered in their design choices.
Popular home designs for this area draw on urban and coastal influences that make a Montgomery Home feel at home in the Eastern Suburbs.
Montgomery Homes are the in-demand builders Eastern Suburbs Sydney homeowners go to for architectural homes with the speed and efficiency of a project home builder. We can adapt our designs to suit your location, guide you through a knock down rebuild, and ensure your home is exactly as you always dreamed it would be. We'll ensure your home enhances natural light and facilitates natural breezes — meanwhile, you can move or resize rooms and work with our interior designers to create a space that's truly yours.
Contact our team of Eastern Suburbs builders for a free site inspection, professional advice and tailored service. We'll build your dream home in Sydney.
The Montgomery Homes difference
250+ beautiful, architectural homes to choose from
Built from the highest quality materials on the market, our stunning architectural home designs are sure to impress. We've been building new homes for over 30 years, amounting to more than 250 unique home designs ranging from single-level homes to double-storey designs, split-level home designs for sloping blocks, and even sprawling acreage homes for a little country charm. 
Our home builders in Sydney's Eastern Suburbs will deliver a beautiful new home for you, featuring the finest quality inclusions, workmanship, appliances and details so you can live in the home of your dreams from day one. 
Contact us to start the building process today. Our builders in Sydney's Eastern Suburbs specialise in residential construction and creating gorgeous new homes.
House and land Eastern Suburbs
Want to purchase a brand new home and a piece of land in one simple purchase? We offer house and land in the Eastern Suburbs, perfect for first-home buyers and investors looking to expand their portfolio with a new investment property. Complete with one of our award-winning designs, BASIX requirements, site costs, and a hand-selected site that suits the design, you can skip the stress of land hunting and build the home of your dreams with our experienced home builders in Sydney's Eastern Suburbs.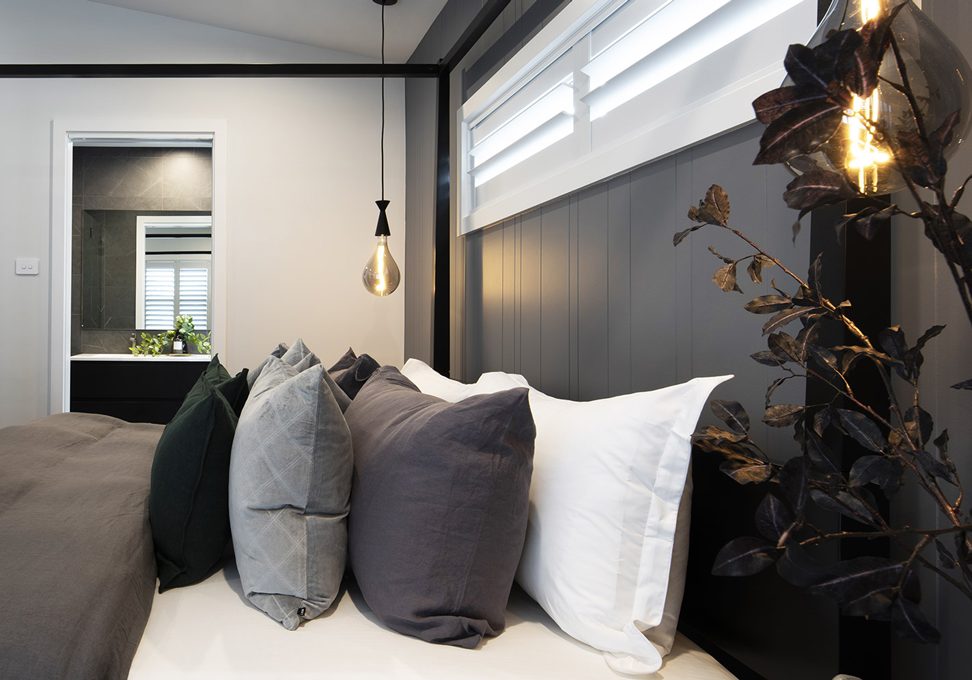 Affordable new home-building solutions
Alongside our convenient house and land packages, we also offer a range of other affordable options, like knock down rebuild projects. If you love where you live but don't love your current home, a knock down rebuild could be the perfect solution. Cheaper than a renovation and easier than packing up and moving across the city, a knock down rebuild can be completed in around 12 months! 
Your new home build will be tackled by our experienced team of builders in Eastern Suburbs Sydney — we've completed dozens of knock down rebuild projects across the city. Contact us for more information today.
Get started with a free design consultation today
Our team can help find the best home for your family


















Join our newsletter to receive our latest promotions, news and helpful building and design tips