New Home Builders in Central Coast
With over 30 years' experience, it's all in the detail with Montgomery Homes
Making sure you feel at home is important to us. At Montgomery Homes we build every home as if it were our own, and we want your home to be a place where you can unwind, relax and recharge — and a place where you can be yourself. Having an understanding of the needs and design aspirations of our clients has allowed us to design floorplans that work with level, sloping, acreage, narrow or uniquely shaped blocks — plus, a high-quality build comes as standard with every home we build.
Building with lasting longevity is important as reputable home builders. Central Coast supplier and contractor relationships mean your home will feature high quality fixtures, fittings, finishes and features that make a difference to your day-to-day living to amplify space and ensure practicality and convenience.
Over 200+ Central Coast Home Designs
Combining the best of work and play, the Central Coast is a great location to raise a family, with a plethora of outdoor activities, beaches and cultural attractions — plus, it's only a short train trip away from Sydney. Complementing a growing family, a Montgomery Homes modern house design that is both beautiful and functional will ensure your family has all the space needed to rejuvenate, entertain and explore together.
However, the sheer number of location possibilities on the Central Coast can be overwhelming. When it comes to choosing where to live and searching for builders, Central Coast localities can be high in volume and equal in attractiveness.
With a functional layout, the family-friendly Riviera 1 262 experiences a heightened sense of natural light. On display at HomeWorld Warnervale, indoor/outdoor living is exemplified with the family/meals area leading onto the large alfresco and backyard (perfect for the kids!) and four spacious bedrooms thoughtfully placed throughout the design. Renowned for being the sloping site specialists, this Montgomery Home house design showcases how a home can naturally caress an uphill slope whilst exuding maximum street appeal. HomeWorld Warnervale is open 7 days, 10am – 5pm.
Regions We Build In: Gosford, Hawkesbury, Terrigal, and Wyong.
With an impressive history building quality homes, the Montgomery Homes team are one of the most trusted home builders on The Central Coast
It's the ultimate juncture of sparkling beaches and lush national parks — the Central Coast.  Being the convenient mid-point between Sydney and Newcastle, the Central Coast is perfect for city work commuters who desire the relaxed beach lifestyle that the coast offers. Spanning over 500km2, the Central Coast is home to stunning waterfalls, scenic hiking trails and more than 40 picturesque beaches with whale watching vantage points.
Whether you're looking to build in Gosford or Terrigal, Montgomery Homes is proud to be a local team of dedicated, knowledgeable builders. Central Coast residents can picture themselves in their forever home with Montgomery Homes' stunning facade options, superior inclusions, and practical floor plans.
Building a range of level and sloping home designs that exude quality, value, style and comfort — Montgomery Homes are local and established project builders. Central Coast proudly hosts three stunning display homes at HomeWorld Warnervale, where you can experience first-hand how the Montgomery Homes' warm and approachable customer service style combined with award-winning house designs will see your dream home come to life in the Central Coast.
You can stay in your current location, keep your kids at the same school, and increase the value of your asset — a knock down rebuild gives you the sparkle of a new home, with all the comforts of your current location. Plus, we'll visit your home for a complimentary site appraisal to assess which design is most suitable for your block, extent of site accessibility and to identify any additional preparation that may be required.
Taking all the hard work out of the process, a house and land package is cost effective and convenient. Plus, you'll know the final price upfront and your home is guaranteed to fit on the site — all with one of the coasts' most loved home builders. Central Coast estates include Catherine Hill Bay, Wyoming, Terrigal, Wyee and Glenning Valley. Including all of the essential regulatory requirements, standard site costs and a quality inclusions package, a house and land package gives you peace of mind that we've matched the site with the most suitable of our award-winning home designs.
Building your dream home design on a vacant block.
If you've secured a vacant block and now ready to build your family home with reliable house builders, Central Coast display homes are a great place to start. Montgomery Homes maximise the available space of each unique block by incorporating clever spaces like mudrooms, walk in linen cupboards, and additional living spaces. Our specialist building techniques allow us to work with almost every block — whether it's sideways sloping, uphill, downhill or level. This means your home design will suit the natural gradient of the land and will allow design enhancements such as natural air flow, light filled spaces and maximisation of outlook.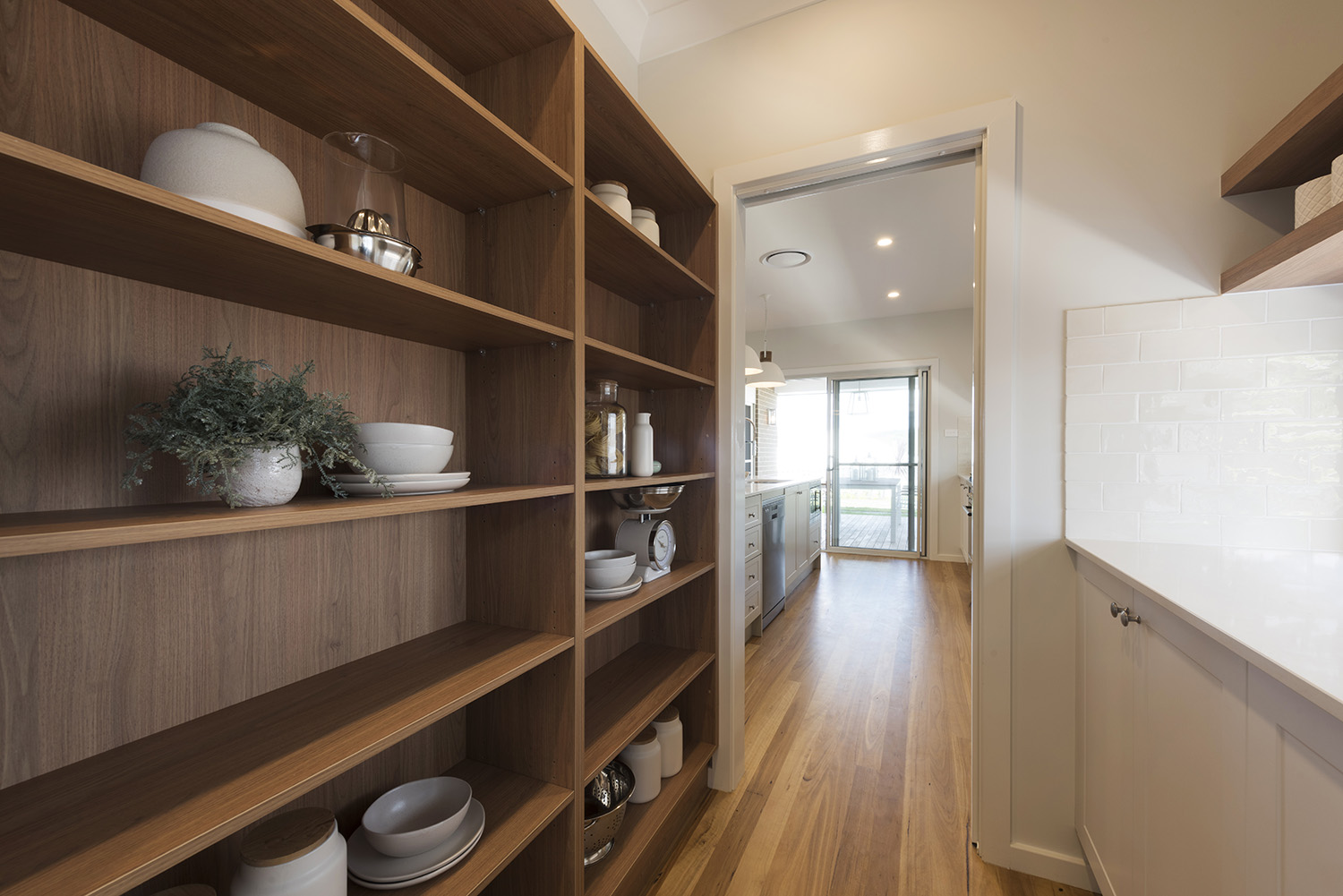 Building an architectural home design that ticks all of your boxes
At Montgomery Homes, we understand that your house is a place you want to feel at home in. Whether it's the comfort of a home theatre, the practicality of a mud room, or the luxury of a Butler's Pantry, at Montgomery Homes we build homes that feature all of the mod-cons families have come to love whilst still balancing functionality with beauty.


















Get started with a free design consultation today
Our team can help find the best home for your family
The Montgomery Homes difference
Join our newsletter to receive our latest promotions, news and helpful building and design tips