The Block Judge Shaynna Blaze has collaborated with Montgomery Homes to develop a suite of home designs infused with Shaynna's signature elegance and design mastery.
The Signature Collection by Shaynna Blaze is the next evolution of home designs from Montgomery Homes that are enhanced through considered design elements and practical, useable features.
Shaynna's design philosophy asserts that homes need to be both beautiful and practical; which makes her the perfect fit for Montgomery Homes as our considered approach to designing and building beautiful homes has been the foundation of our 30 years of success.
Shaynna's impeccable eye for style has carried her through a successful career as an interior designer, visual artist, credible author, and has brought her onto your television screens on programs such as Selling Houses Australia, Buying Blind, and of course as a judge on The Block.
Soon you can sample Shaynna's interior designs at our upcoming 2021 display homes and we are currently working behind the scenes ready to unveil these new designs to you. More immediately, Shaynna will be releasing four new interior design schemes which will help guide client's design and selections choices.
Follow us on Facebook and Instagram for regular updates on our partnership and design process with Shaynna Blaze.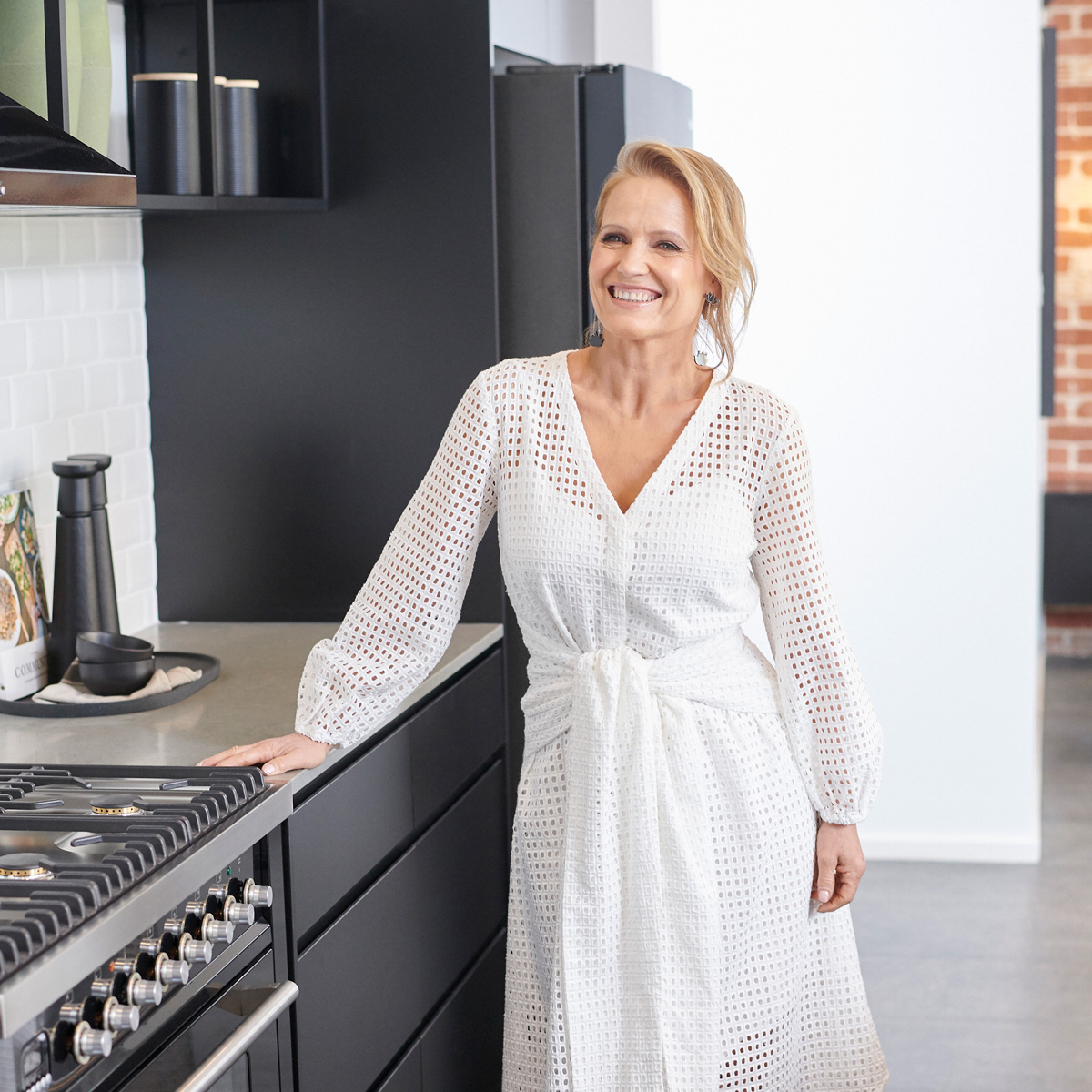 Get in touch with one of our consultants
Our team can help find the best home for your family
All Articles
Featured
News & Events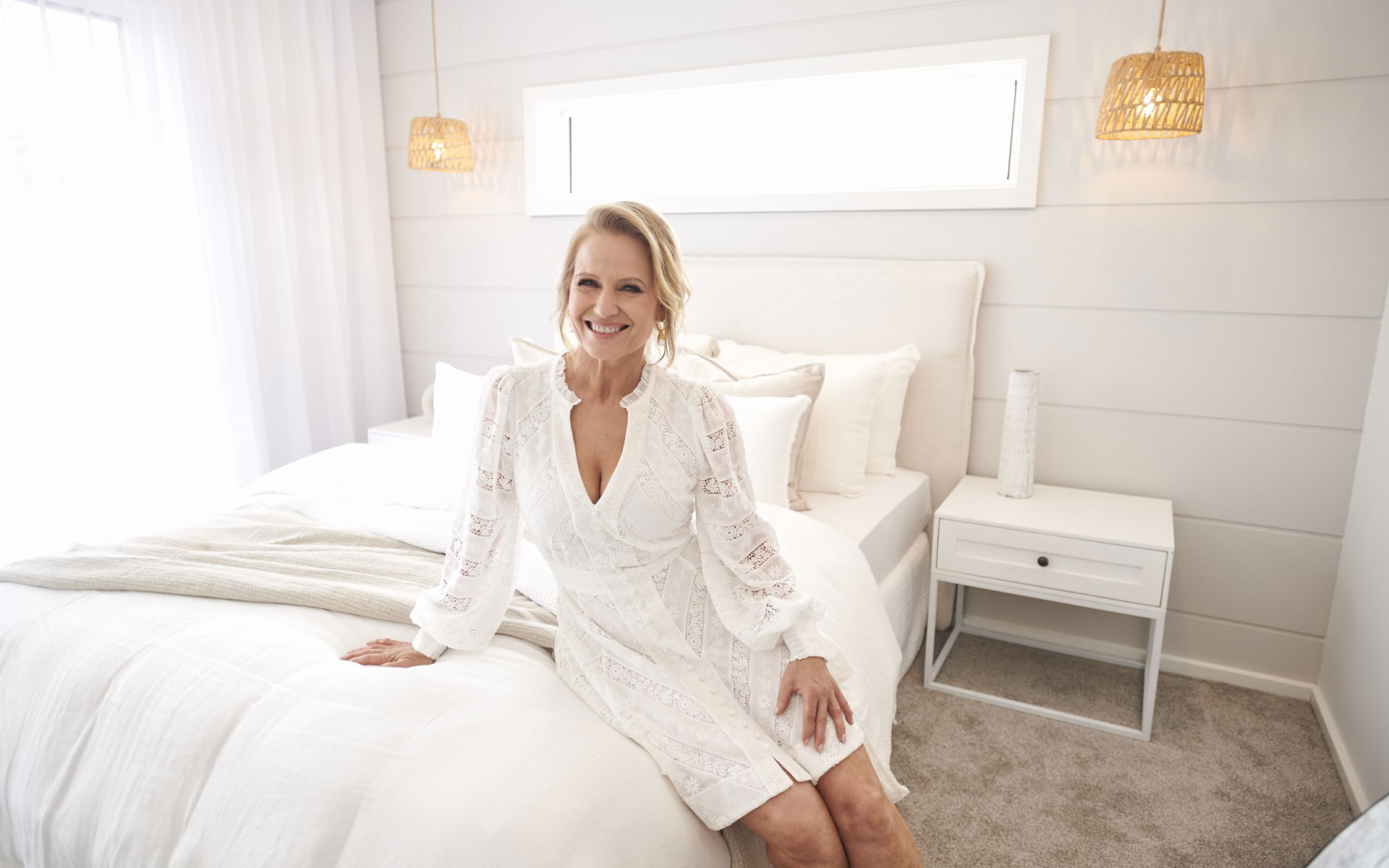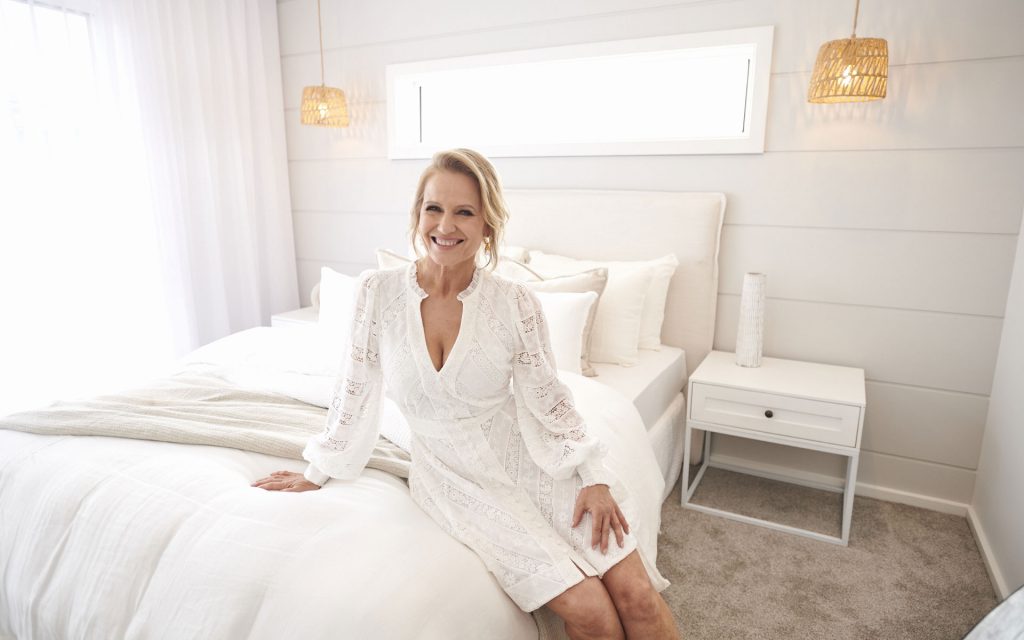 Montgomery Homes' best kept secret… We've partnered with celebrated interior designer, Shaynna Blaze, to bring you even more beautiful home designs!














Join our newsletter to receive our latest promotions, news and helpful building and design tips