Bondi 220
This home is no longer on display — Explore the Bondi 220 with our 3D Virtual Tour.
The Bondi 220 is a single storey design from our range of homes for level sites. Drawing cues from the natural landscape and viticulture industry of the Hunter Valley, the Cosmo façade of the Bondi 220 displays a pallet of neutral tones with a sandstone pillar and modern cottage vibe.
Upon entering the Bondi 220, the hallway is transformed into a gallery with space recessed into the wall for art display. Further along to the right, a sliding door reveals the activity room; a space secluded from the main living area perfect for a kids or guest retreat. The bathroom and powder room complete this area.
The activity room leads to bedrooms two, three, and four colourfully styled as a guest room, a child's room and a nursery respectively. Moving through the Bondi 220, the master suite is found to the left at the end of the hall. The walk-in robe allows the room to be dedicated to relaxing, with cosy soft furnishings and a plush armchair tempting you to rest.
The hallway culminates with the broom cupboard and walk-in laundry on either side, framing the entry to the laundry. Beyond the hall the main living area emerges as a luminous space brought to life through a wall-length of glass sliding doors that invite the outside in. A covered alfresco area enhances the living space with seamless flow between the two areas.
Great thought has been allotted to how real families use their kitchen as the heart of their home. The kitchen is an exercise in practicality, with storage and function at the forefront of its design.
Interested to find out more?
View our House & Land Packages
Get in touch with one of our consultants
Our team can help find the best home for your family
Click the brochure below to begin download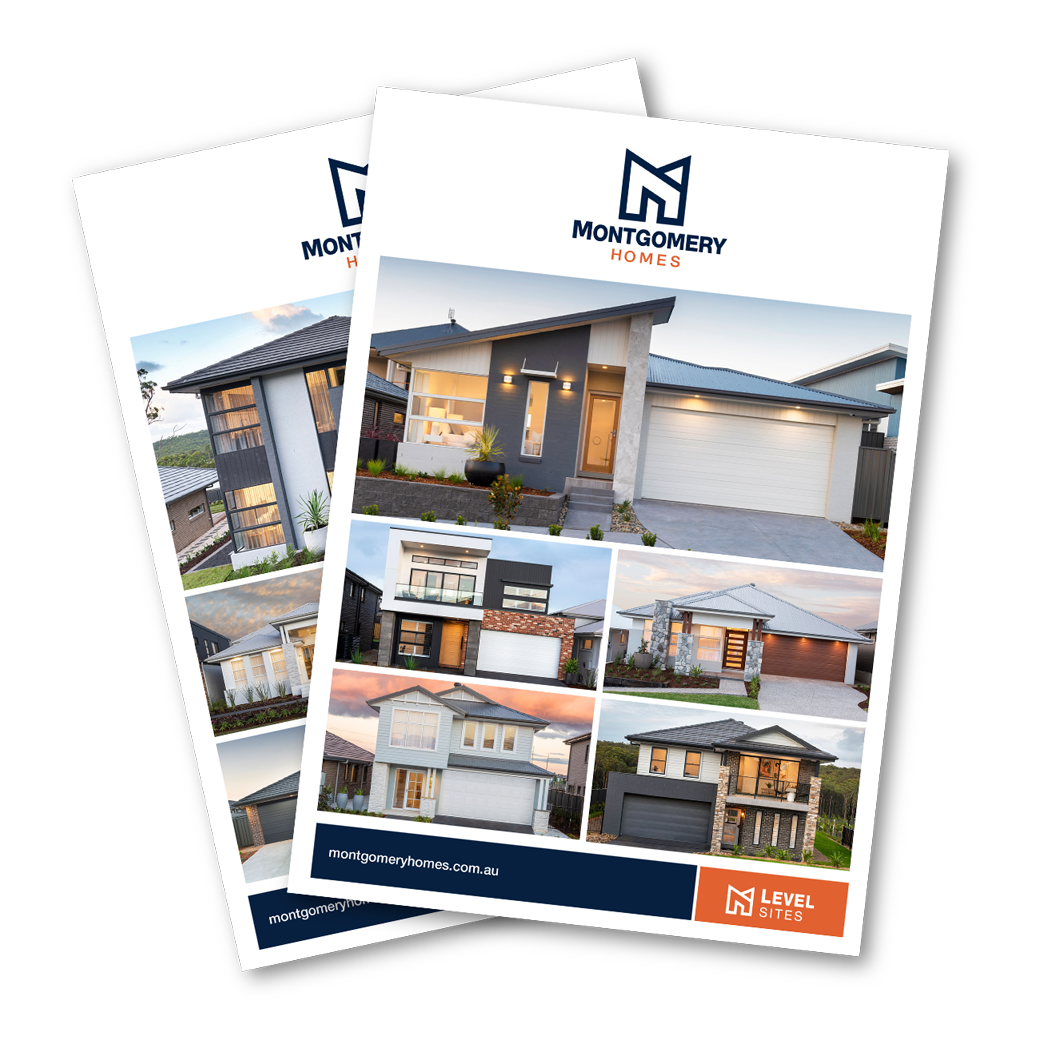 Join our newsletter to receive our latest promotions, news and helpful building and design tips