Carolina 1 336
This home is no longer on display — Explore the Carolina 1 336 with our 3D Virtual Tour.
This outstanding split-level design is undoubtedly majestic and a one-of-a-kind. From the sumptuous kitchen to the master bedroom, no stone has been left unturned when it comes to the design, layout or finishes. This home is perfect for the entertaining family or for dual living with multiple living areas, concrete deck & alfresco, separate bathrooms & powder rooms, plus four generously sized bedrooms throughout.
Interested to find out more?
View our House & Land Packages
Get in touch with one of our consultants
Our team can help find the best home for your family
Click the brochure below to begin download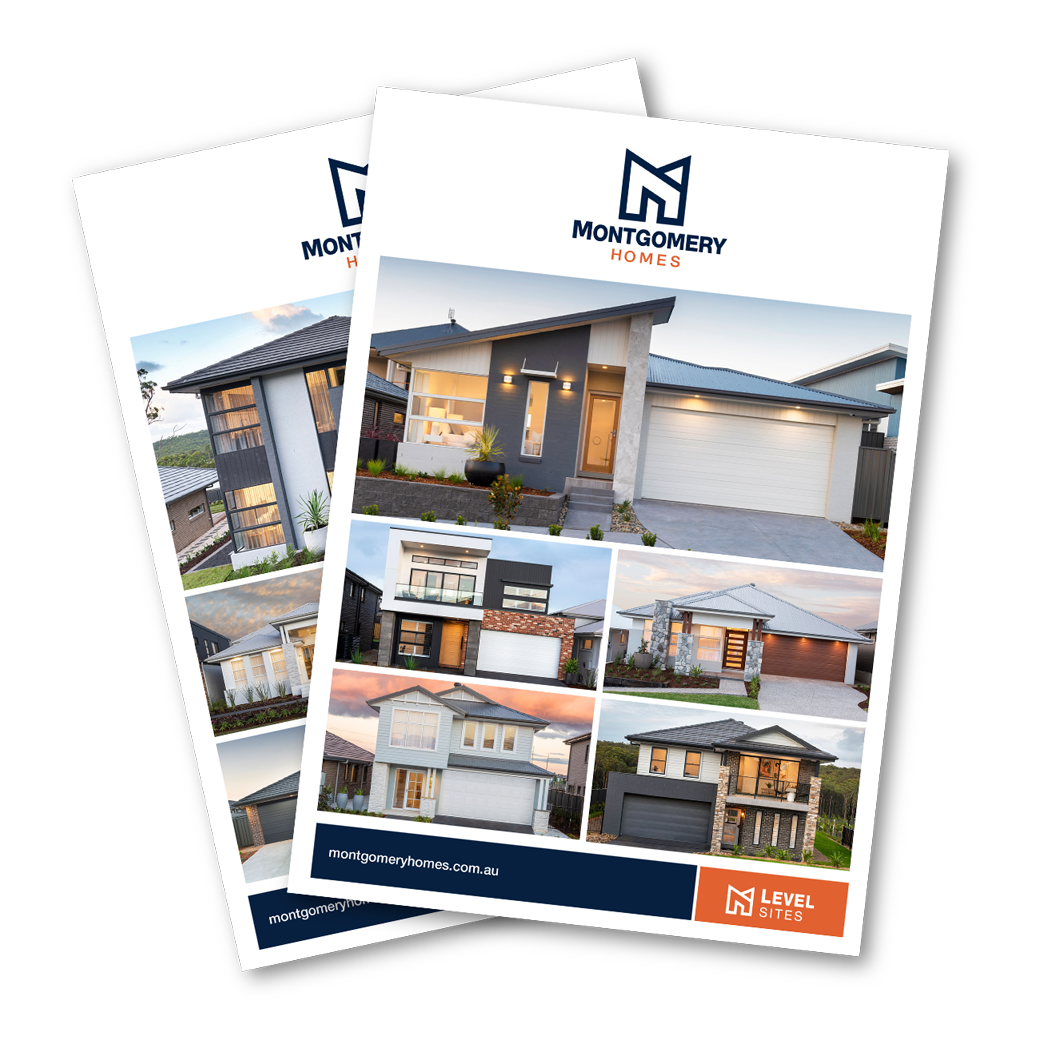 Join our newsletter to receive our latest promotions, news and helpful building and design tips