Montgomery Homes Partners with Shaynna Blaze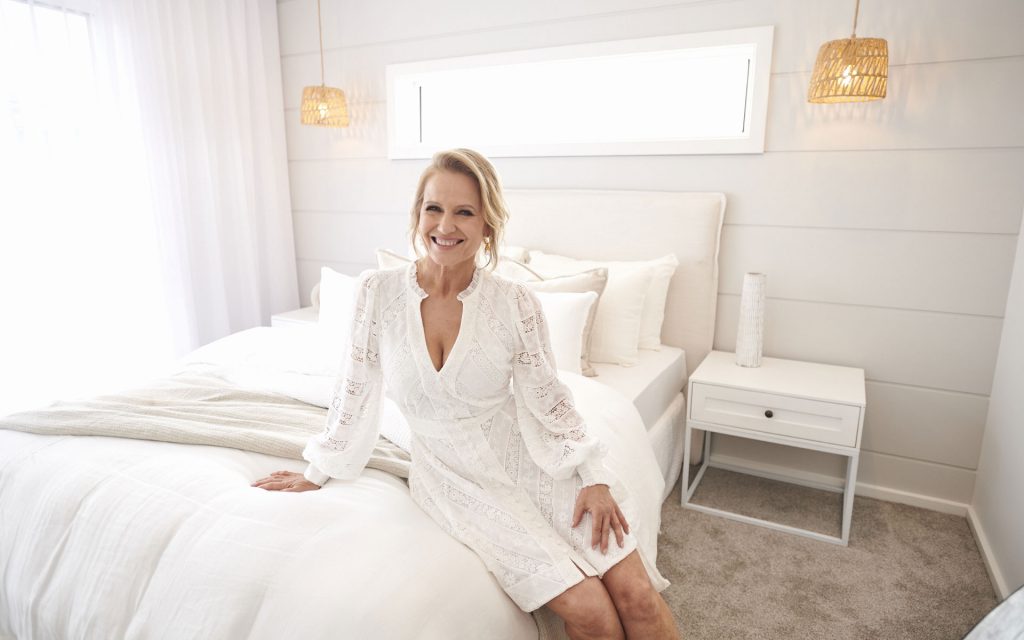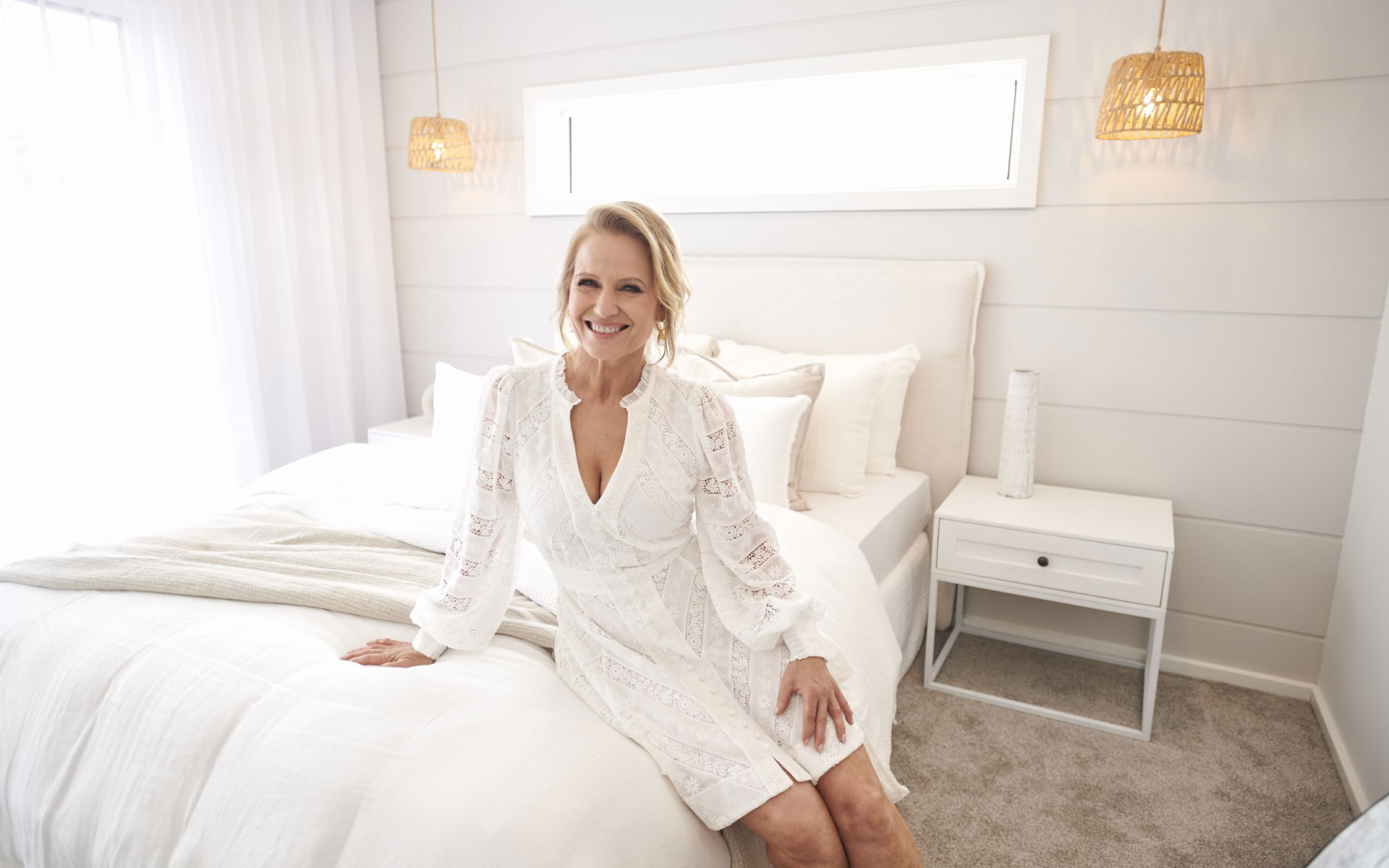 Montgomery Homes partners with Shaynna Blaze
Montgomery Homes' best kept secret…
We've partnered with celebrated interior designer, Shaynna Blaze, to bring you even more beautiful home designs!
Famous for her work on The Block, Selling Houses Australia, and Buying Blind, Shaynna has fast become one of Australia's favourite interior designers. Passionate about creating stylish, modern spaces, Shaynna – like us – believes homes should be both beautiful and practical.
For more than three decades we have been designing and building homes that balance beauty with functionality; our approach perfectly aligns with Shaynna's design philosophy and makes her the perfect fit for Montgomery Homes.
Shaynna is working in partnership with our design team to create an exciting new collection of display homes and interior themes that will infuse our homes with Shaynna's signature eye for style, and elevate your selections choices to help you create a home that is enduring in quality and style. Click here to view more detail on these themes.
For more than thirty years, we've been designing and building homes to meet the needs of modern families. We've created stunning spaces where people can congregate, separate, entertain, and unwind – versatile spaces where individuals can really feel at home.
The Signature Collection by Shaynna Blaze is designed to infuse a selection of our contemporary homes with Shaynna's iconic sense of style. The collection features new, elegant design elements to empower you to design your home with the confidence and style of an industry-leading interior designer. Feel at home with your design decisions knowing they're supported by the best in the business.
Shaynna will also be designing a range of mood boards to inspire the colours and finishes of your new home. Benefit from Shaynna's years of interior design experience and her unique eye for style when you build with Montgomery Homes.
See the Signature Collection on show  
Our collaboration with Shaynna will be on show in the upcoming New Lambton display home in July 2021 and at HomeWorld Thornton in the Hunter Valley in early 2022. The display village is currently in the planning phase and we are working with Shaynna behind the scenes ready to unveil the new designs.
Soon, you will be able to walk through designs from the Signature Collection and discover the potential for your new home.
"We're curating a beautiful offering of new home designs and interior themes that combine practical living with enduring style. I'm excited to partner with Montgomery Homes to create a range I'm really proud of and clients will adore," Shaynna says.
Stay tuned for more insider tips and tricks from Shaynna Blaze.
Follow us on Facebook and Instagram for regular updates on our partnership and design process with Shaynna Blaze.
Explore our other blog posts
All Articles
Blog
Building Process
Featured
Finance Tips
Home Designs
Inspiration Gallery Blog
News & Events
Selections Gallery
Selections Gallery Blog
Shaynna Blaze
Styling & Inspiration
Sustainable Living
February 11, 2022
When building a new home, sourcing modern interior design ideas and inspiration may be high on your to-do list. From taking advantage of natural light, to adding a splash of your personality — be inspired by these interior design ideas from Shaynna Blaze.
Join our newsletter to receive our latest promotions,
news and helpful building and design tips