Your Price Lock Guarantee
Your dream home deserves the best. When you accept our price lock guarantee, you will confirm your house at today's pricing along with the additional value of any relevant promotional upgrades
At Montgomery Homes, we understand that land registration can take some time. Or perhaps you need some more time to save for additional add-ons in your new home. Have peace of mind and secure your house at todays lower price with our Price Lock Guarantee. Our price lock guarantees you a fixed base price for your chosen home design and additional time on top of our standard 6 month price hold.
Whilst your budget may stay the same, home prices may increase as market demand for materials and trades escalate. Feel confident in your building decision and remove and financial worries about potential price rises by locking in your current pricing and promotion.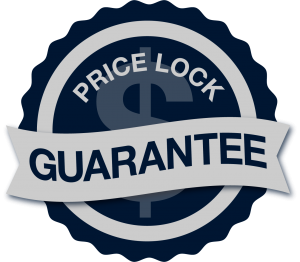 Price lock for single storey homes
For a single storey home, you have the choice of an additional 90 days for the one-off investment of $3,000 or an additional 180 days for $5,000.
Price lock for two storey homes
For a two storey home, you can add 90 days for the one-off investment of $4,500 or an additional 180 days for $7,500.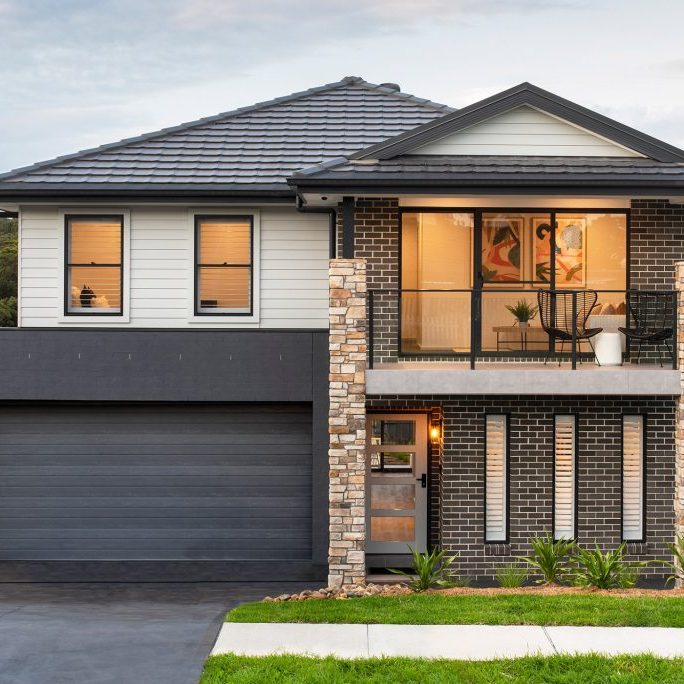 The Montgomery Homes difference
Montgomery Homes
Home designs
Find the perfect home for you
From beautiful open plan homes to cleverly designed split level homes Montgomery Homes has more than 200 architectural home designs to help bring your dream home to life.
TERMS AND CONDITIONS: Montgomery Homes Price Lock Guarantee 
These terms and conditions (Terms), together with Montgomery Homes privacy policy which is incorporated by reference into these terms and conditions (and is available at www.montgomeryhomes.com.au/privacy-policy) contain the entire understanding and agreement between Montgomery Homes of 471 Pacific Highway Belmont NSW 2280 and clients.
By taking up the Price Lock Guarantee, the participant is deemed to have accepted these Terms and the Montgomery Homes Privacy Policy.
The Price Lock Guarantee extension is available for all home designs within the current price list.
The Price Lock Guarantee is in addition to Montgomery Homes' standard 180 days price hold and can be extended an additional 90 days or 180 days at an additional cost.
Price Lock Guarantee applies to the base price of a home design.
Commencement date is subject to client and council timeframes.
For more information about this offer, call 02 4945 4000.














Join our newsletter to receive our latest promotions, news and helpful building and design tips