4 Stunning New Display Homes Open In Leppington
Explore our other blog posts
All Articles
Sustainable Living
From the insulation to the home orientation — Montgomery Homes understands that building energy-efficient home designs are important to our valued clients. Plus, with power bill savings and many other benefits — our energy-efficient home designs deliver both environmental-friendliness and style!
Got the urge to refresh the look and feel of your home without the hassle of moving? Need some extra space for a growing household, or are you simply looking to add extra value to your home? How about all of the above?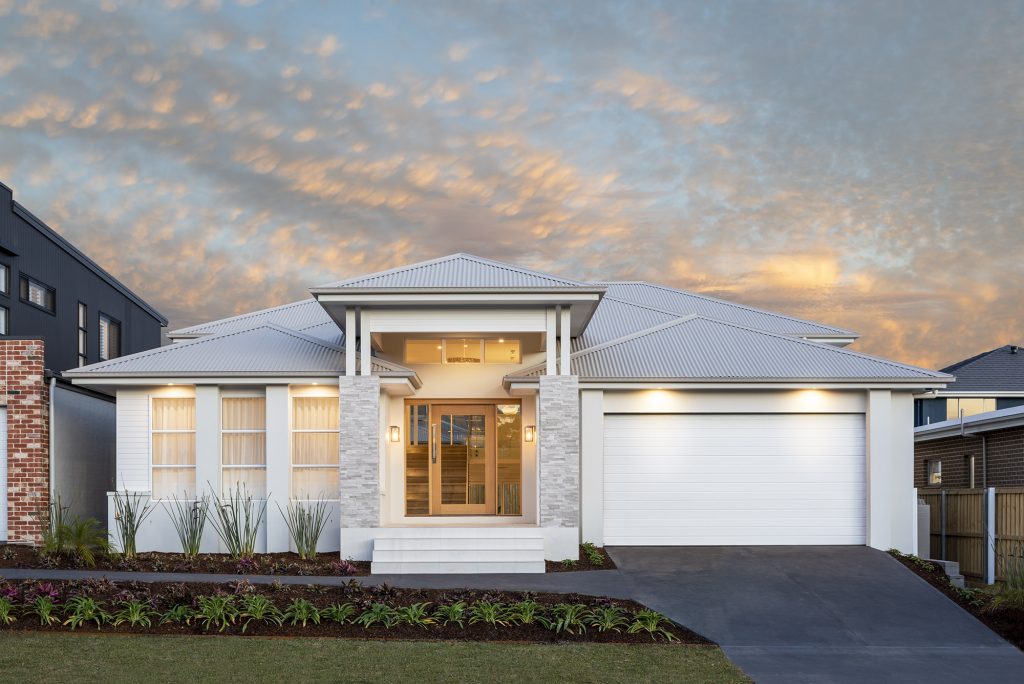 When researching land to purchase, the thought of building on a sloping block at first might seem complicated. However, building on a sloping site doesn't need to be stressful and you certainly don't need to compromise on building the home you've always dreamed about. Split level house designs are the perfect solution for sloping blocks as they are designed to follow the natural slope of the land, resulting in a stunning, architectural split level home that is both unique and spacious.
All Articles
Styling & Inspiration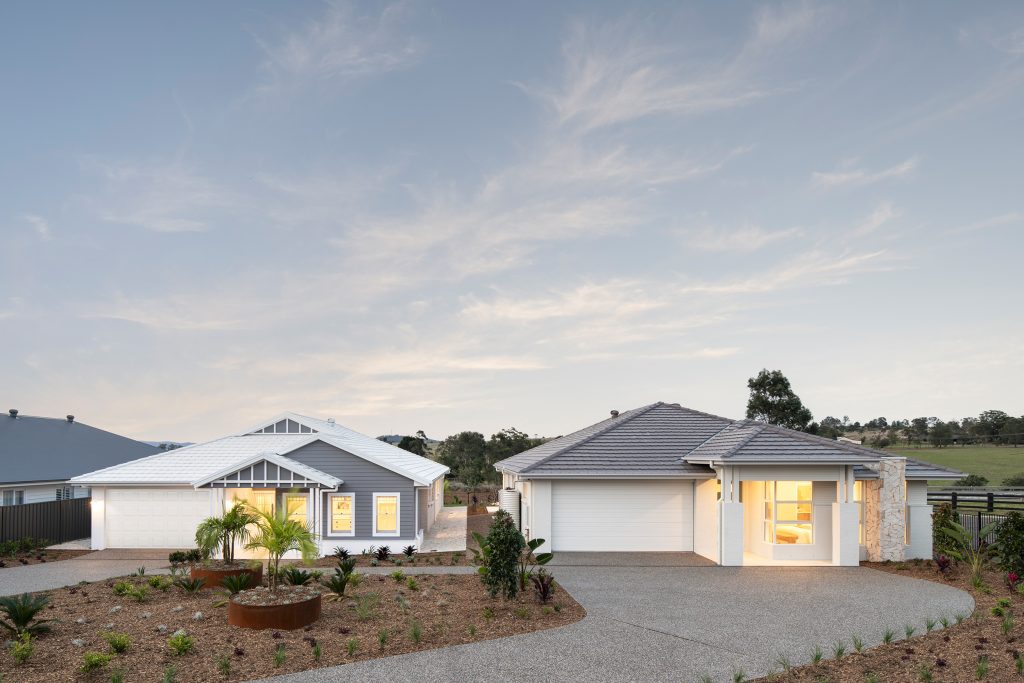 building & design tips Take inspiration, tips and advice from our specialist design and building team Subscribe…
Join our newsletter to receive our latest promotions,
news and helpful building and design tips