5 Benefits of Adding a New Granny Flat to Your New Home Build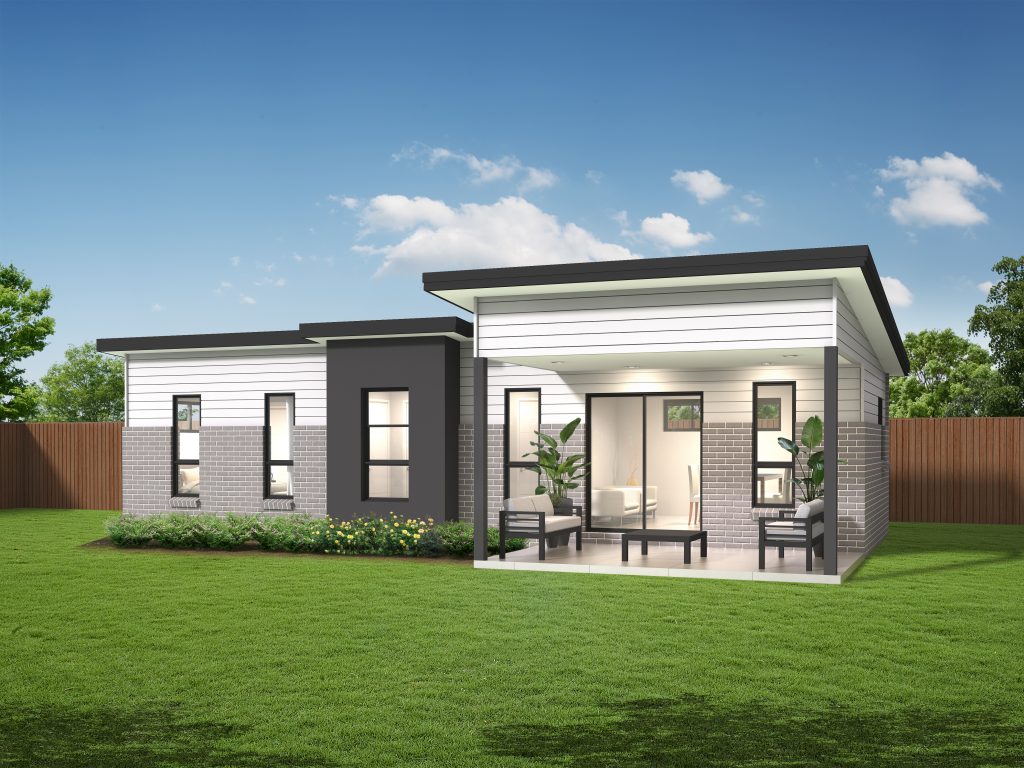 Add a granny flat to your home
Whether you're thinking of renting out a granny flat , setting up a home office or business, or just need some extra space for visitors (or independent teenagers), granny flats are uniquely multi-purpose - the opportunities are endless!
Adding a architectually designed granny flat to your house plan with Montgomery Homes comes with a range of attractive benefits. In this blog, we highlight the major benefits and possible uses for a backyard granny flat - read on.
1. You can keep your family close
A major benefit of adding a granny flat to your home is the potential to keep family members close including ageing relatives, teenagers who need some extra space, or even the resident office worker, now working from home, who needs a quiet place to get things done.
With a granny flat in the backyard, you'll have additional space for your growing, ageing, and ever-changing family, while giving them independence and space from the main family home.
2. You will add value to your home
An architecturally designed granny flat can add space, style, and comfort to your property - but did you know a granny flat can also boost the value of your home by around 30%? If and when the time comes to sell your family home, you can expect a nice little boost for your next home building adventure.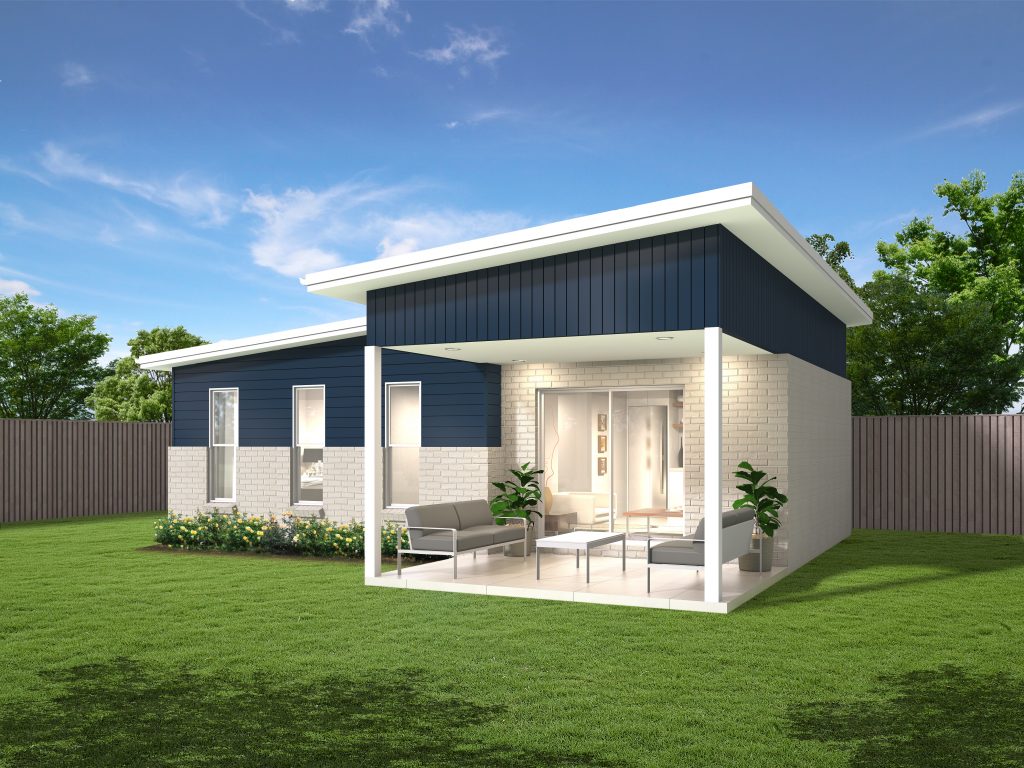 3. You can make extra money by renting out your granny flat
Looking to earn some additional income to help pay off your mortgage, boost your retirement funds, or even save up for a holiday? Adding a granny flat to your house plan opens up the opportunity to earn extra income through renting.
According to Your Investment Property, granny flats can produce a whopping 14.6% rental yield (vs 3.9% for an apartment or house), so renting out your granny flat could be the perfect opportunity to generate additional income.
Alternatively, you could set your granny flat up to be an Airbnb and have travellers stay in your backyard during the holidays or on weekends. With Airbnb, you can control who can stay, when they can stay, and when you need your granny flat free for your own visitors - all while making a few extra dollars.
4. Your guests will have a comfortable, private space to stay
If you have guests coming and going all the time, you might like to keep your granny flat free for visiting friends and family members.
Your guests will be dazzled by your architecturally designed granny flat, complete with air conditioning and a cosy atmosphere to help them sleep easily in the backyard. Plus, they'll have privacy, independence, and a quiet space to relax after spending the night socialising!
5. You could use your granny flat as a home office
Need a change of scenery in the middle of a workday? How about a quiet place to think and get some work done?
A granny flat is the perfect place to set up a home office or study space. With power, plumbing, and the comfort of air conditioning and insulated walls, a granny flat is the ideal office space - whether you're meeting clients or customers, working from home, or studying for an upcoming exam.
Add a desk, a comfortable chair, an internet connection, and decorate your desk space to make it your own. It'll be quiet, private, and cosy, so you're bound to get your work done.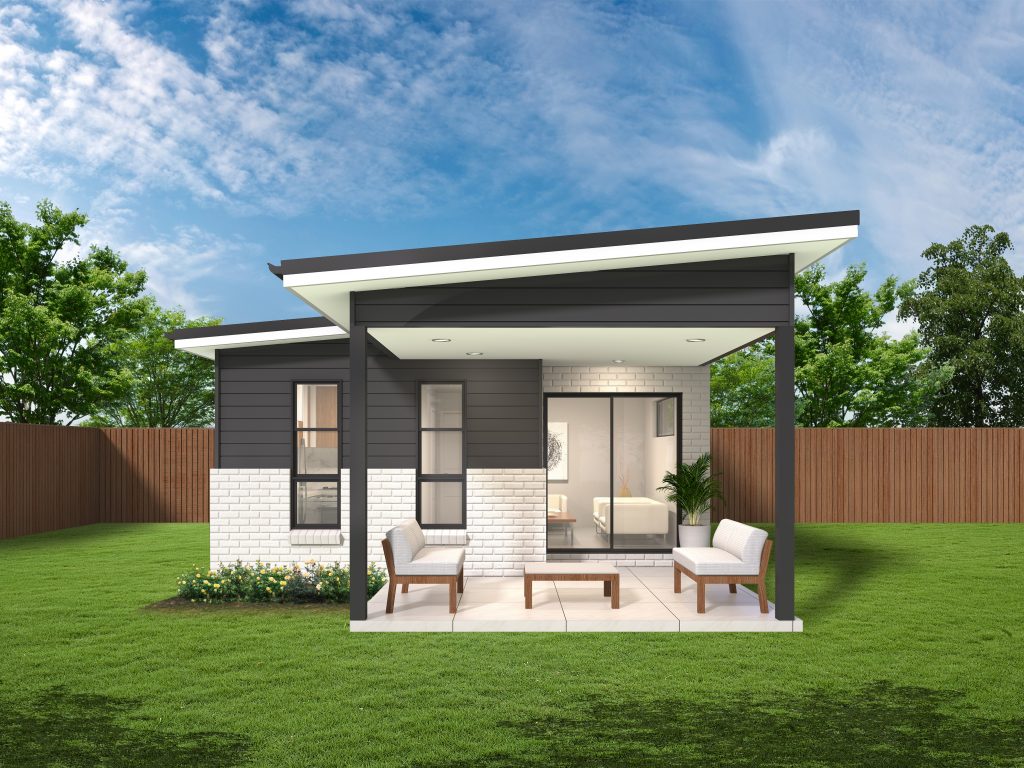 Adding a granny flat to your new home build opens up a world of opportunities
Granny Flats are wonderfully versatile. You can turn your granny flat into a home office, a teen getaway, a vacation space for guests, or even supplement your income by renting out the space. With over 10 granny flat designs to choose from, the opportunities are endless - how you use your granny flat is up to you!
Explore our other blog posts
All Articles
Blog
Building Process
Featured
Finance Tips
Home Designs
Inspiration Gallery Blog
News & Events
Selections Gallery
Selections Gallery Blog
Shaynna Blaze
Styling & Inspiration
Sustainable Living
March 1, 2022
The bathtub is a crucial consideration when designing a brand new bathroom. There are thousands of baths available on the market but in the end, it all comes down to two fundamental bath designs: freestanding baths and inset baths. Here, we share the advantages of freestanding baths vs inset baths to help you choose!
Join our newsletter to receive our latest promotions,
news and helpful building and design tips