Your Complete Guide To Building In Newcastle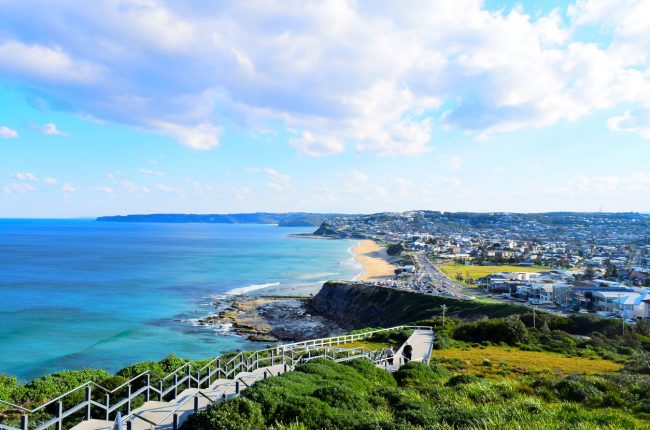 Second only to Sydney, Newcastle has become a must-have location for New South Wales homeowners. 
The City of Newcastle was once an industrial hub and harbour - now, it's a beautiful, bustling location for office workers, start ups, professionals, retirees, and families looking for a calmer and quieter version of the Big Smoke.
Boasting stunning coastlines, beaches, premier schools and universities, farmers markets and foodie events, there's always something to do in Newcastle. It's no surprise lots of homeowners are thinking of building in Newcastle!
If you're looking to build your forever home in Newcastle, we have all the tips, tricks, and advice you need to achieve your dream. We've created a complete guide to building in Newcastle - read on for more information about costs, upcoming estates, and much more.
Statistics about Newcastle - what to expect in one of Australia's fastest growing city
Newcastle is a multifaceted and multicultural place - which is why so many people are making the move to the mid-north coast. 
As you can see from the graph above, people of all ages are flocking to Newcastle! The opportunities are truly endless for people of all ages.
The cost of building in Newcastle
The average cost of a pre-existing house in Newcastle is around $1.3M right now - so there are pennies to be saved by building a house in Newcastle instead.
At Montgomery Homes, we have a wide range of home designs and building options to choose from, priced well under the cost of a pre-existing Newcastle home. Our brand new architectural home designs start from as little as $280K, plus we have house and land packages starting from the $490K price range (depending on where you're looking to build).
Pro tip: if you're looking to save on your new home build and don't mind a short commute, consider building in one of the Hunter Valley's up-and-coming estates like Christy's Creek, Huntlee, or Lochinvar. You'll be living in wine country and luxury - for a fraction of the price.
Some of our most affordable house and land packages are just a short 40 minute drive from the Newcastle CBD. Discover new areas and opportunities in the Hunter Valley!
Up-and-coming housing estates to consider for your new build in Newcastle
Newcastle is an ever-growing hub of activities - and there are lots of new estates popping up with vacant land, perfect for your brand new home. Below, we have guides to each of the up-and-coming housing estates in Newcastle and the Hunter Valley.
Discover unique benefits like nearby schools, shops, parks, public transport, and even brand new suburbs - there's nothing quite like a fresh start!
Conquering the challenge of a sloping block in Newcastle
Land in Newcastle is often on a slope. Based on the southern bank of the Hunter River, the north of Newcastle is dominated by sand dunes, swamps, and river channels - so urban development is restricted to the southern bank, which is very hilly.
But we're called "the Sloping Site Specialists" for a reason.
Over the last 30 years, we've been building architectural home designs on sloping sites in Newcastle, the Hunter, and the Central Coast. In this time, we've refined our building techniques to tackle the challenge of a sloping block with ease.
We've developed a "split slab" or "stepped slab" technique which follows the gradient of the land and reduces additional costs which are often involved with excavation. Watch the video below to get an idea of the process!
Rather than cutting into the block, we'll work with the slope of the land and maximise the practical and aesthetic qualities of your chosen home design. This means you'll have a more manageable driveway, an abundance of natural light and views of the surrounding area, natural ventilation, and much more.
Because we've mastered the art of split level home designs, level sites are comparatively simple. If you're lucky enough to find a vacant level block in Newcastle, we're the go-to team for a stunning level home design.
Talk to the experts about building in Newcastle today
Loving the idea of a fresh start in Newcastle?
Get in touch with our sales team for more information, brochures, and perks! Our team would be more than happy to walk you through the process from start to finish - we can even help find the ideal home design for your block of land, or provide recommendations around suburbs and amenities in the area.
Alternatively, let's chat about finding the perfect house and land package! You can purchase a home design and a block of land in one simple step. You choose the design and we'll build it for you within a matter of months.
Contact our Newcastle team today, or visit our office in Belmont to view the potential fittings and finishes for your new living area, bathrooms, kitchen, and bedrooms along with internal and external finishes. Take a tour with Montgomery Homes!
Explore our other blog posts
All Articles
Styling & Inspiration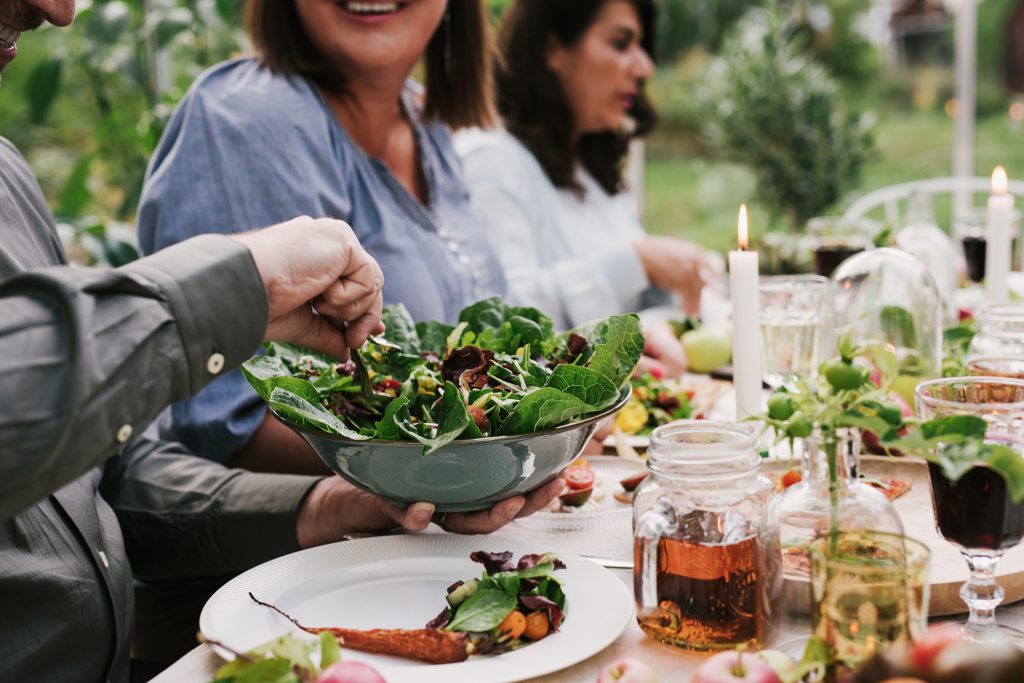 February 9, 2021
Aussies love a classic barbeque - getting out in the sunshine, sizzling up some steaks, and socialising with friends in the Great Outdoors. What's not to love? To take your next dinner party or barbeque to the next level, be sure to check out our luxe outdoor entertaining area ideas, from wicker furniture to garden designs!
Join our newsletter to receive our latest promotions,
news and helpful building and design tips