7 Contemporary House Facades to Consider in your New Build
The look and feel of your home facade can dramatically impact how you feel once you're inside it . To help inspire and guide your facade decision making, discover our 7 contemporary house facades and their features below.
One of the most desirable home facades on trends at the moment is the soft, soothing finish of the Hamptons look. Defined by a soft white pallet, a mixture of external elements such as cladding, decorative battens and cultured stone, ensures that you always receive a refreshing, welcoming vibe upon arriving home.
If you're looking to stand out from the crowd, then the Retro facade is for you. This modern facade makes a statement with its minimalistic-inspired skillion roof which can be enjoyed from every angle. Once inside the home, you and your family can reap the benefits of raked ceilings, which provides your home with extra height throughout the foyer and living spaces.
True to its name, the Grande facade has an impressive outlook with its majestic textures and its pitched ceiling porch. Coupled with cultured stone and double pillars and you have one striking facade!
The Executive facade provides a mixture of interesting elements such as render, moroka, cladding and cultured stone, making it easy to see why this is one of our most popular facade choices.
The traditional look of the Cosmo facade will provide a timeless, traditional look for years to come. The abundance of natural lighting from corner to corner will not only save on energy bills, it'll also bring in warmth and vitamin D, helping to make your home feel inviting all year round.
Defined by the unique shapes utilised within the textures, material and windows, this architectural facade will no doubt have people stopping as they drive or walk by. If you're after ultimate street appeal, then the Vogue facade style is for you. 
Perfect for first home buyers, our entry Metro facade is a traditional design that will complement any area your house is being built. 
Need help deciding on your new home facade?
Our team of experts and interior designers can help guide you in matching facade colours and materials. Get a head start with our Online Visualiser, where you can now bring your new home facade to life from the comfort of your own chair. Choose from one of 10 popular Montgomery Homes' facades and get creative by mixing and matching colours, materials and more.
Start designing your dream home today!
Explore our other blog posts
All Articles
Blog
Building Process
Featured
Finance Tips
Home Designs
Inspiration Gallery Blog
News & Events
Selections Gallery
Selections Gallery Blog
Styling & Inspiration
Sustainable Living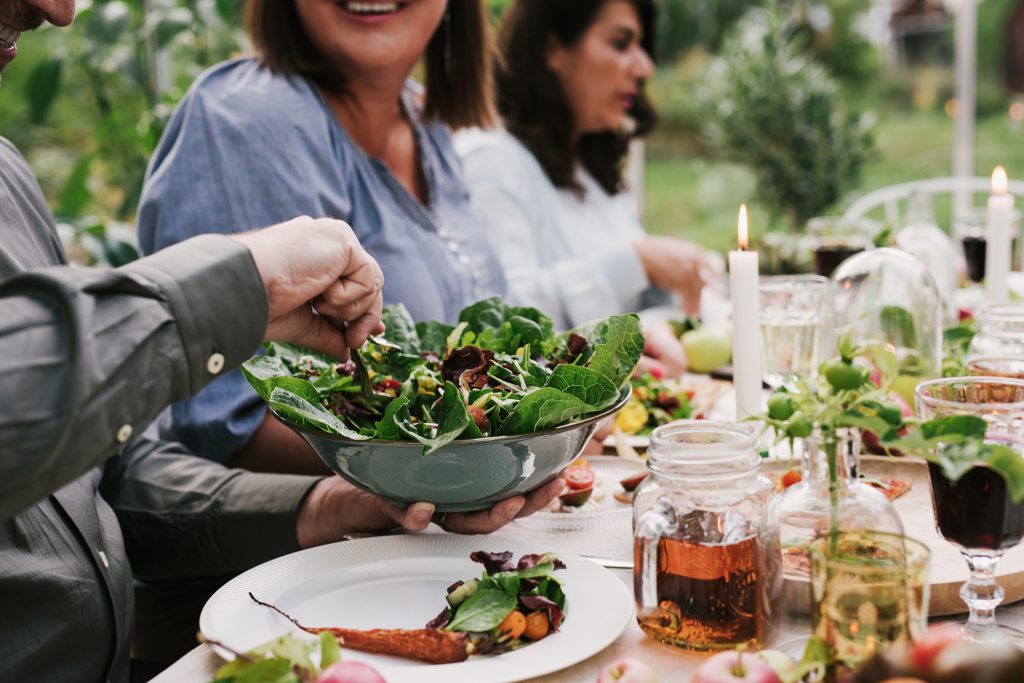 February 9, 2021
Aussies love a classic barbeque - getting out in the sunshine, sizzling up some steaks, and socialising with friends in the Great Outdoors. What's not to love? To take your next dinner party or barbeque to the next level, be sure to check out our luxe outdoor entertaining area ideas, from wicker furniture to garden designs!
Join our newsletter to receive our latest promotions,
news and helpful building and design tips