Welcomed news from people considering a new home build, the Federal Government's HomeBuilder grant has been extended for another three months.
The HomeBuilder grant was first introduced in June 2020, providing eligible people with a $25,000 cash grant for new home builds and renovations. The grant was set to expire on 31 December 2020, however it will be extended to 31 March 2021 albeit at a lower cash rate of $15,000. Additional flexibility to the home value has also been introduced, with the cap rising from $750,000 to $950,000 in NSW.
With the grant extended, now could be the perfect time to build the home you've always wanted. In this short blog, you'll learn about the new criteria and find out whether you're eligible for the new HomeBuilder grant.
Extra flexibility in the 2021 HomeBuilder grant
Additional flexibility has been introduced to the 2021 HomeBuilder grant with previous limitations to the 2020 grant restricting many people who had high hopes of taking advantage of the grant. Changes to the HomeBuilder grant include:
$15,000 grant provided for new home building contracts signed between 1 January 2021 - 31 March 2021 (previously $25,000)
An increase to the house value cap from $750,000 to $950,000
Construction must start within six months of the contract date, previously three months
Clients now have up to 14 April 2021 to apply for the grant through the Government.
With concerns from people who had previously missed out on the grant due to tight restrictions, the new 2021 criteria provides relief for many people who have their heart set on a building a new home.
Am I eligible for the $15,000 HomeBuilders grant?
Those looking to take advantage of the HomeBuilder grant in 2021 will be entitled to $15,000 however must meet the the below guidelines before applying for the grant.
You must be earning no more than $125,000 based on your latest tax return. Alternatively, couples must have a combined income of no more than $200,000
Your building contract must be signed between the 1 January 2021 and 31 March 2021
The value of your new home (both house and land) must be $950,000 or less.
For example, if you purchase land for $500,000 in Sydney and add on a home build of $450,000, the house and land will total $950,000. As such, you would be eligible for the grant, so long as it's under $950,000 and you meet the criteria.
A knockdown rebuild is counted as a substantial renovation and is therefore subject to the renovation price range of $150,000 to $950,000, provided the total value of the house and land combined does not exceed $1.5 million prior to the knockdown
Investment properties are excluded from the grant
Applicants must be over 18, an Australian citizen, and must be an individual - not a company or trust
The HomeBuilder grant will be paid to you after your first progress payment
For more information about the HomeBuilder grant, head to the Australian Government's HomeBuilder page.
Now is the perfect time to build
Take advantage of the $15,000 Home Builder grant and build your dream home today
Now is the perfect time to start planning and designing your brand new home. With the Government's $15,000 home builders grant, our $50,000 worth of upgrades promotion, to low interest rates, there's no better time to build than now.
Get in touch with the Montgomery Homes team
to find out if you're eligible for the $25,000 HomeBuilder package and how we can have your contracts signed before the grant end date of 31 December.
Explore our other blog posts
All Articles
Acreage
Blog
Building Process
Featured
Finance Tips
Home Designs
Inspiration Gallery Blog
Interior Design
Narrow Blocks
News & Events
Selections Gallery
Selections Gallery Blog
Shaynna Blaze
Styling & Inspiration
Sustainable Living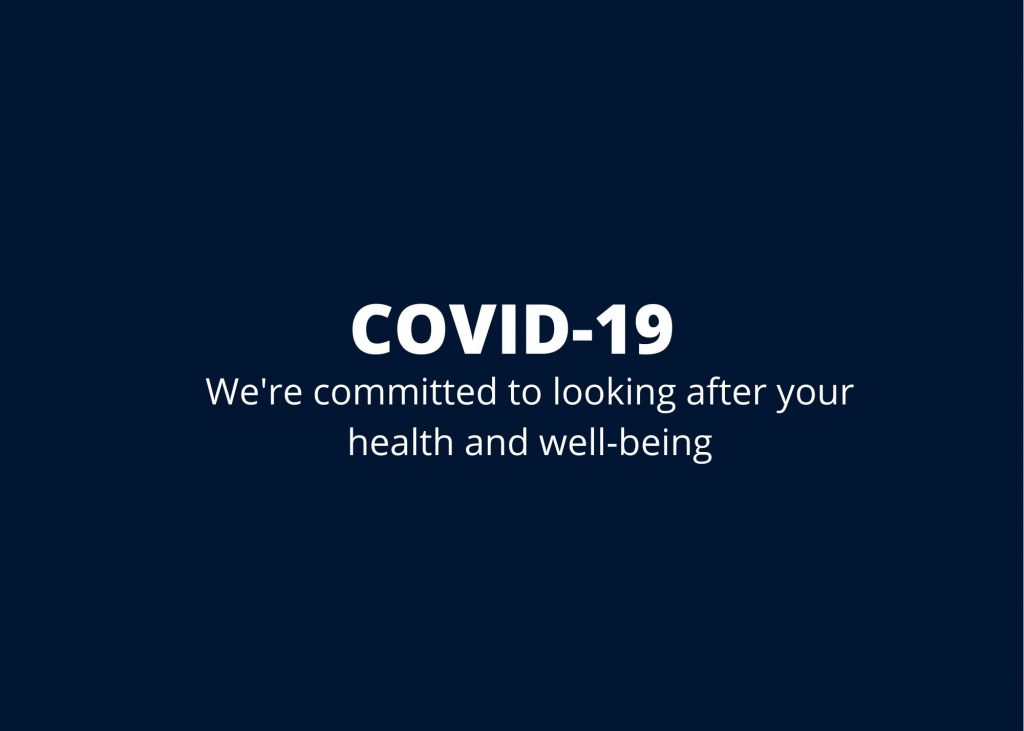 March 18, 2020
As we navigate through these unprecedented times, we wanted to let you know that we're still here to make your home building dreams come true. Under the latest federal and NSW government guidelines, we can welcome groups - at a safe distance - throughout all our display homes. We are continuing to respect the health and safety of customers and have increased hygiene practices in place, such as hourly cleaning of all common surfaces, sanitiser on hand, availability of private or virtual appointments and leaving our doors open (literally and metaphorically speaking)
Join our newsletter to receive our latest promotions,
news and helpful building and design tips